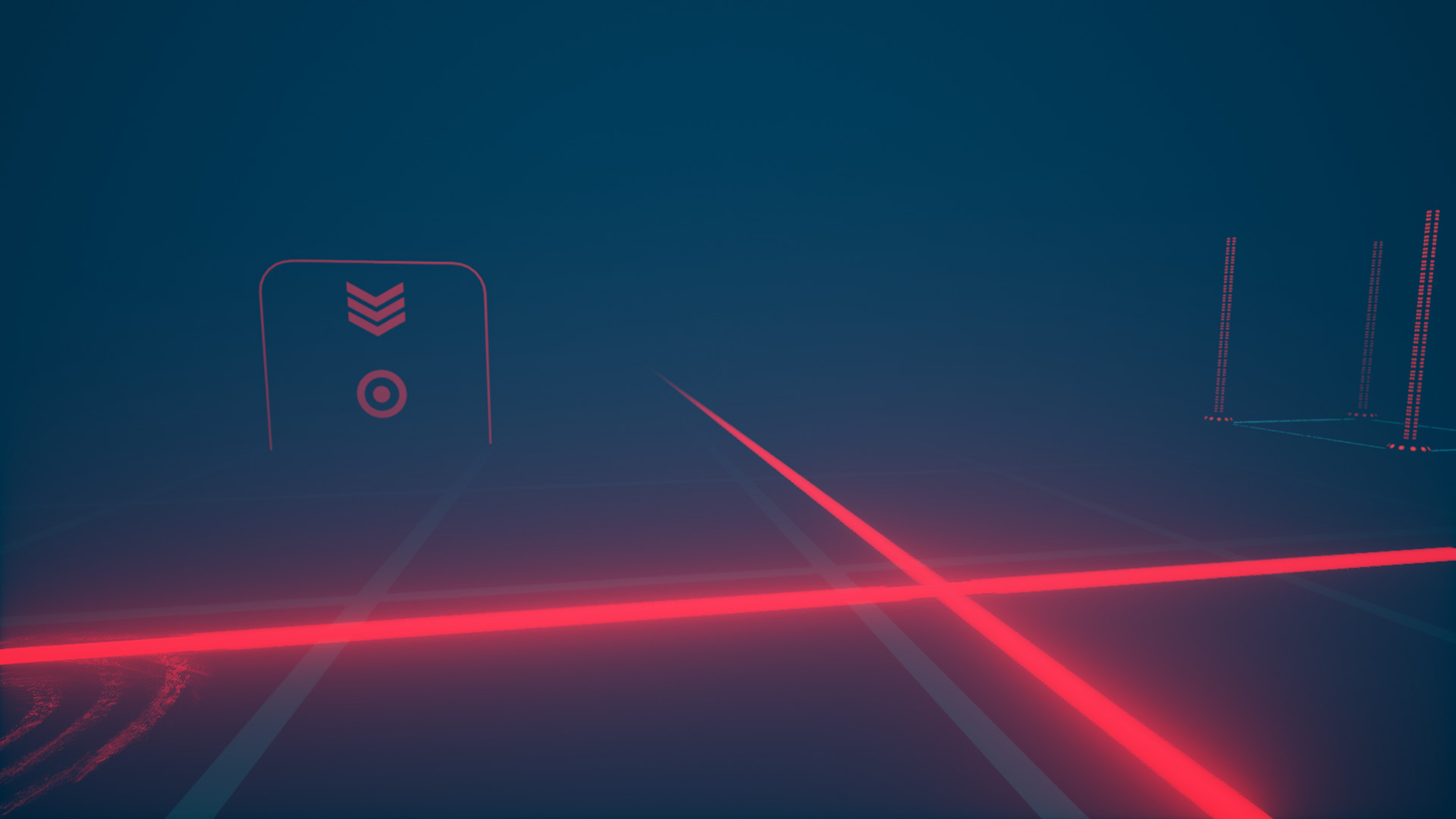 Mondays suck, so get a little motivation to start the week off right! Indie Gala's Monday Motivation #19 is packing eleven great indie games to raise your morale.
For a minimum purchase price of $1.00 USD, buyers will receive:
Drop Hunt – A deviously challenging puzzle game with over 80 levels.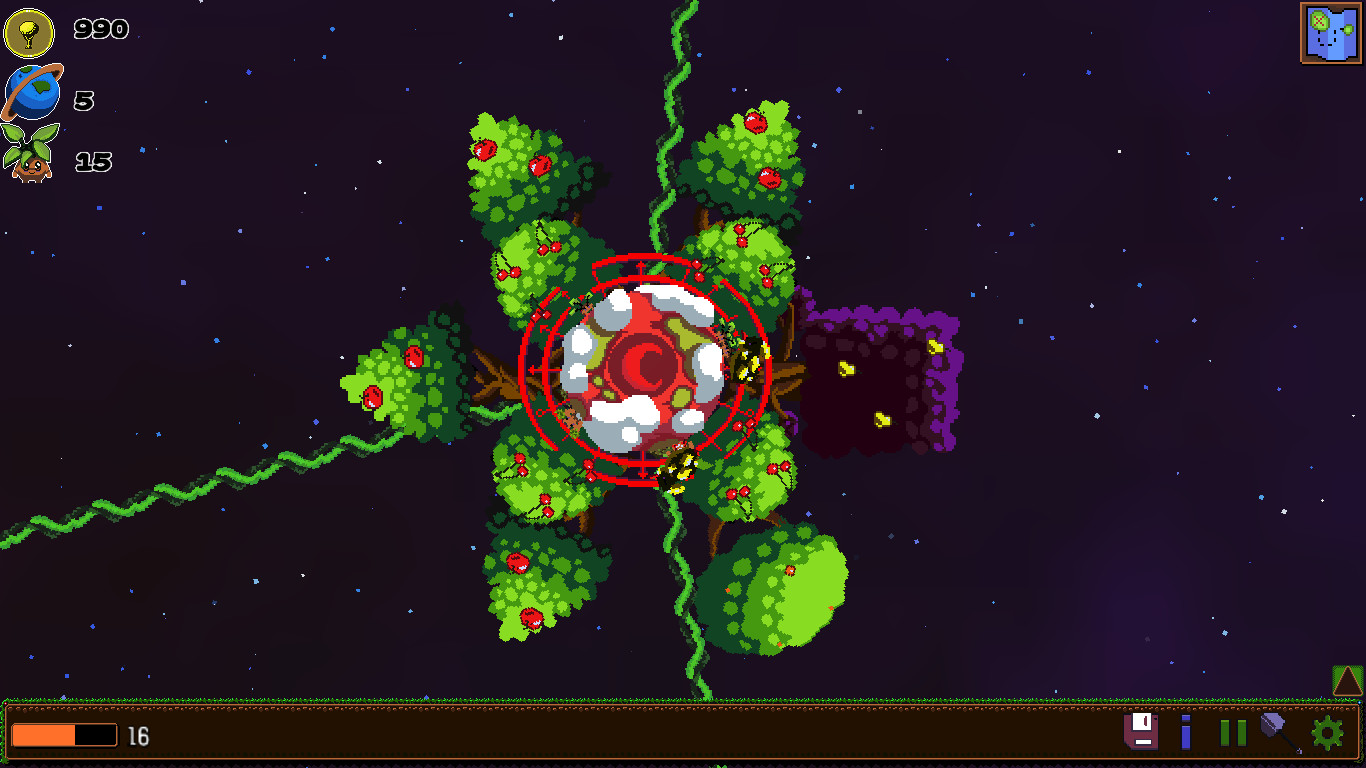 The Space Garden – Create your own garden and watch them grow in this casual clicker sim.
Trashville – A top down shooter with waves of weird and wacky enemies and weapons.
—
For a minimum purchase price of $2.99 USD, buyers will also receive:
Chester One – An enhanced port of the 2011 platformer that requires players to switch between a variety of video game art styles through the ages to solve puzzles.
Linked – A minimalistic 3d puzzle game that challenges players to make links with only a predetermined number of lines.
Chowdertwo – A retro style platformer that uses a unique mouse and keyboard control scheme.
Monstro: Battle Tactics – A traditional style tactical RPG that focuses purely on logical combat.
Maze Sounds – Escape a maze where the walls can only be detected with sound.
N0-EXIT – Trapped under ground after a strong earthquake, our hero miner must defeat the many monsters now inhabiting the mine if he wants to escape alive.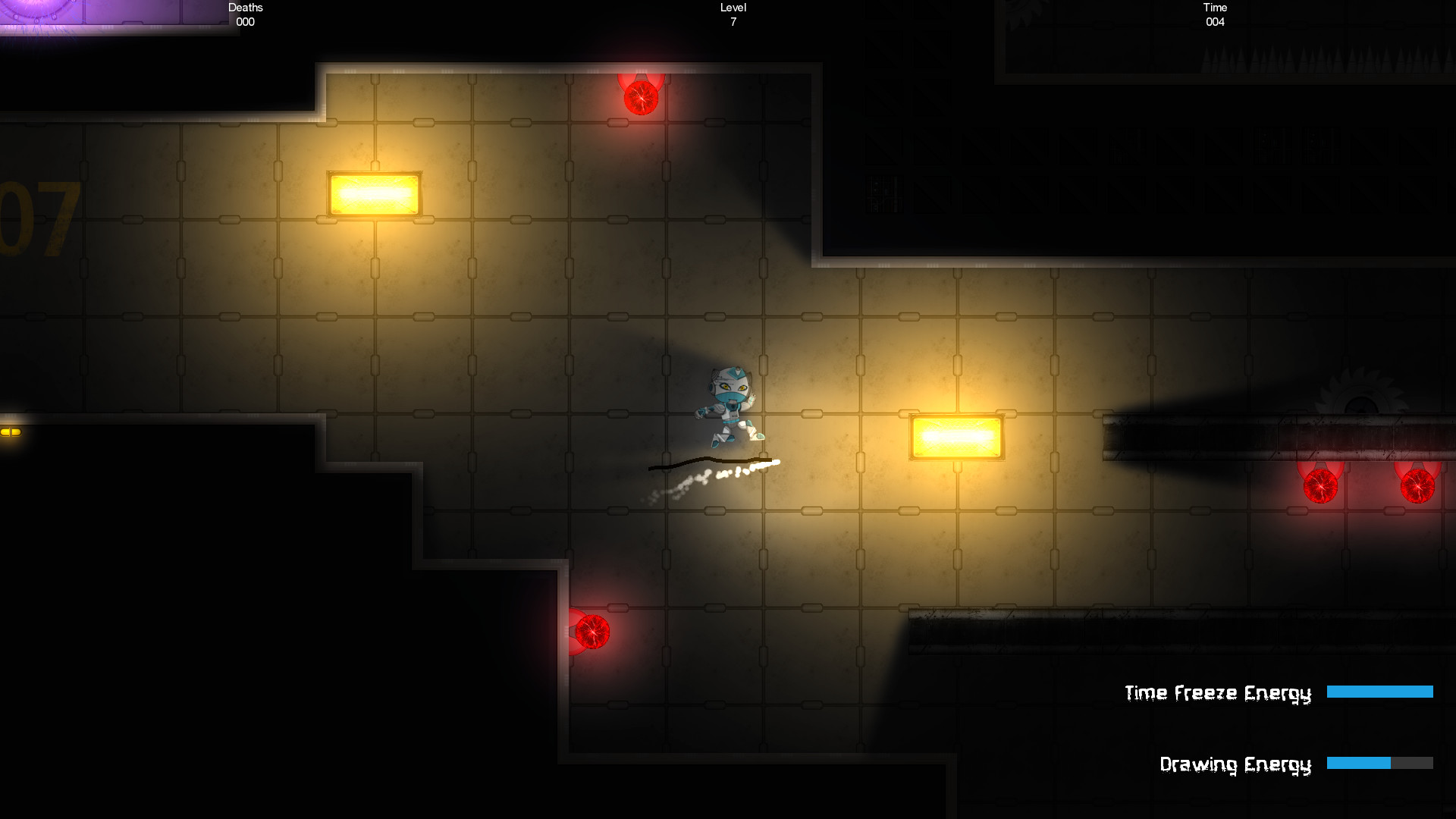 Draw The Way – A hardcore platformer that lets players draw lines to help solve puzzles like turrets or gaps too long to jump across.
Spareware – A top down shooter with rogue-like elements featuring customizable weapons and four unique skill trees.
The special price will only last for the first 24 hours of the sale, so head on over to Indie Gala to grab your bundle.