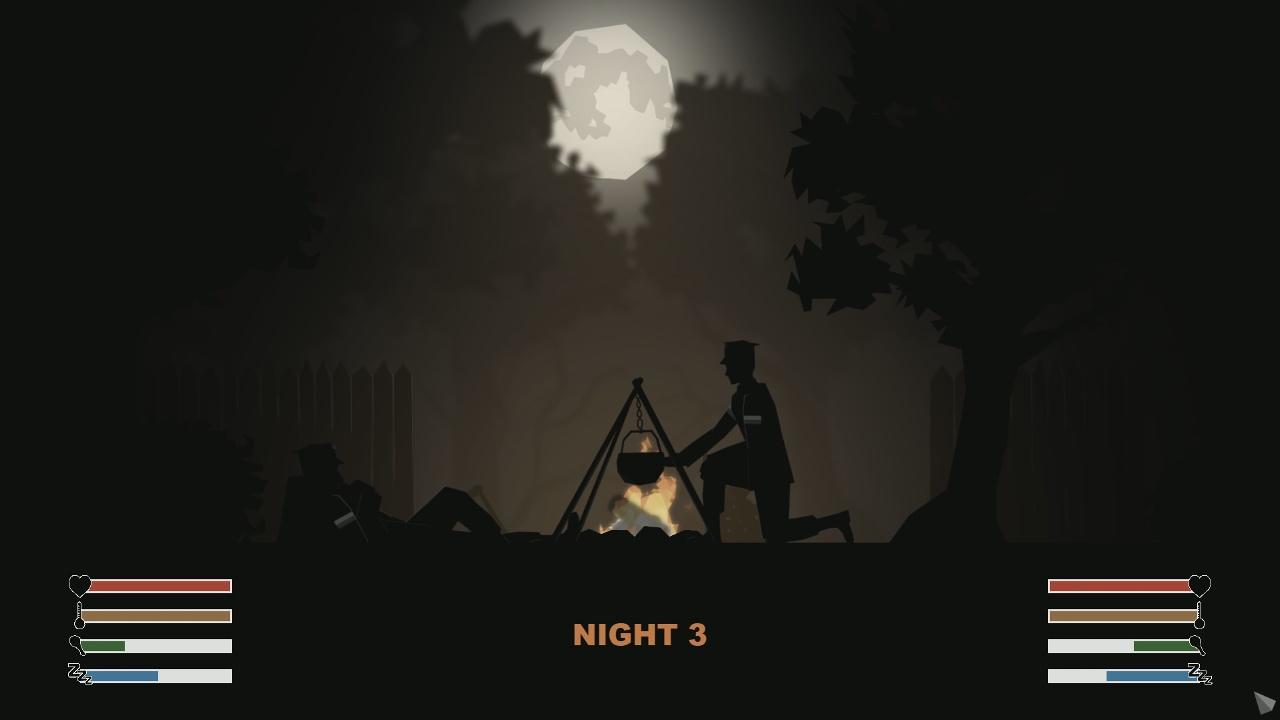 What better way to start the week than an indie bundle? Indie Gala Monday Motivation #18 is kicking off your week with a bang by packing 11 indie games into one great bundle.
For only $1.00 USD, buyers will receive:
Flame of Memory – You are two guerrillas are in a dark forest deep behind enemy lines, how long can you survive?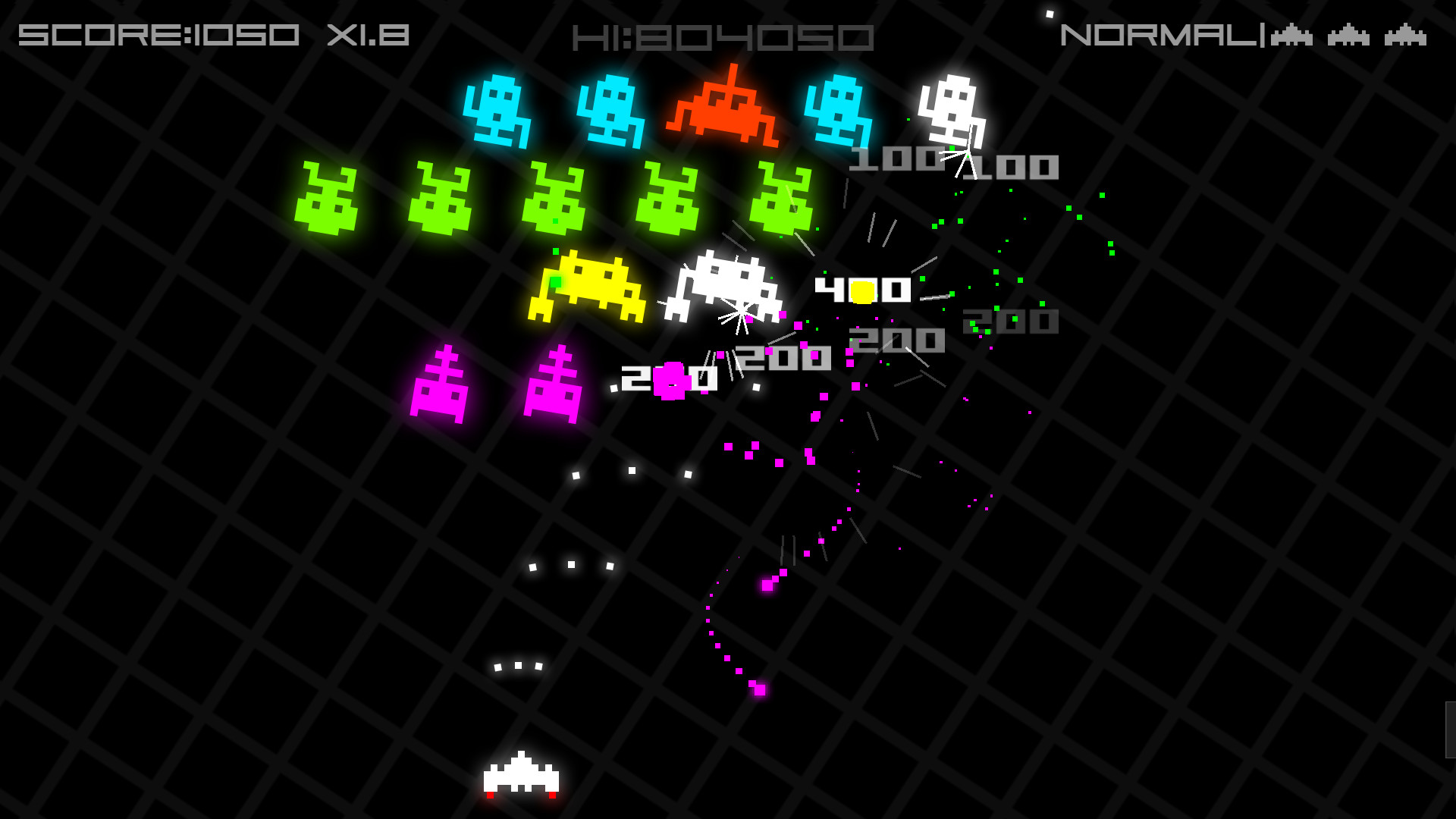 Super Destronaut – A retro style space shooter made for arcade fans.
Socxel – A pixelated soccer game reminiscent of old school arcade games.
For a minimum purchase price of $2.99 USD during the first 24 hours of the sale, buyers will also receive: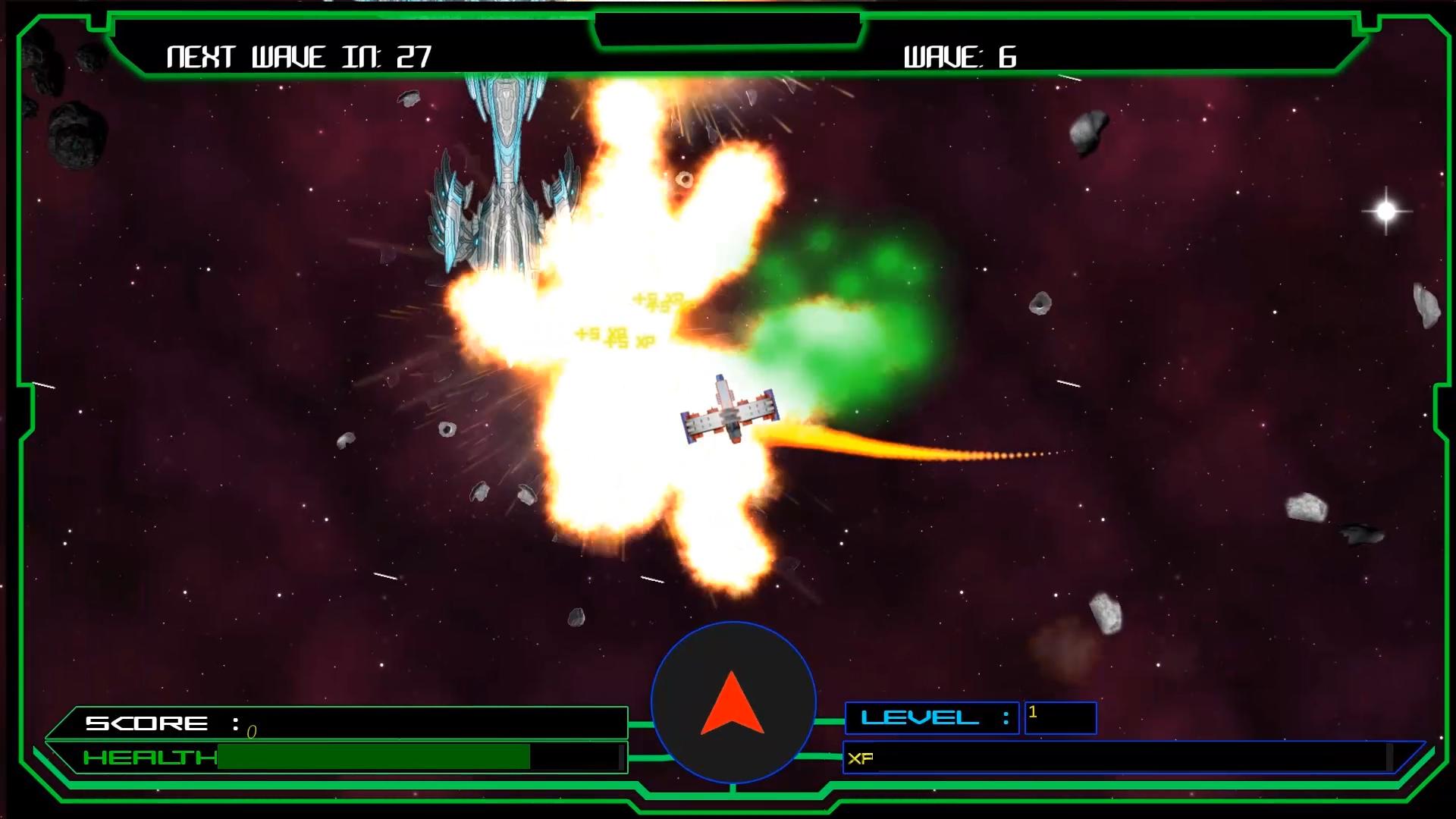 Omega One – An old school shoot 'em up that tosses wave after wave of enemies your way.
Extreme Forklifting 2 – A quirky little game that mixes a forklift simulator and with a healthy dose of Goat Simulator.
Visitors – After buying the farm of his dreams, our hero must survive five days of alien assaults.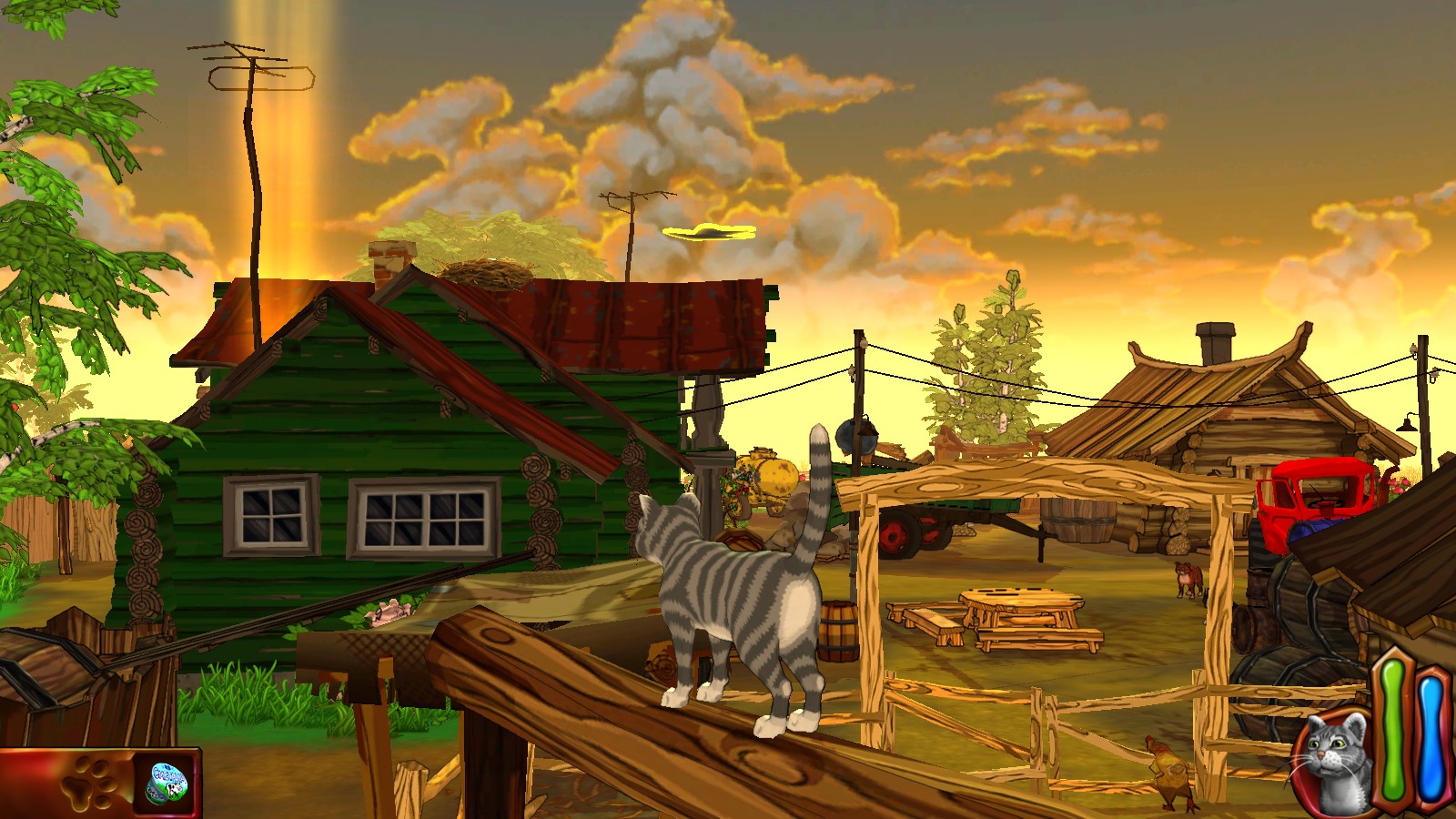 The Cat! Porfirio's Adventure – Porfirio is a spoiled cat living the urban good life. His world comes crashing down after he is dragged out to the village by his owner. Porfirio now must climb the social ladder to become the top cat in the village.
MontaSayer – A turn based RPG set on the island of Gedeo where our hero must avenge his loved ones who were murdered by the wizard Cowden.
Metanet Hunter CD – The sequel to the obscure side-scrolling shoot 'em up Metanet Hunter REMIX, Metanet Hunter CD is inspired by classic retro platformers.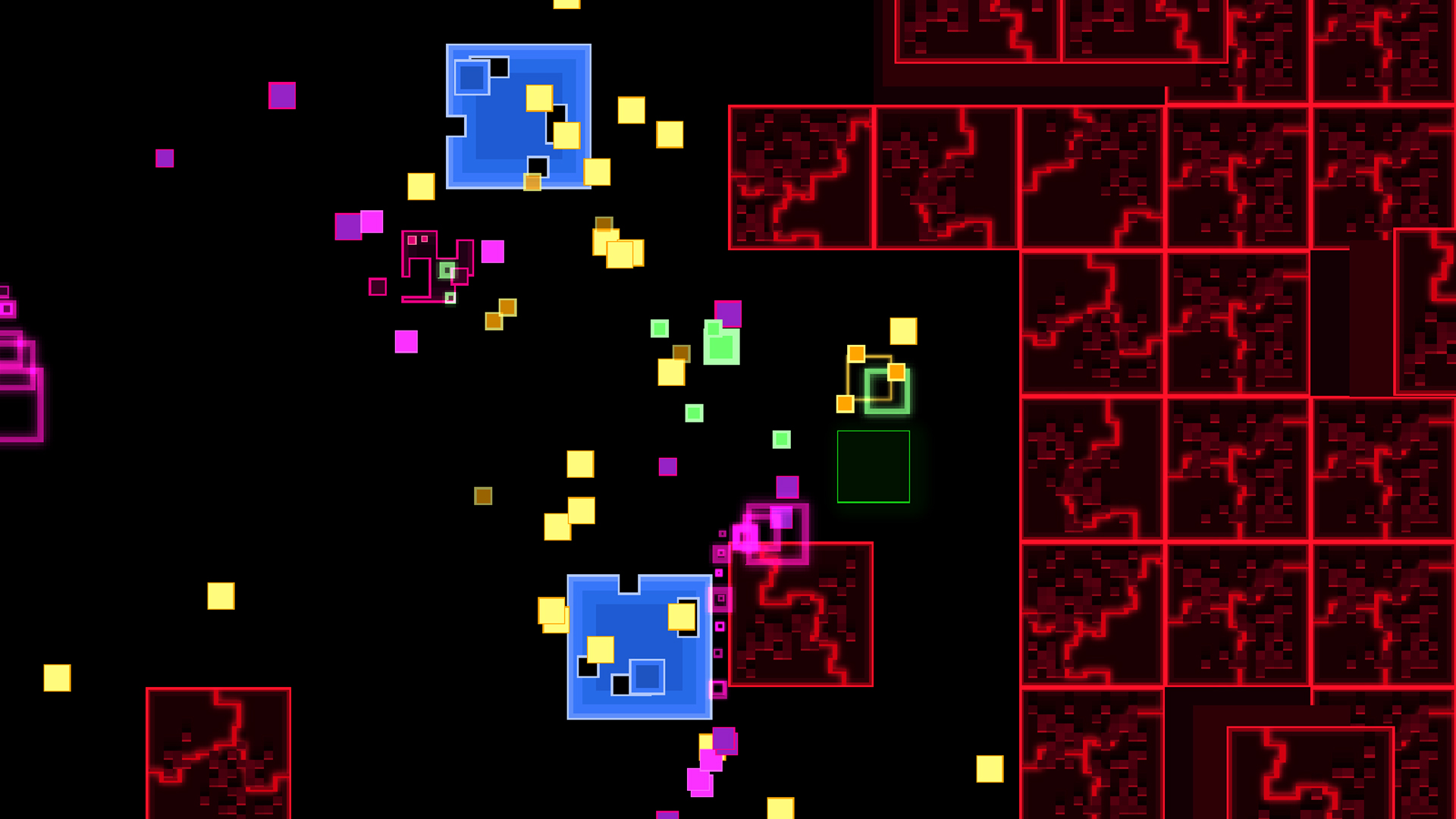 Disastr_Blastr – A minimalist arcade shooter featuring a hypnotic techno soundtrack by Joey Schmidt.
Unnamed Fiasco – Every death will create a new clone that repeats past movements. Use your clones to your advantage while you battle up to three friends in classic multiplayer modes or solve 40 puzzles in single player.
The special $2.99 USD price will only last for the first 24 hours of the sale. Head on over to Indie Gala to pick up your bundle before the price goes up.