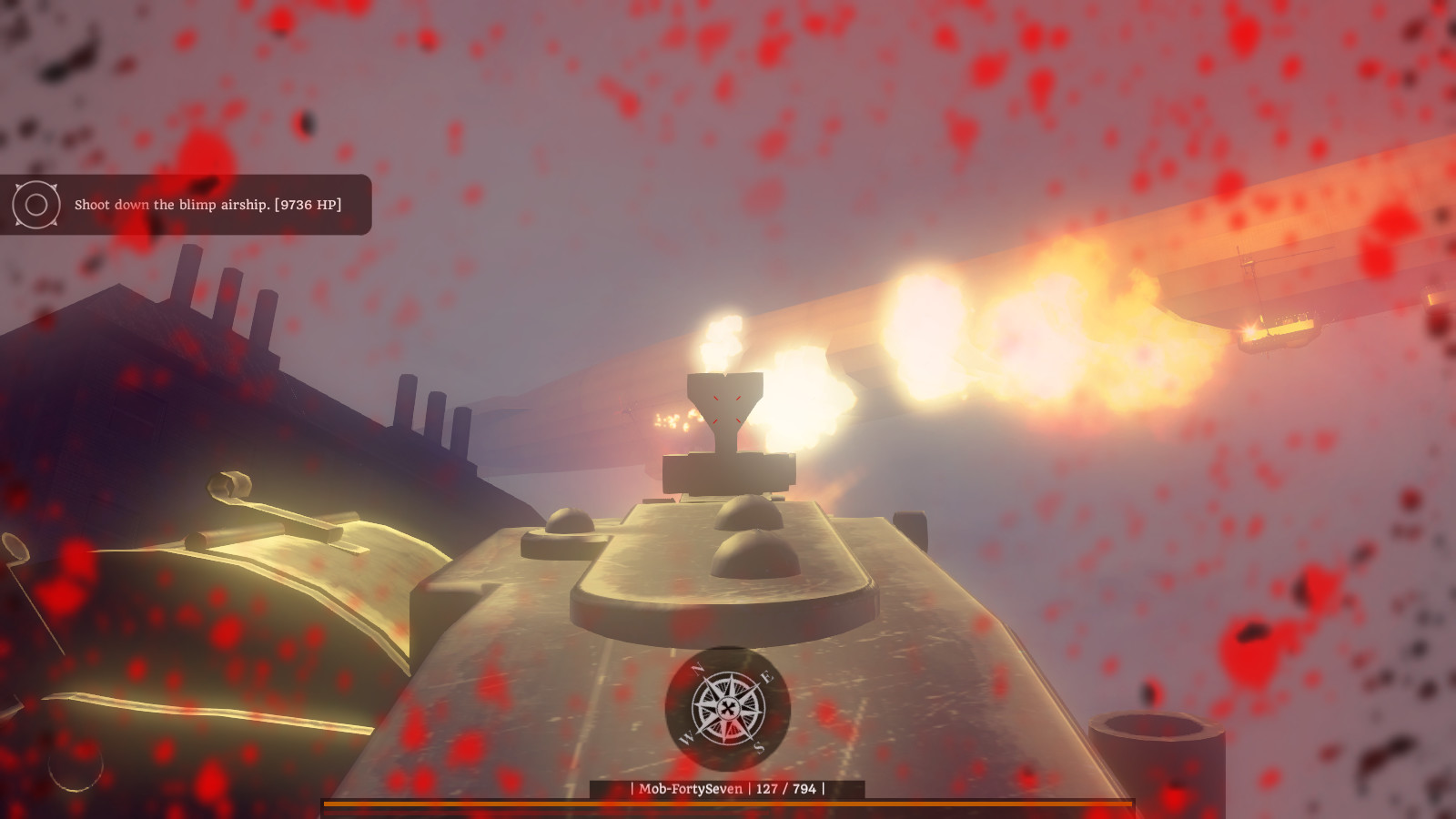 Celebrate the end of a long work week with a brand new indie bundle! Indie Gala's Friday Special Bundle #47 is packing ten great indie games for one low price.
For a minimum purchase price of $1.00 USD, buyers will receive:
The Albatross – Players take on the role of a private agent known Albatross as he investigates weird incidents happening all across the United Kingdom.
The Safeguard Garrison – A 3D tower defence that featuring 12 different towers with three upgrades each and 50 levels to survive.
Open Sorcery – A text based adventure that mixes technology and magic and stars an elemental firewall coded in C++.
For a minimum purchase price of $3.49 USD during the first 24 hours of the sale, buyers will also receive: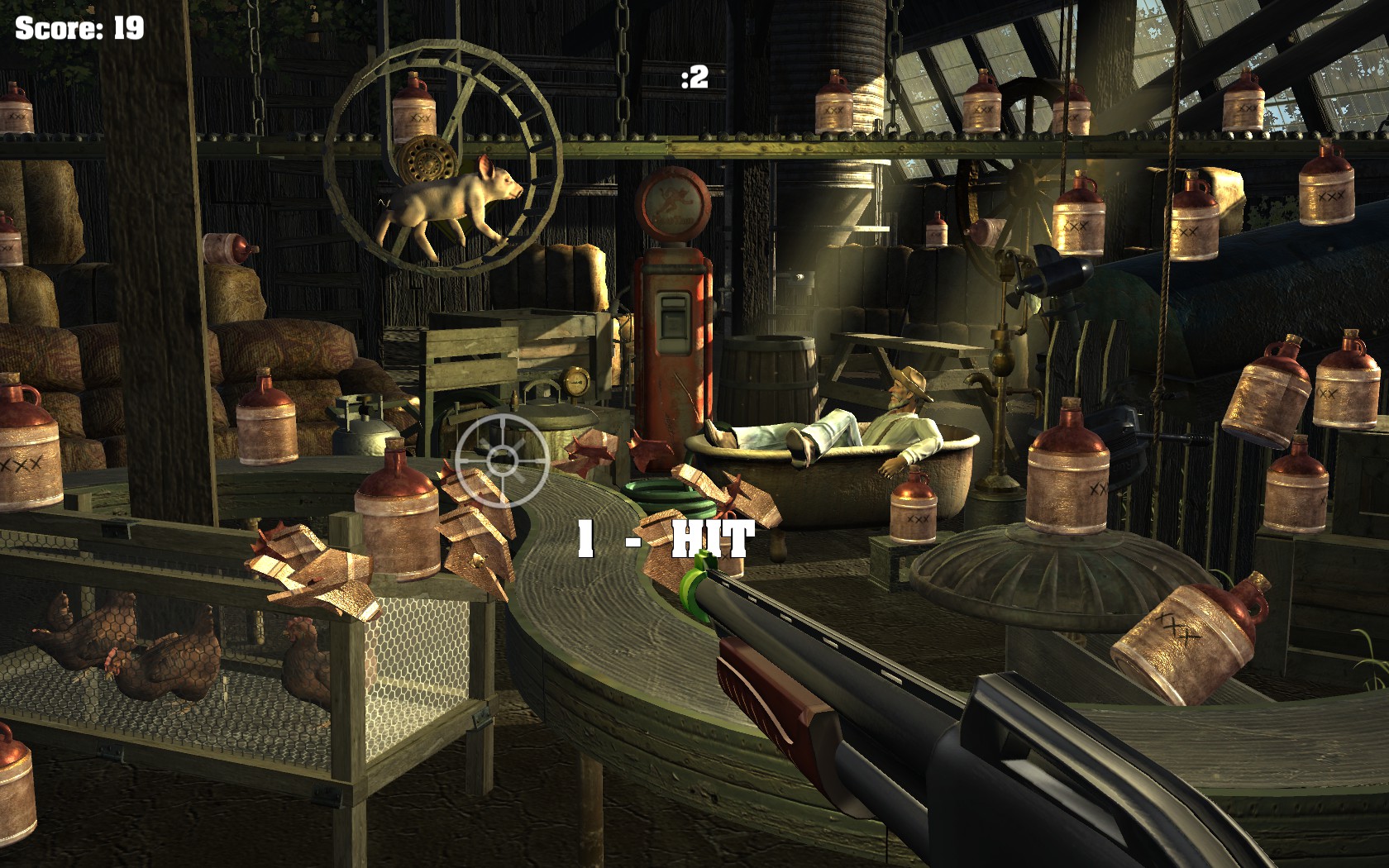 Big Buck Hunter Arcade – Experience the thrill of the hunt while you stay warm and dry at home in a fast paced arcade style format.
Captain Lycop : Invasion of the Heters – A space shooter with elements of adventure, action, and management; Captain Lycop must discover the true intentions of the incoming alien ships.
Draw Slasher – A challenging beat 'em up that is controlled only with a mouse.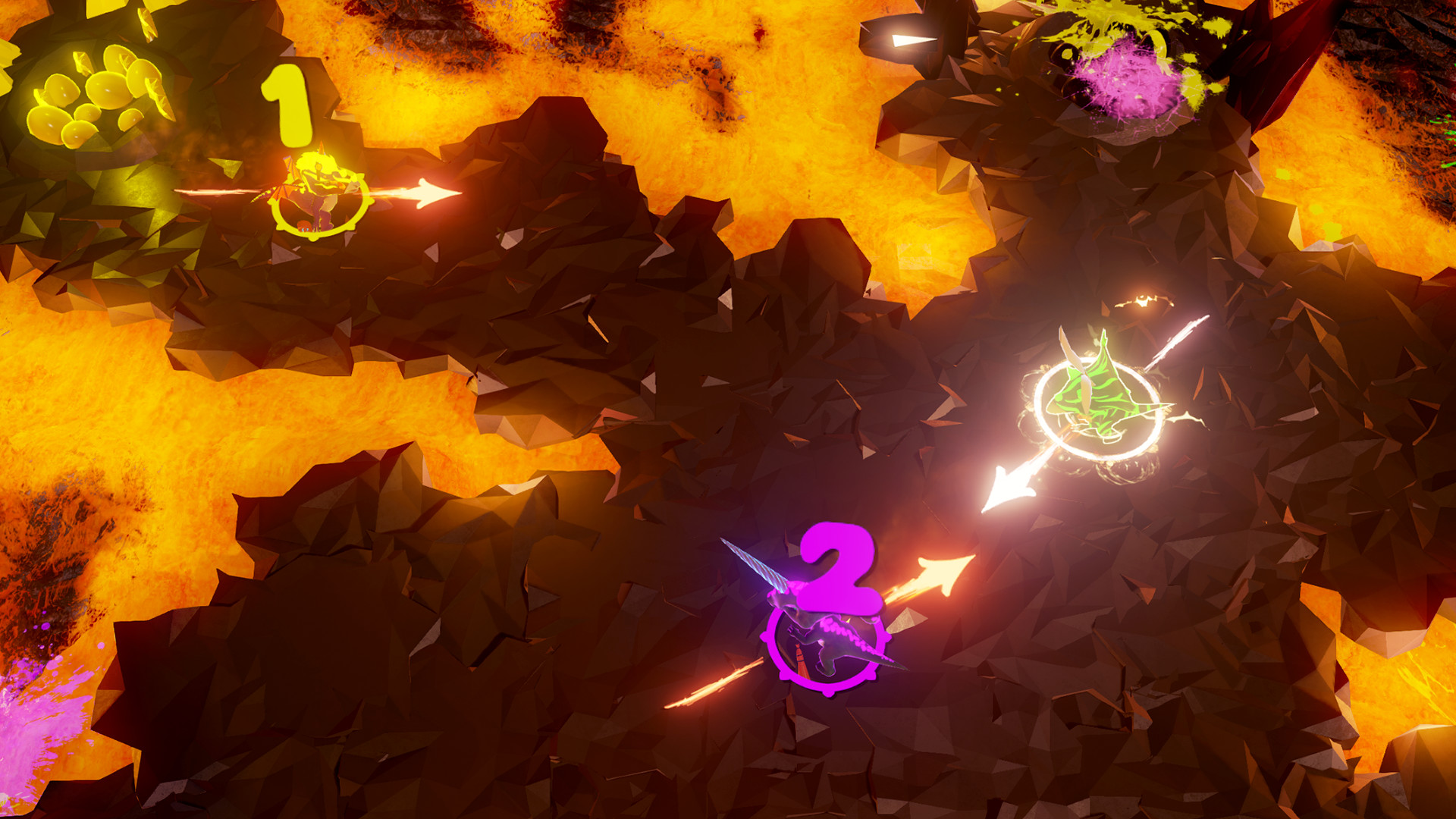 Dashing Dinos – Battle your friends using the all powerful dash ability in this intense couch multiplayer game.
Friday Night Bullet Arena – A top down shooter with a twist: each player only gets one bullet and must catch a bullet before firing again.
Mortificatio – An adventure inspired by the history of alchemy, players must learn about the alchemist Eloakh to escape death.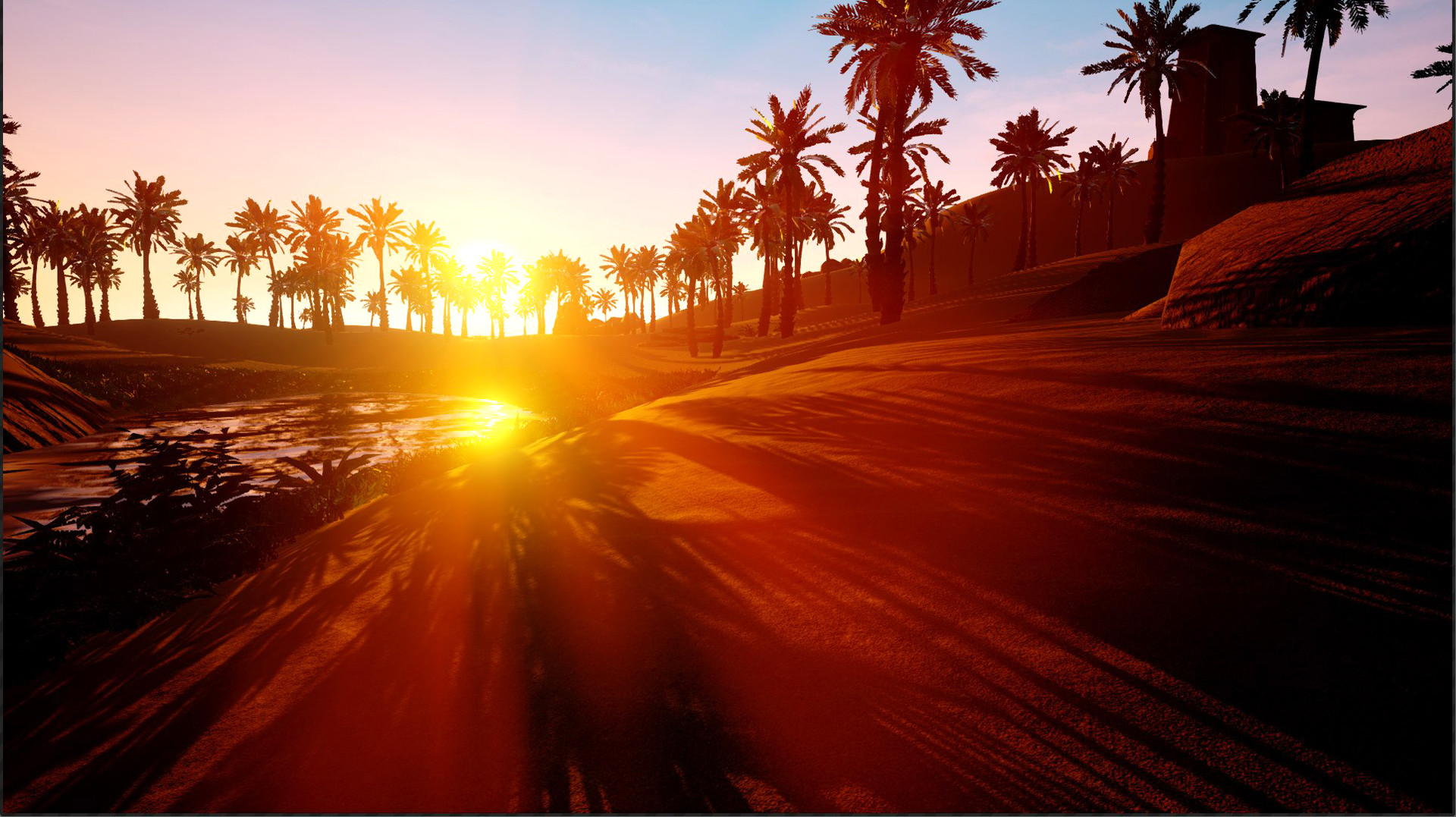 CrossWorlds: Escape –  A hardcore survival game that requires players to adapt to the changing seasons to stay alive.
The special $3.49 price will only last for 24 hours. Head on over to Indie Gala and grab a bundle before the price goes up!