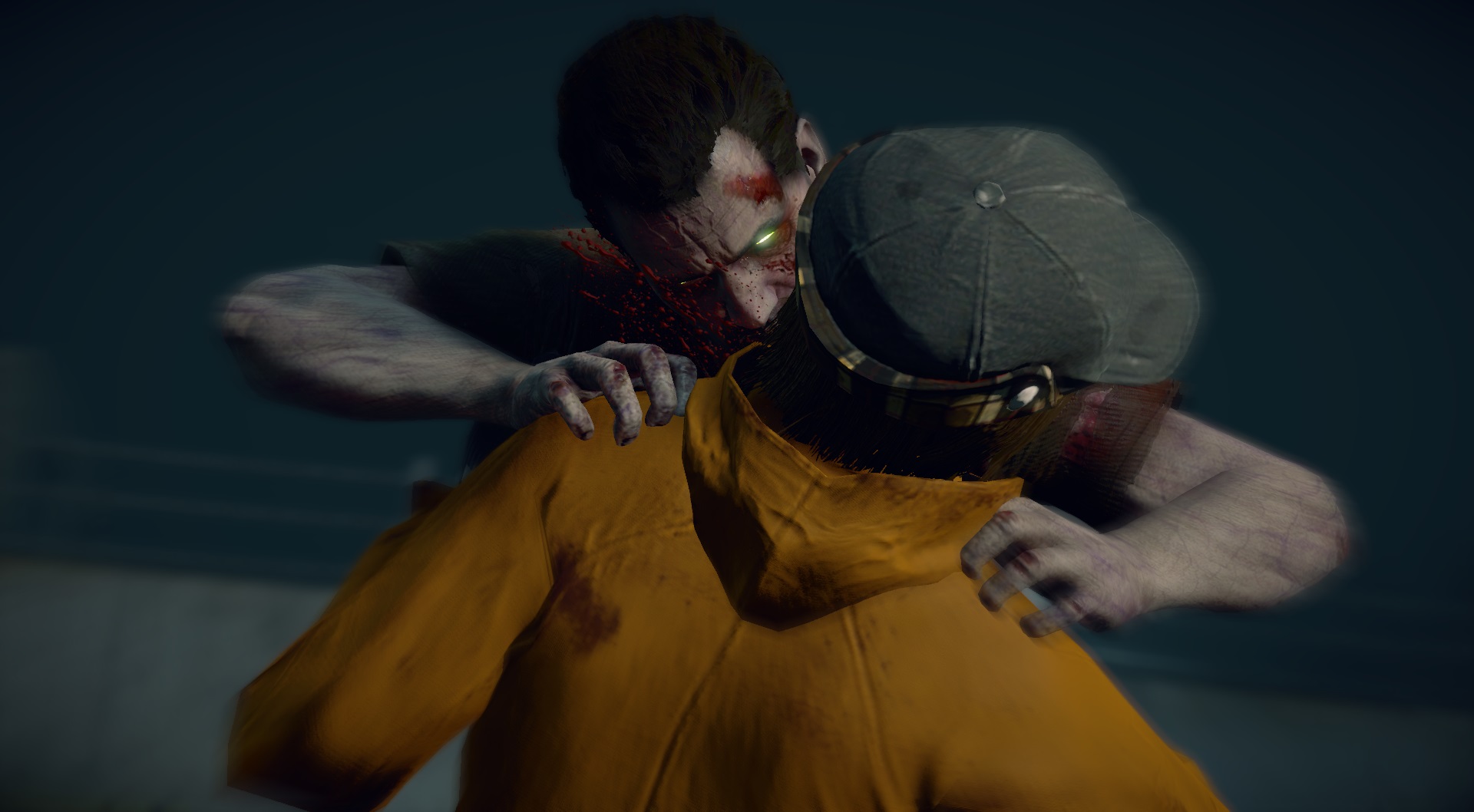 Capcom has announced that they are planning on releasing the "Frank Rising" DLC for Dead Rising 4 on April 4th where it will be available as part of the Season Pass or for $9.99 if you don't have the pass. This DLC continues the single player story as it explores what happens to Frank after the events of the game though it is worth noting that you will spoil the ending by reading further on.
Capcom has stated that the DLC will follow Frank as he suffers from the new infection as he wanders the city beaten, bloody and driven only by a need to feast. When a former ally discovers him, he is written off as incurable. Luckily, he'll find help from an unlikely resource. As Frank begins to recover he'll need to race to find a permanent cure while developing all-new abilities and strength. Unfortunately, he can no longer eat food to stay alive and must feast on others to survive. As he is trying to save himself, Frank learns that several survivors he cares about are trapped in the city with him and he must rescue them – and himself – before the government closes his case file for good and wipes the city off the map.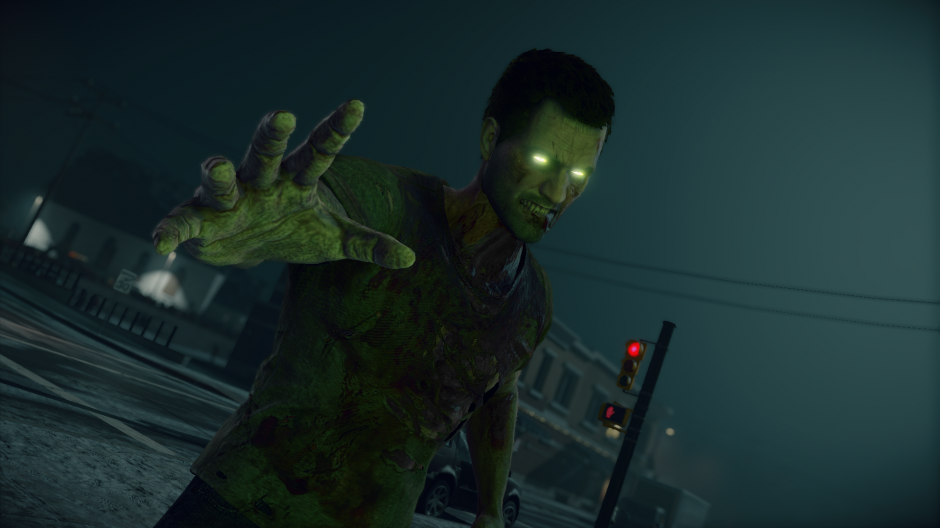 After this DLC is released a special "Super Ultra Dead Rising 4 Mini Golf" will be released at an unknown time where it will be priced at $9.99 and allow Frank to play some golf in a brand new course where he can unlock special clubs, costumes, and balls. Frank will provide play-by-play commentary for swings, birdies, and shots. Collect Power-Ups to take the game to the next level and take out zombies with explosive style while keeping swings low and the kill count high.