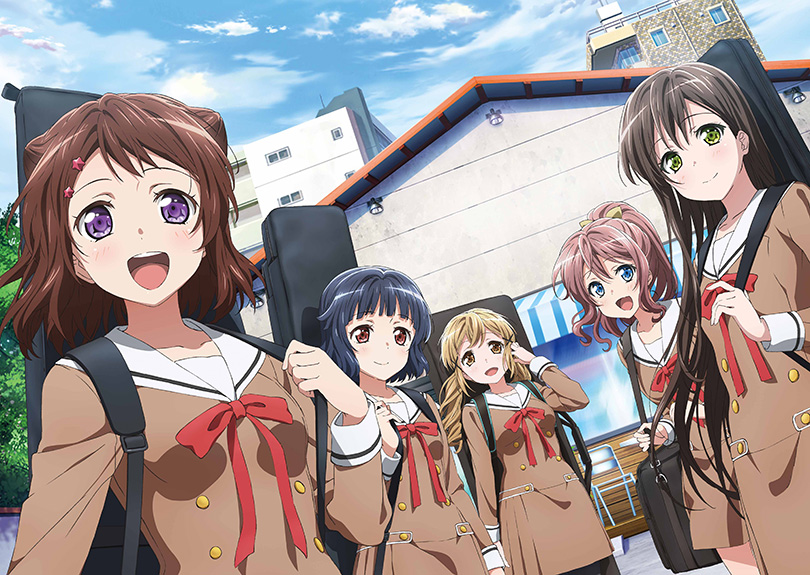 If you happen to be a fan of the BanG Dream! anime airing this season then you'll soon have the chance to read the manga in English. Shogakukan Asia has announced hat the first volume of the manga will be released in English on March 30th and you can see an example of what the translation will look like through a preview here.
Currently the only areas that BanG Dream! volume 1 will be released physically are in Japan where buyers will be given a special illustrated photo card and on March 30th in Singapore bookstores with plans to eventually bring the volumes to Malaysia, Indonesia, Brunei, Thailand, and The Philippines though the company does state that they are exploring options to release the manga in other territories as well.
For those unfamiliar with the series, BanG Dream! follows the story of first year high school student Kasumi Toyama, who is determined to start a band despite being an absolute beginner.