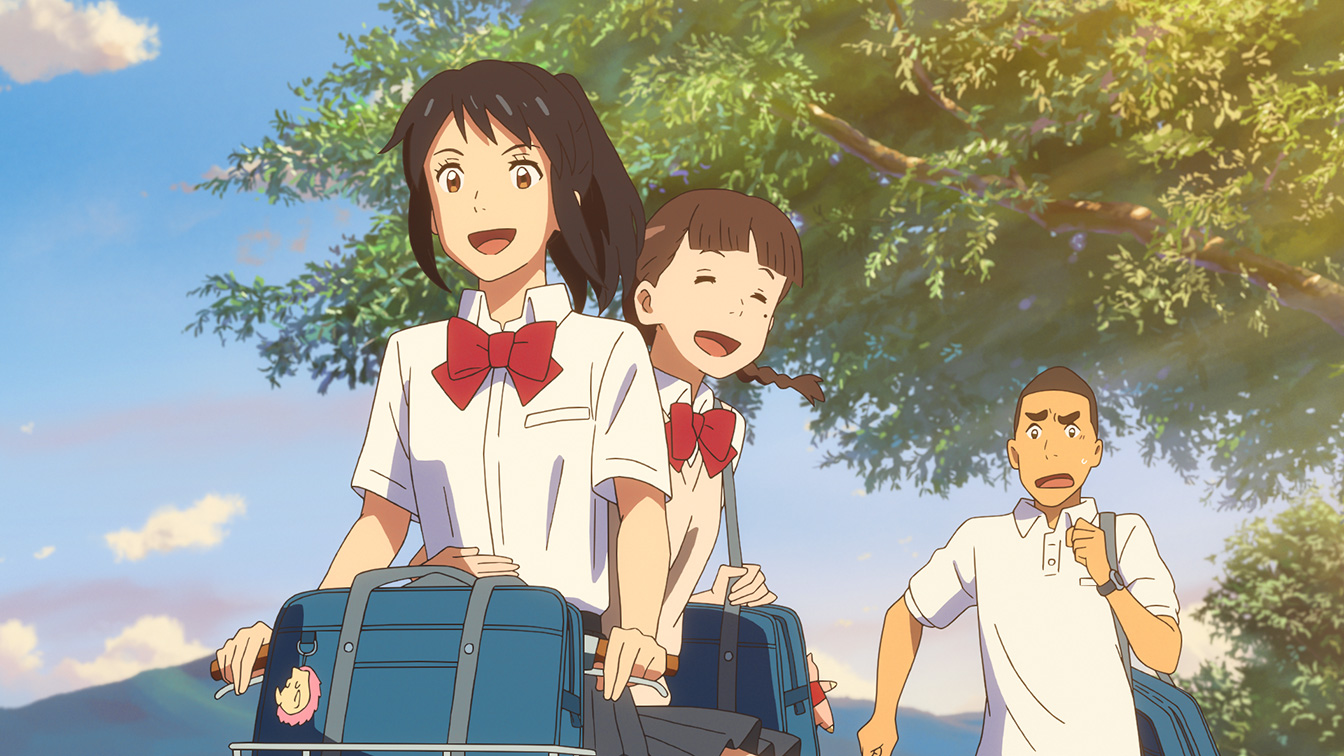 In this video I talk you through some excellent romance animes that will get your heart racing, including one of the biggest titles to ever come out of Japan, Your Name. With a number of choices new and old, you're sure to find an anime everyone can enjoy, whether it be with your significant other, your friends and family, or even if you're alone this February 14th.
Anime Featured
Your Name (Kimi No Na Wa)
Plastic Memories
Ouran High School Host Club
My Love Story!! (Ore Monogatari!!)
Classmates (Doukyuusei)
Sakura Trick
Have a favourite romance anime that wasn't listed? Let us know in the comments below!