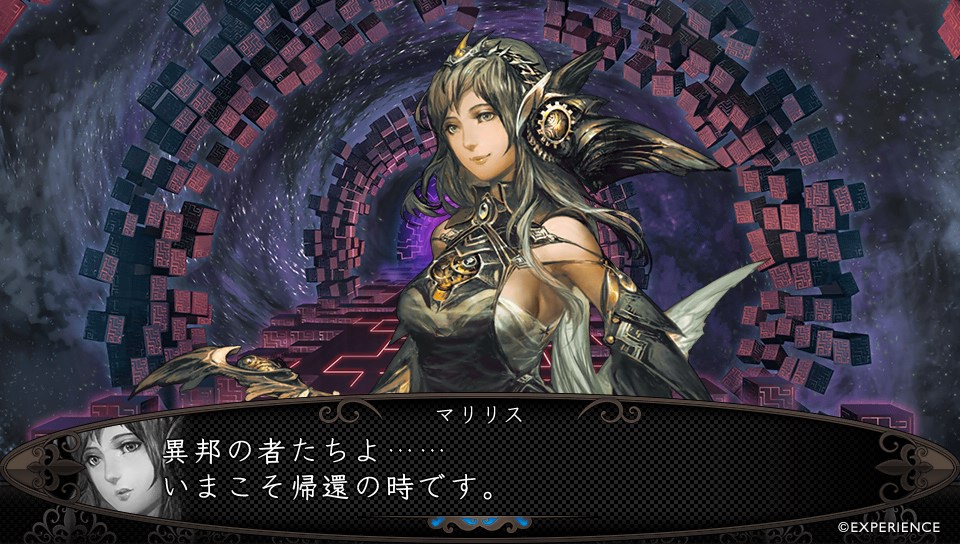 Experience has announced that they are going to be localizing New Interpretation Stranger of Sword City for release on the PlayStation Vita in North America as a digital only title. Upon release on February 28th the game will be called Stranger of Sword City Revisited and will cost $29.99.
Stranger of Sword City Revisited is described by the company as using the PS Vita release as the base of the game and has been revamped with new classes, reworked combat & gameplay system, items and additional dungeons for players to travel through. The company also has stated that while the game's story will mostly be the same, there will be some new story events added to spice things up.
The company also has announced that since worldwide shipments of Stranger of Sword City series have reached the 100,000 mark, the company will be selling the Xbox One version of the game at a 75% discount starting on February 28th to March 6th and also on Steam for $19.99 at the same time.