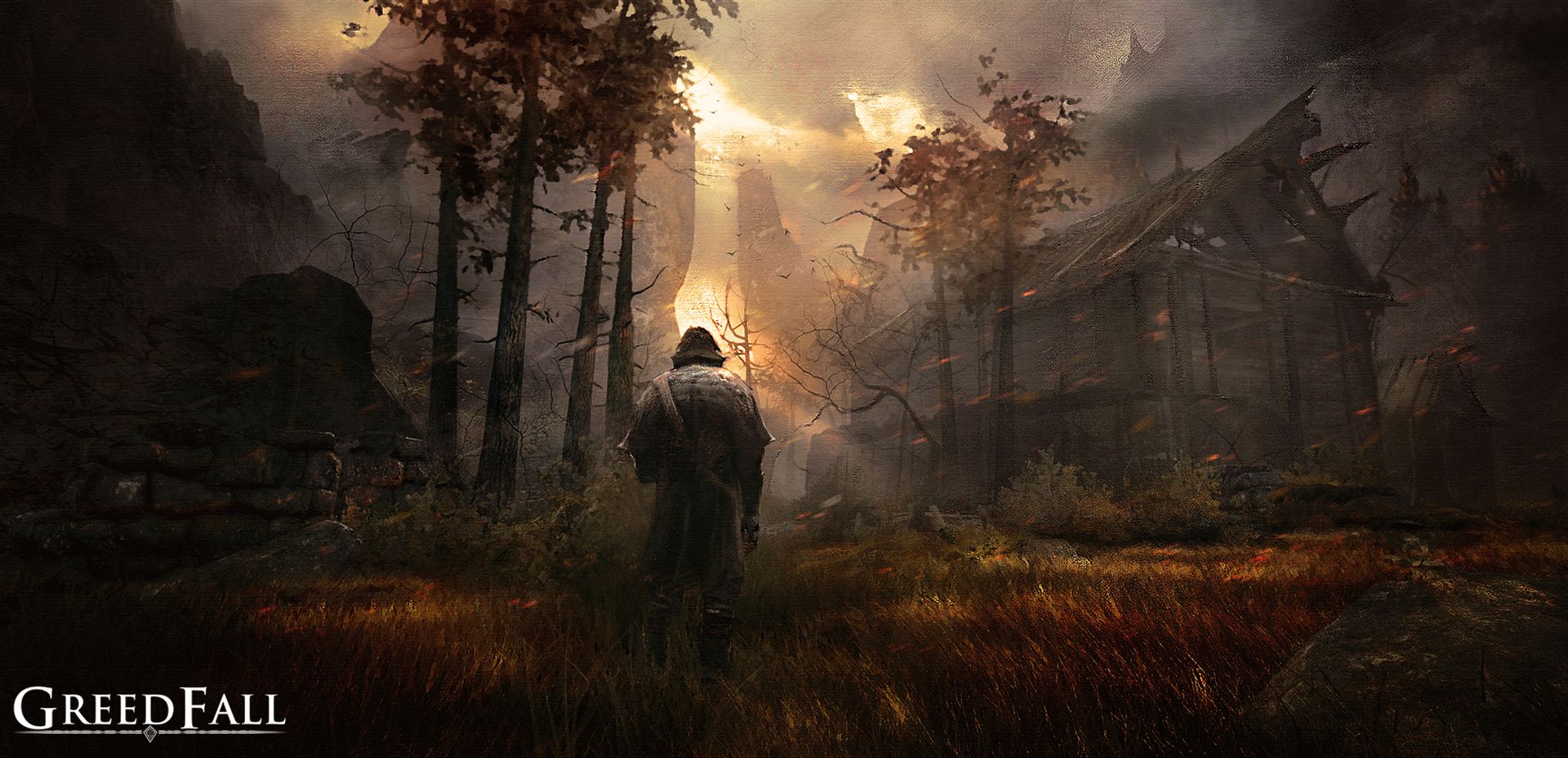 French developers Spiders has been hard at work since the launch of their last action RPG The Technomancer in 2016. Spiders is once again partnering with publisher Focus Home Interactive for their newest project GreedFall.
GreedFall is an RPG inspired by Baroque art from 17th century Europe. The game is set on a recently discovered island called Greedfall, where magic and amazing treasures are hidden away together. The invading colonists seek to claim the treasure but in their way are locals supported by the island's supernatural creatures. The player finds themselves caught between violent clashes between the locals and the invaders, and it seems that only one group will survive.
GreedFall will share a similar gameplay style as Spiders' previous RPGs. Players will have the freedom to solve problems with diplomacy, deception, stealth, or violence. They will meet a varied cast of characters, and the player's choices will have rippling, long term effects on the story. GreedFall is set to launch on PC, PlayStation 4, and Xbox One in 2018.