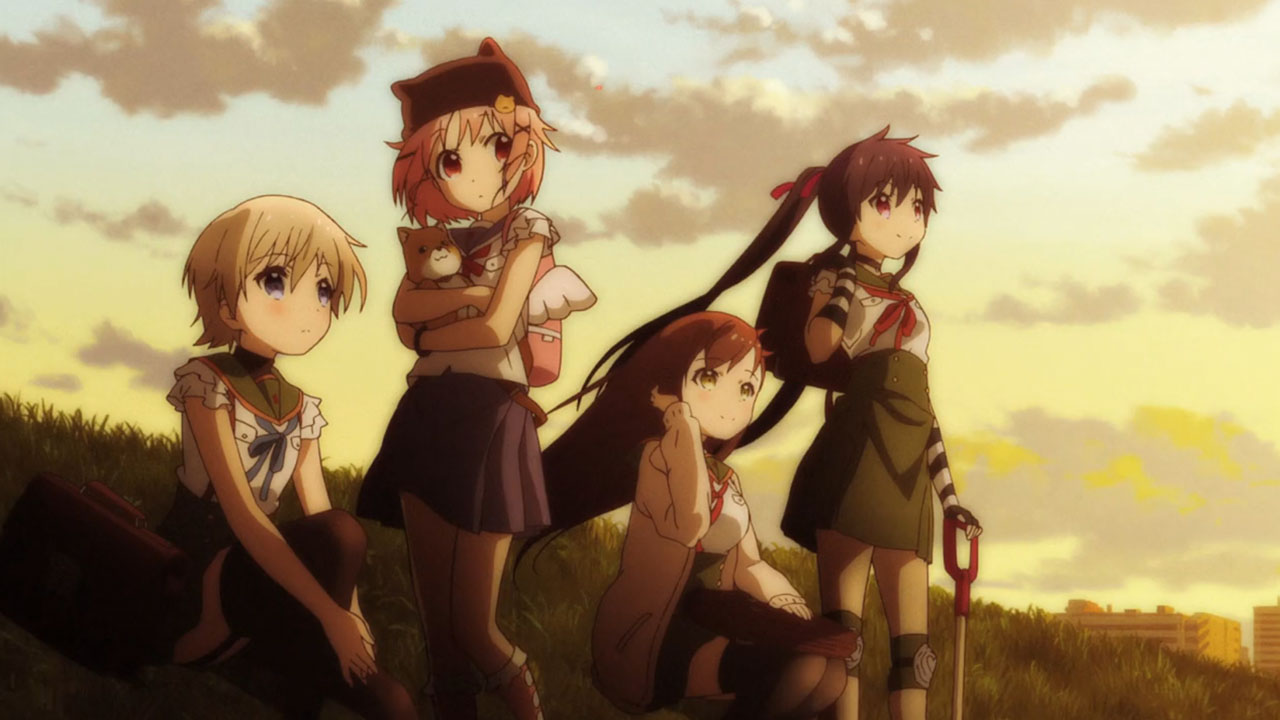 Rather than making a generic announcement Sentai Filmworks decided to be a little different with their announcement of an English dub for their upcoming release of the School-Live! anime. Through a video posted on Twitter, shown below, the company revealed that auditions for the series were beginning today.
Oh hey, we found the shovel and a lot more! #ItsOfficial pic.twitter.com/3bkOqohJLS

— Sentai Filmworks (@Sentaifilmworks) February 15, 2017
Currently School-Live! does not have a set release date in the West though Sentai Filmworks is planning on releasing it in the future on both Blu-ray and DVD. School-Live! first debuted back during the summer 2015 series and is the adaptation of the Gakkou Gurashi manga series that has been released in the West under the name School-Live! over the past few years from Seven Seas Entertainment.