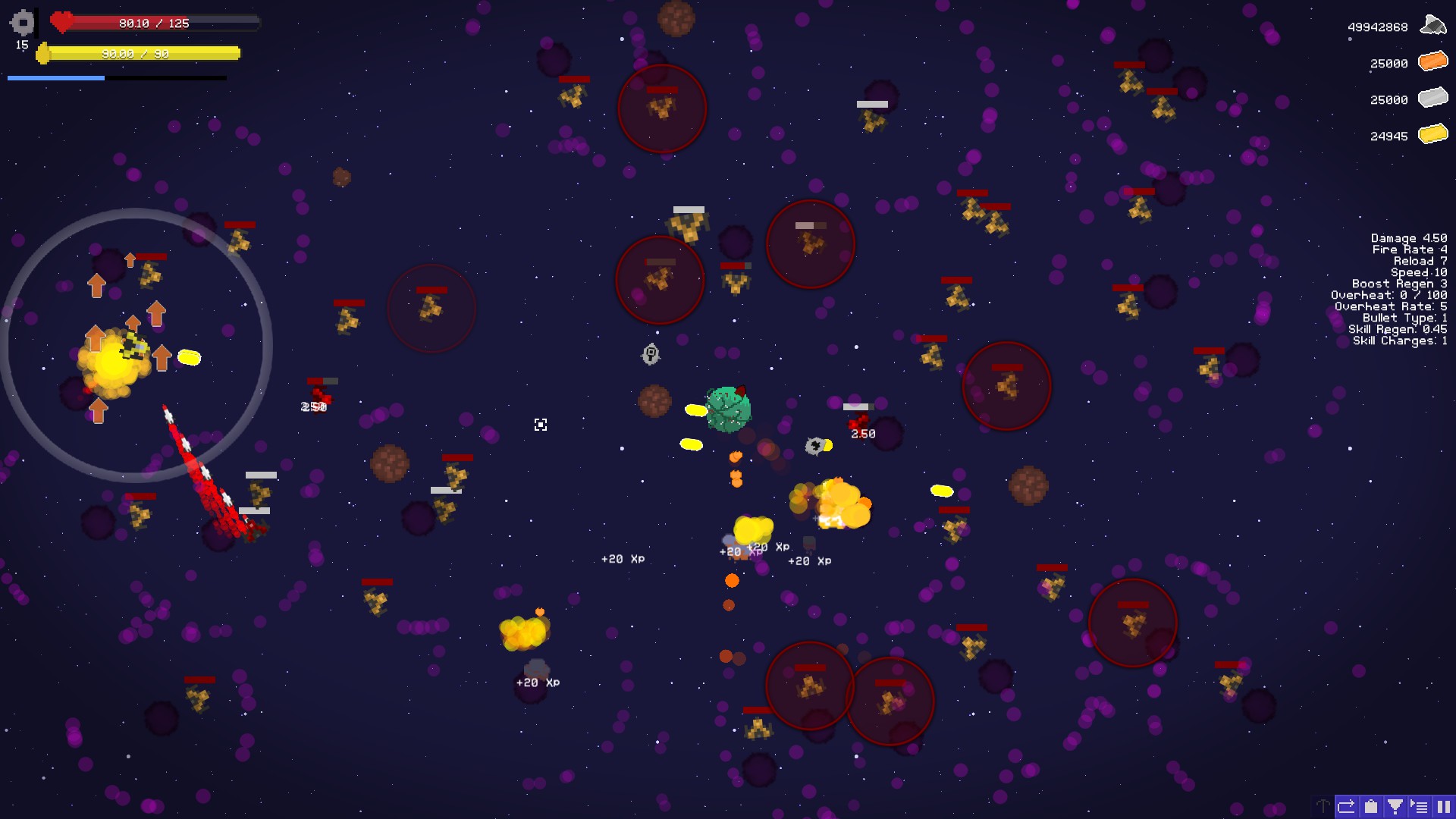 Breathe some life into your dreary work with with a brand new indie bundle. Indie Gala's Monday Motivation #17 is packing 11 indie games together for only $2.49 USD during the first 24 hours of the sale.
For a minimum purchase price of $1.00 USD, buyers will receive:
Alpacapaca Dash – An endless runner starring adorable alpacas capable of firing giant lasers at their enemies.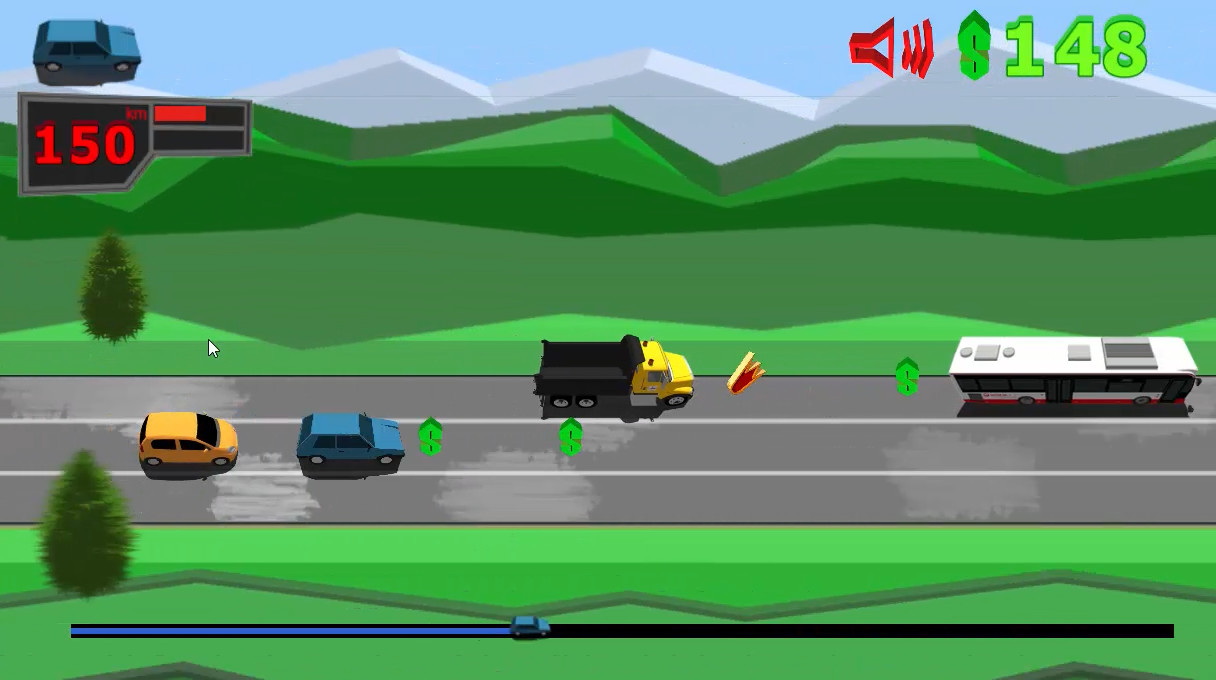 Mortifero Motus – Speed past vehicles on the highway while collecting money and avoiding the police in this casual arcade racer.
My Pet Rock – A top down planet defence title that will have players defending their planet against waves of miners from the Radallium-hungry Mega Corporation Rock Co.
For a minimum purchase price of $2.49, buyers will also receive: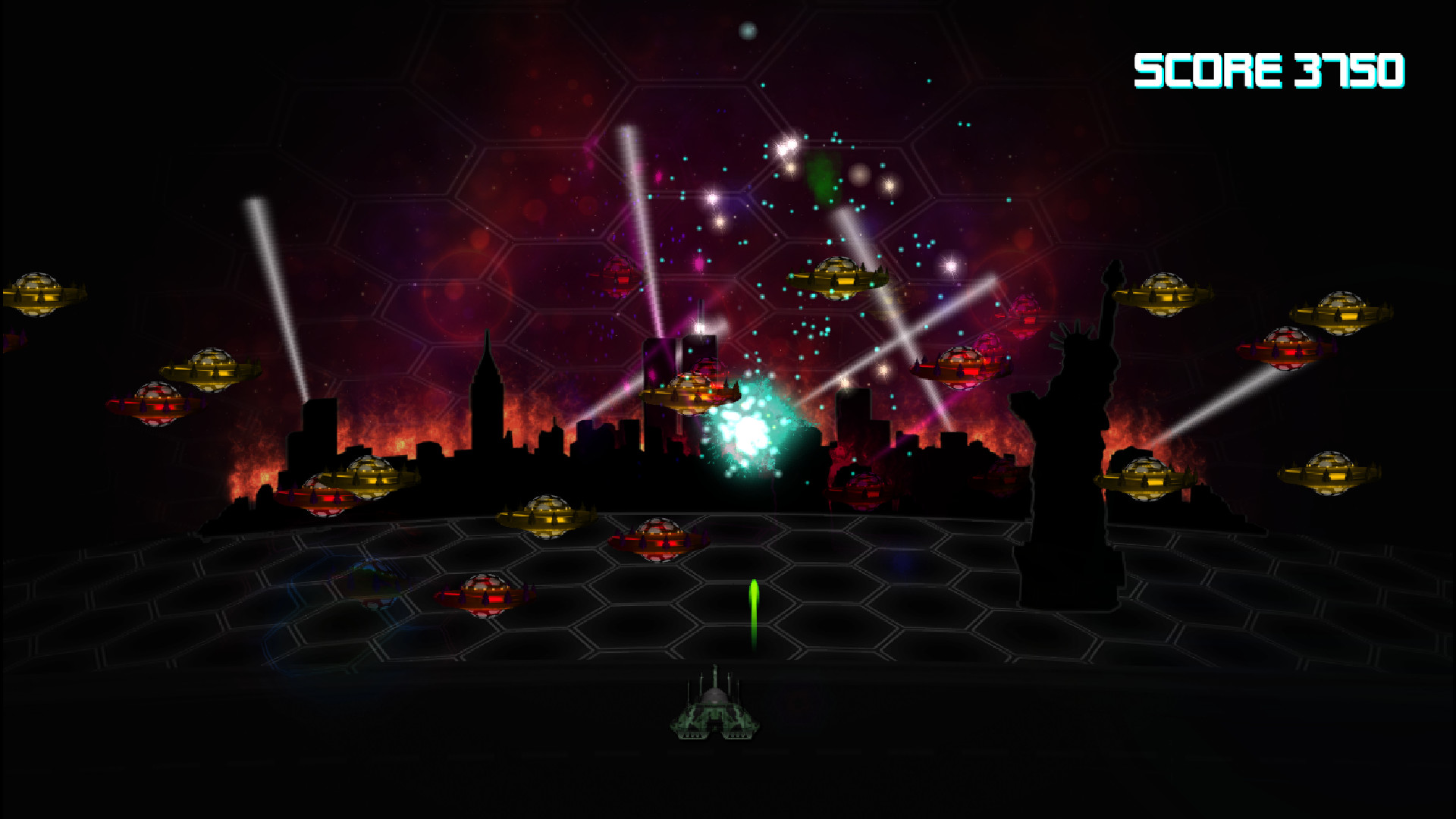 1979 Invasion Earth – A retro-inspired arcade game that gives the classic space shooter a modern makeover.
Greenwood the Last Ritual – You have been sent by the Vatican to cleanse the valley of an ancient, evil curse.
Sticker Craft – A casual puzzle game that has players combining stickers to create new ones.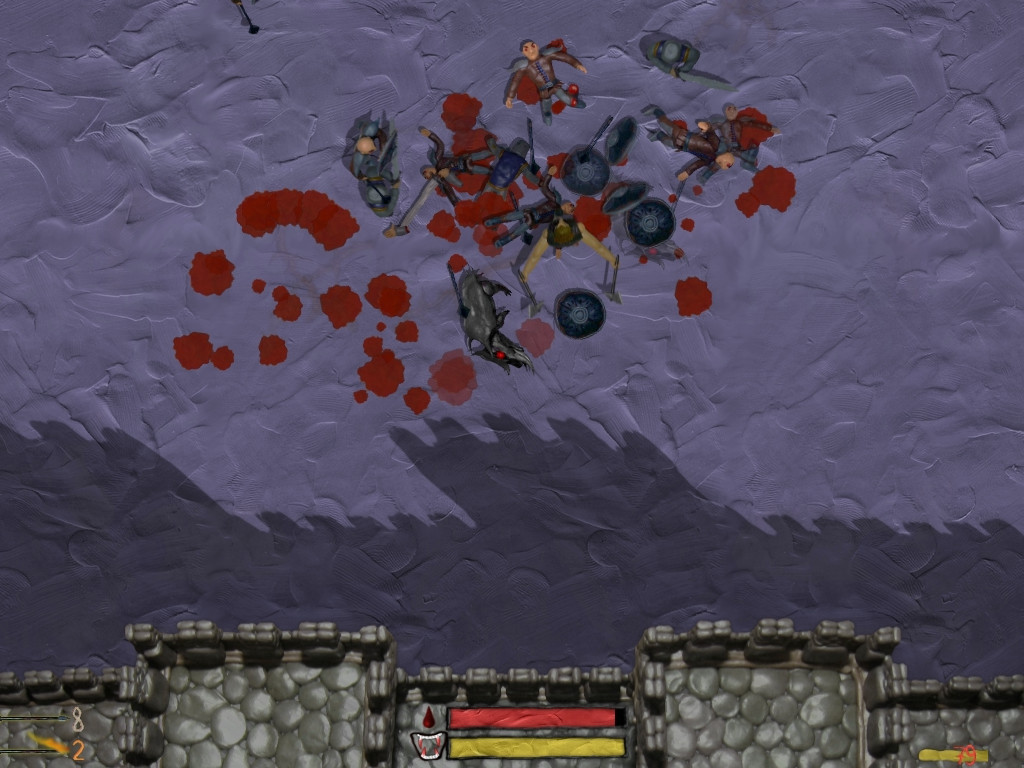 One Man Is Not No Man – A top down hack 'n slash that pits players against waves of attacking enemies.
Jelly Killer – After the zombie outbreak, the military created a bioweapon using the zombie genome. Now, one of the jelly-bodied bioweapons must escape the labs at Colony Number 4.
Panzer Warfare – Battle other tanks in procedurally generated mazes in this casual shooter.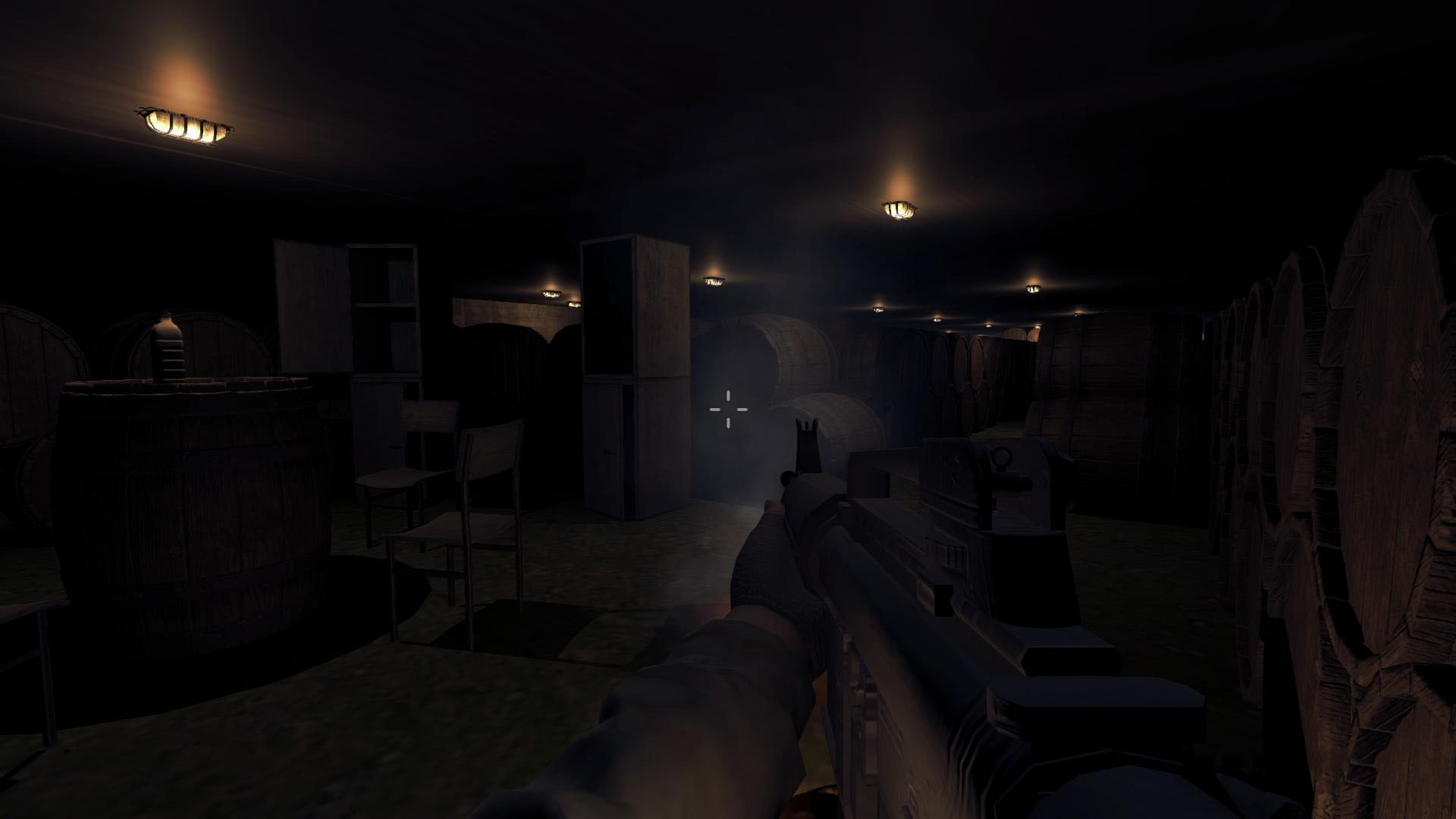 The Last Hope: Trump vs Mafia – After being shot down in an airplane, President John Trump must fight his way through mafioso, terrorists, and robots to save the free world.
Drunken Fight Simulator – All the fun of drunk brawls without the dangers of getting arrested or hurt!
The special price will only run for the first 24 hours of the sale, so head on over to Indie Gala to pick up your bundle before the price goes up.