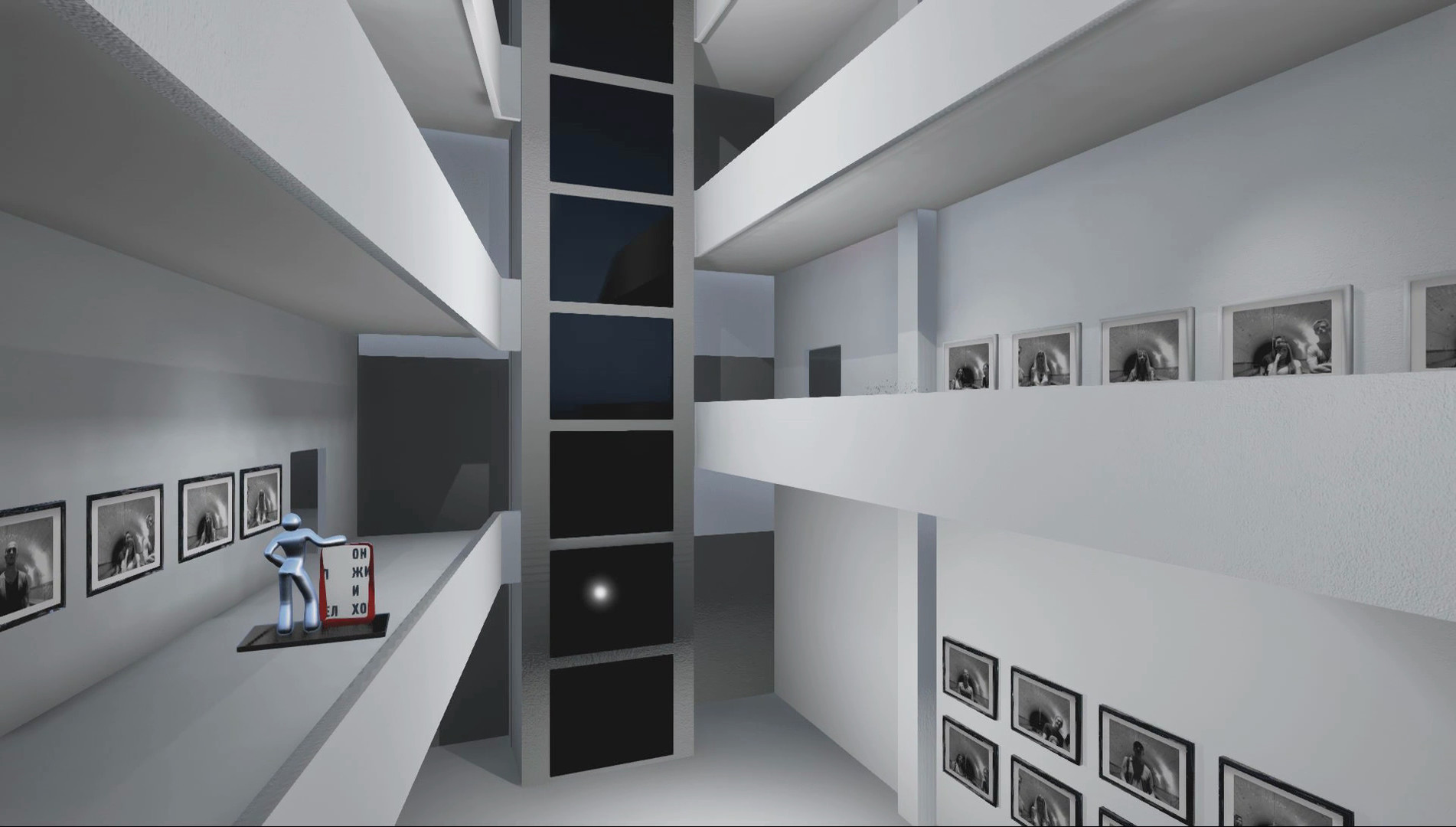 It's time to cap off February with a great deal! Indie Gala is delivering ten great indie title in the Friday Special Bundle #46 for only $3.49 USD during the first 24 hours of the sale.
For only $1.00, buyers will receive:
The Pasture – A weird and very strange way to experience contemporary Russian art that will have players creating their own modern art exhibit or die trying.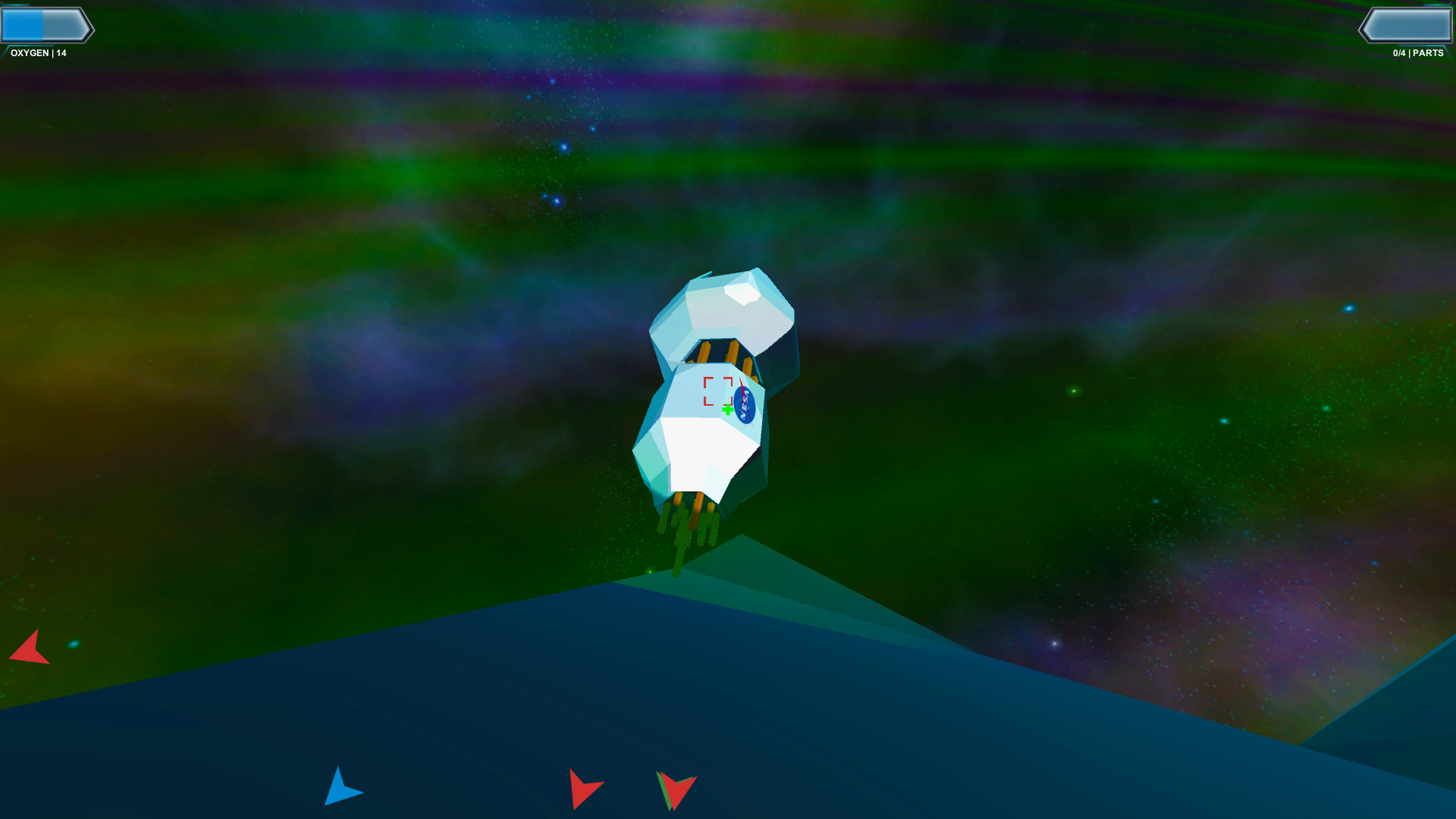 Felix Jumpman – Felix will need to jump from asteroid to asteroid to collect air and enough parts to repair his space ship to get home.
Vindictive Drive – An action/stealth game starring Arris Fern, a girl on a mission to avenge her mother's assassination by her father.
For a minimum purchase price of $3.49 USD during the first 24 hours of the sale, buyers will also receive: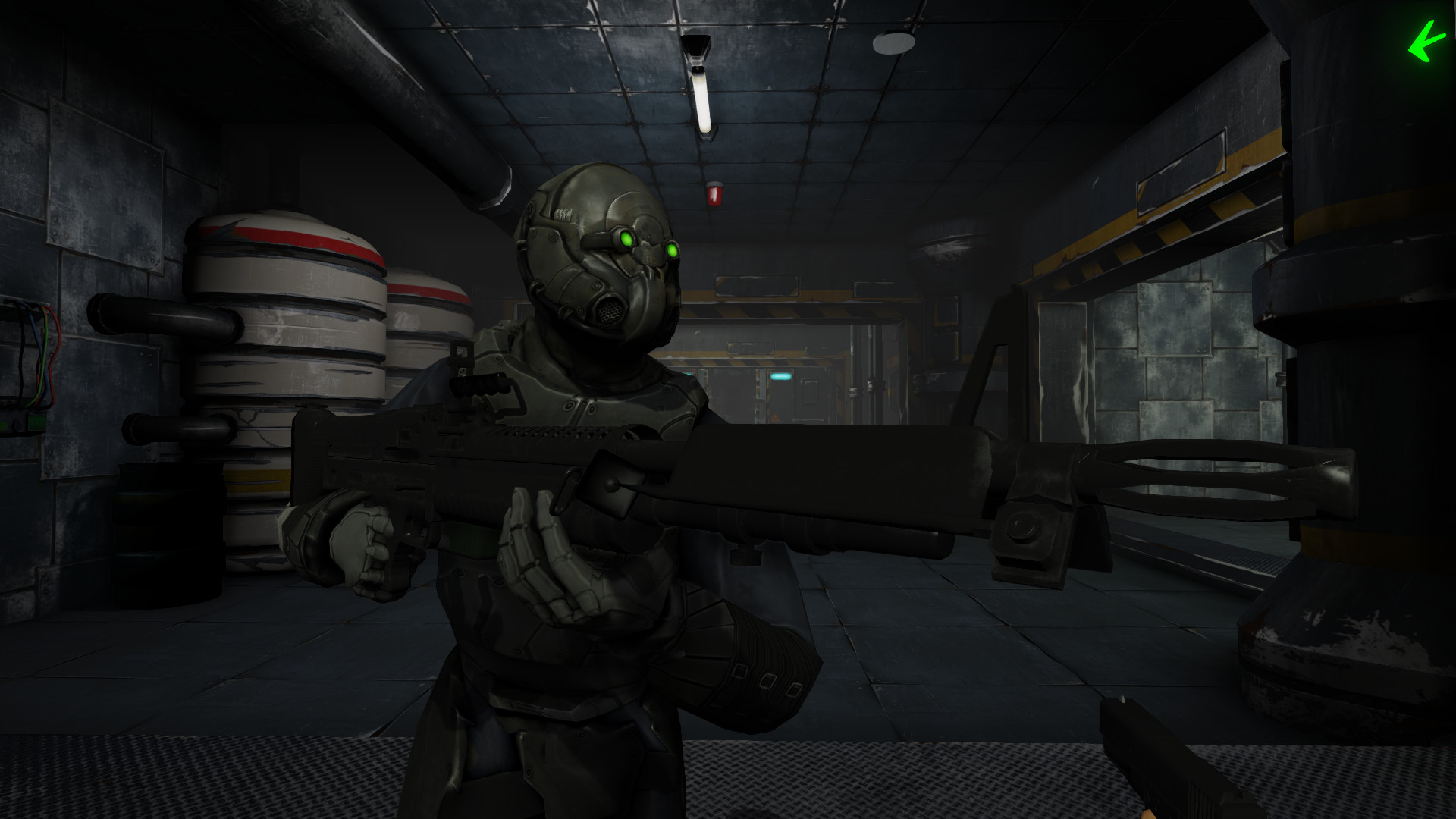 SurvHive – An asymmetric horror inspired by sci-fi horror films like Alien, players must figure out who among them is the shapeshifting alien and escape alive on the shuttle.
HitBox – A fast paced multiplayer shooter that distills the genre into pure, raw action.
Tyran – A RPG/strategy hybrid set on the planet of Tyran, where the native Tyrians look to become gods themselves.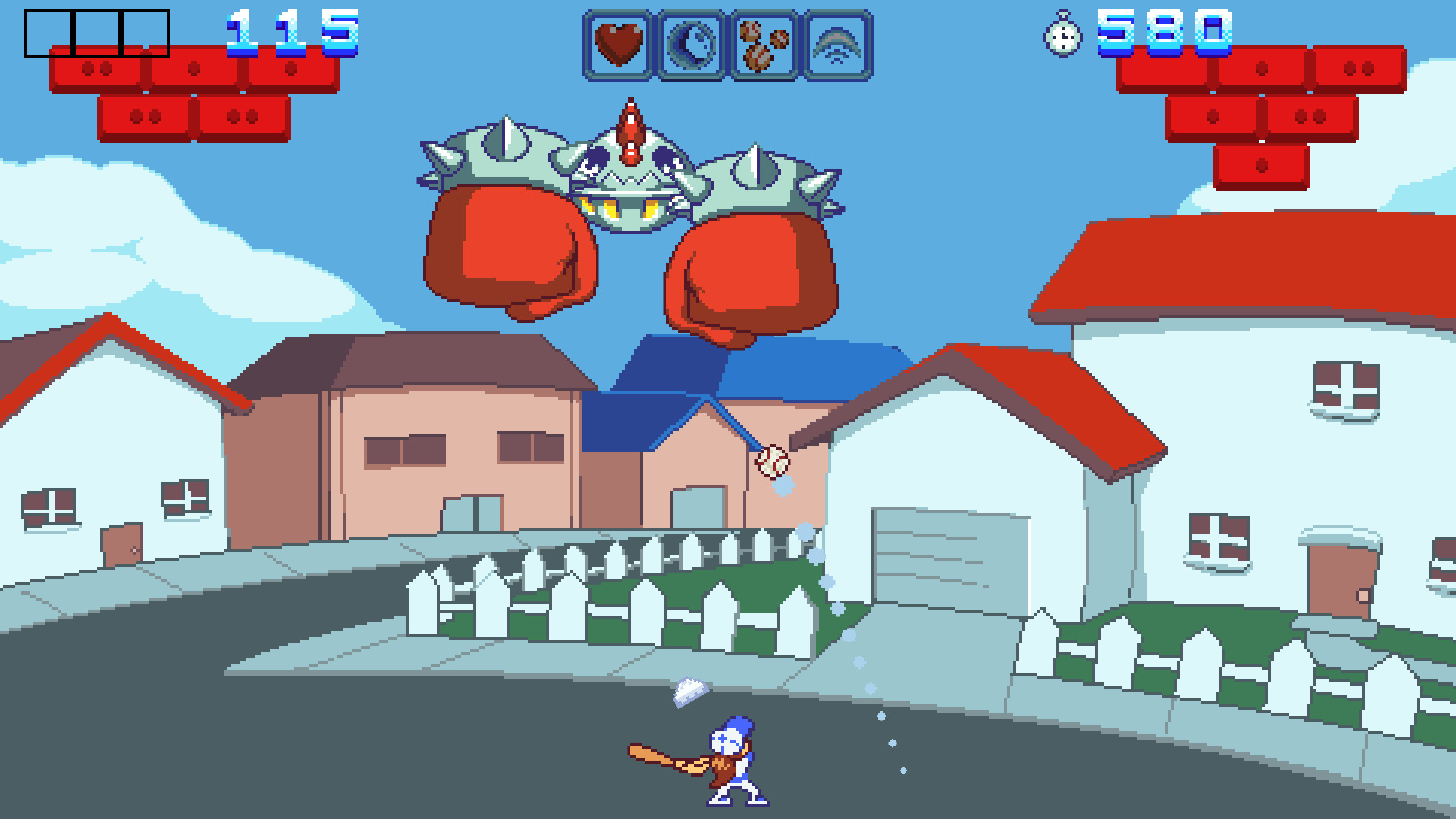 Aliens Go Home Run – Inspired by the classic arcade game Breakout, players will need to hit a baseball to take out the invading aliens in this retro style arcade game.
Hellphobia – Survive the ten levels of hell in this hardcore top down shooter.
Factory Engineer – Create and optimize a factory to compete with the best in this sim title in Early Access.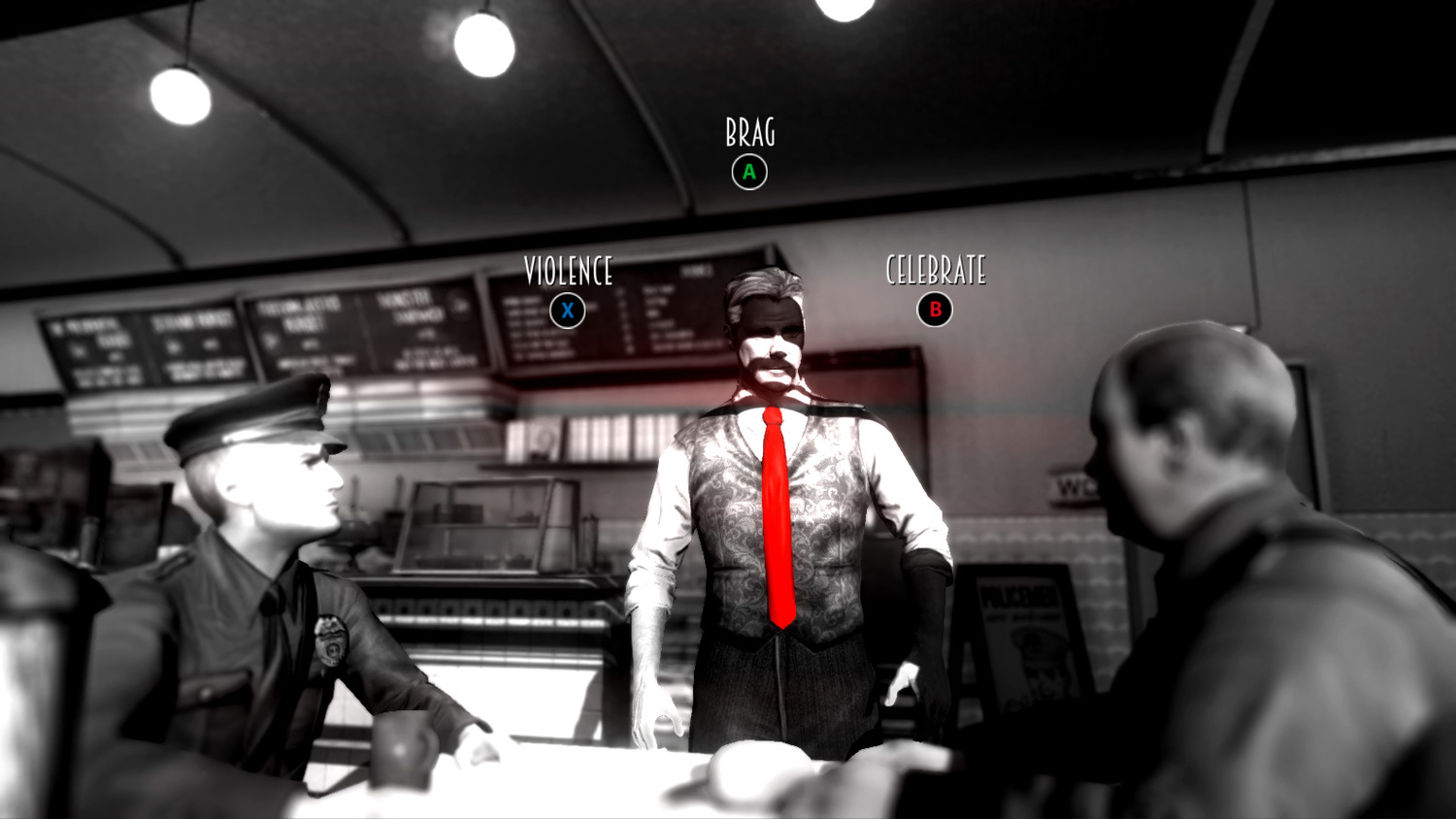 Blues and Bullets – A noir detective thriller that stars Eliot Ness, the former leader of the Untouchables, who has been dragged out of retirement to solve the mystery of disappearing children.
The special price will only last for the first 24 hours of the sale, so head on over to Indie Gala to pick up your bundle!