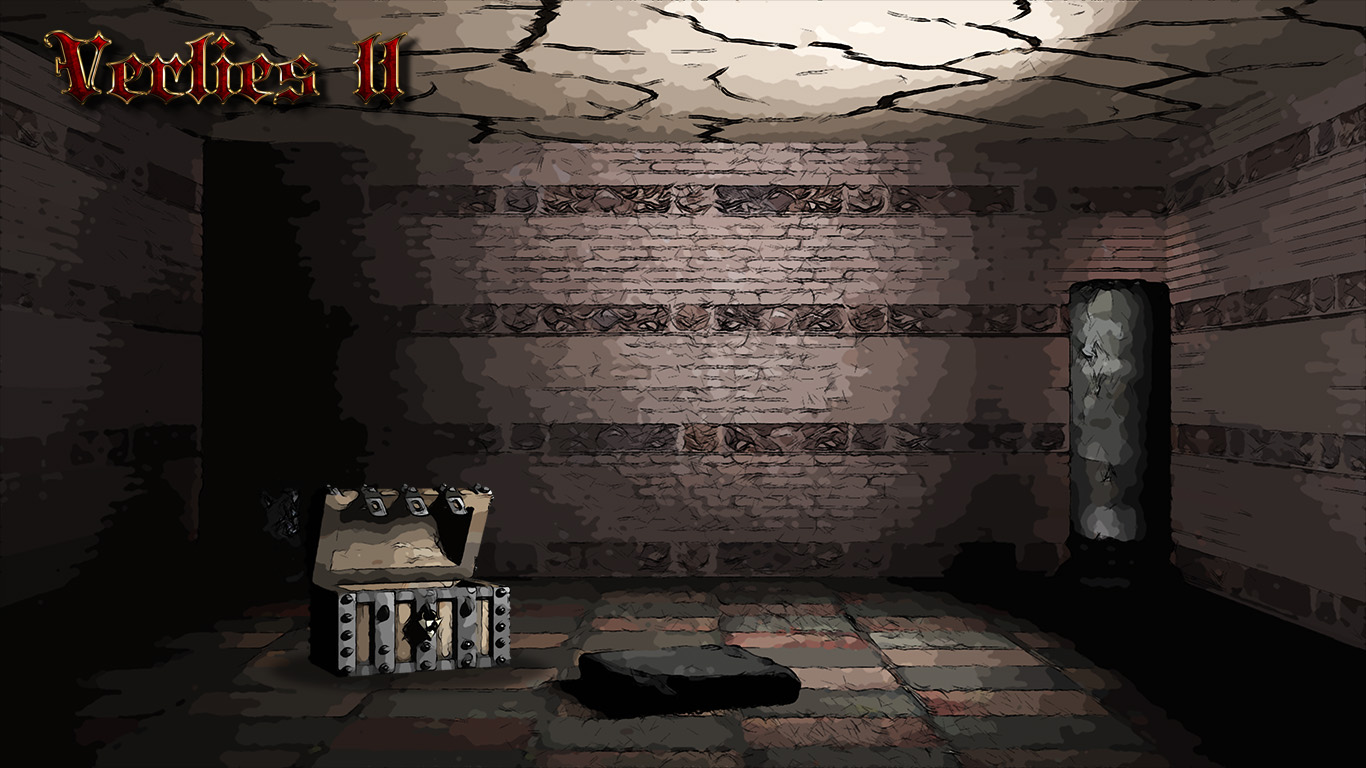 It's been a long work week and you deserve a break! Recharge your batteries with Indie Gala's Friday Special Bundle. This month's bundle packs ten great indie games for one low price.
For only $1.00, buyers will receive:
VERLIES II – An old school style dungeon crawler featuring comic book style graphics, millions of randomly generated loot, rogue-like mechanics, and plenty of heroes to unlock.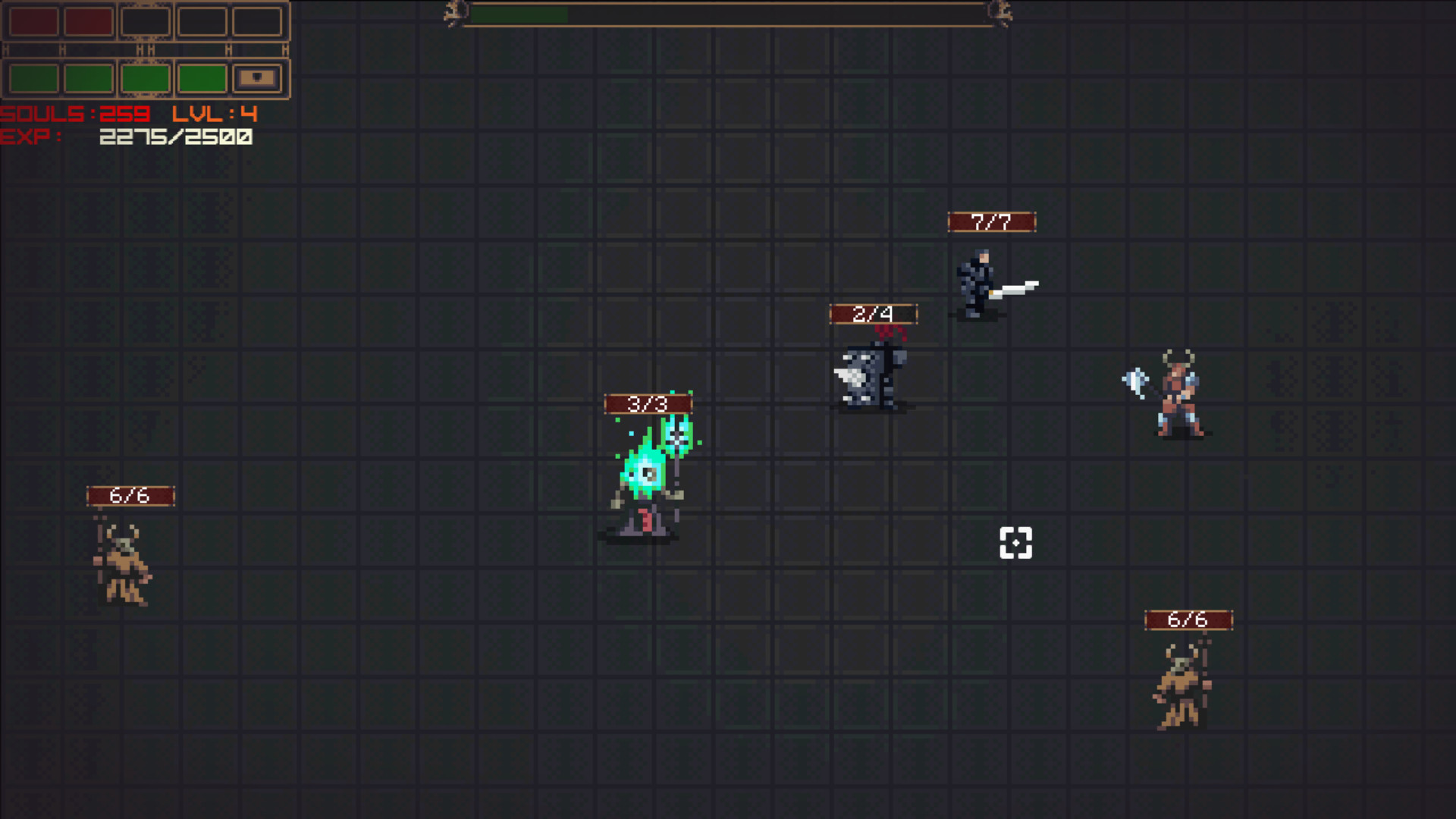 Slash or Die – A hack'n slash featuring three heroes and pixel graphics.
Escape The Past – You have been stranded on an island, trapped with your creations. You must accept the consequences of your actions if you plan on escaping the island.
For a minimum purchase price of $3.49 USD during the first 24 hours of the sale, buyers will also receive: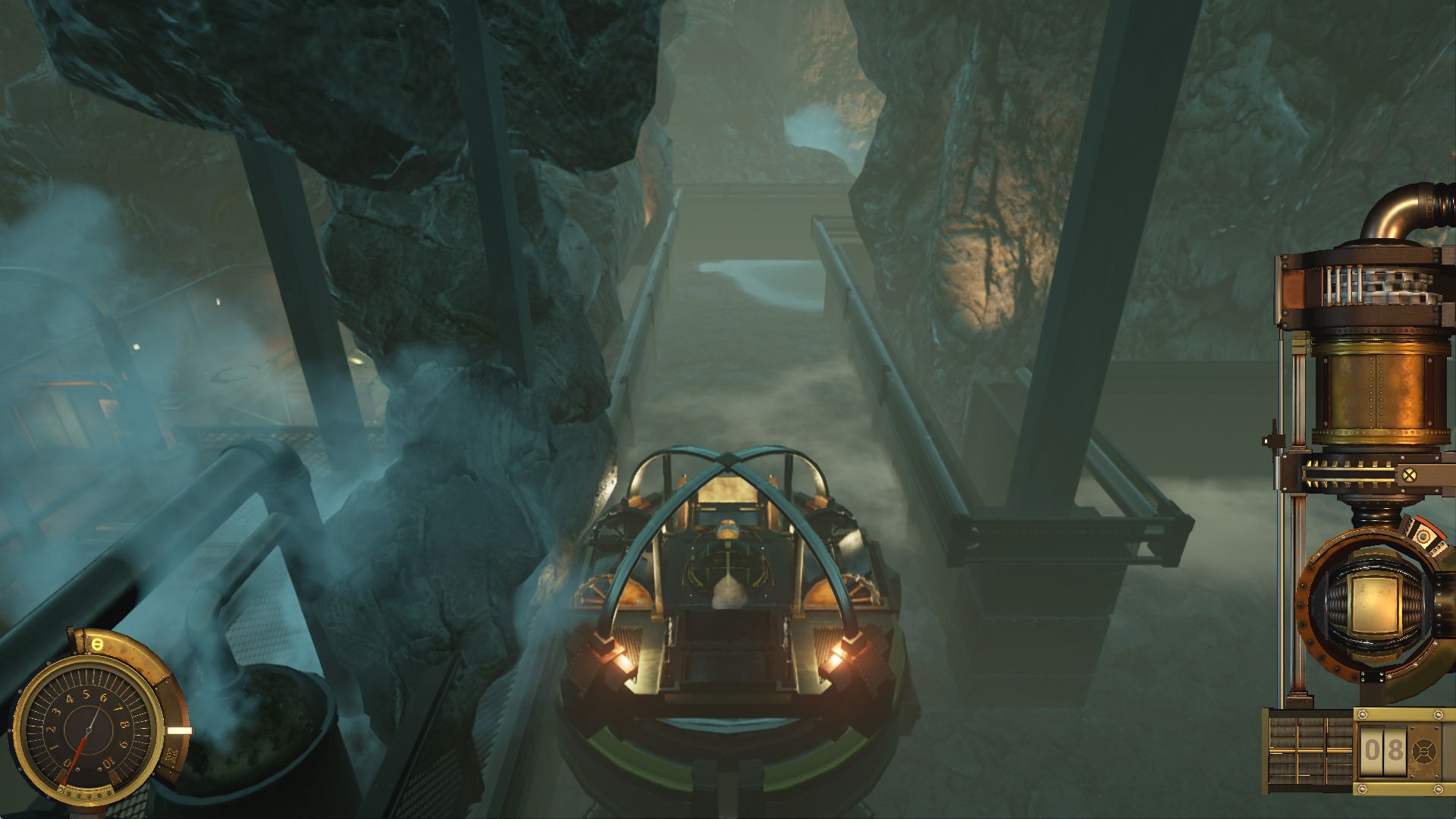 Steamroll – A steampunk adventure puzzler inspired by mini golf! Escape the collapsing mine in the Scarabeus rolling vehicle by shooting projectiles to solve a variety of environmental puzzles.
Obliteracers – A kart racer capable of supporting 16 players on a single screen using laptops, gamepads, and smart devices to control the action.
Robinson Crusoe and the Cursed Pirates – Robin Crusoe was sailing for Brazil when he found himself on a cursed island filled with voodoo magic. Help him escape by discovering the medicine to reverse the curse and meet a lot of pirates along the way.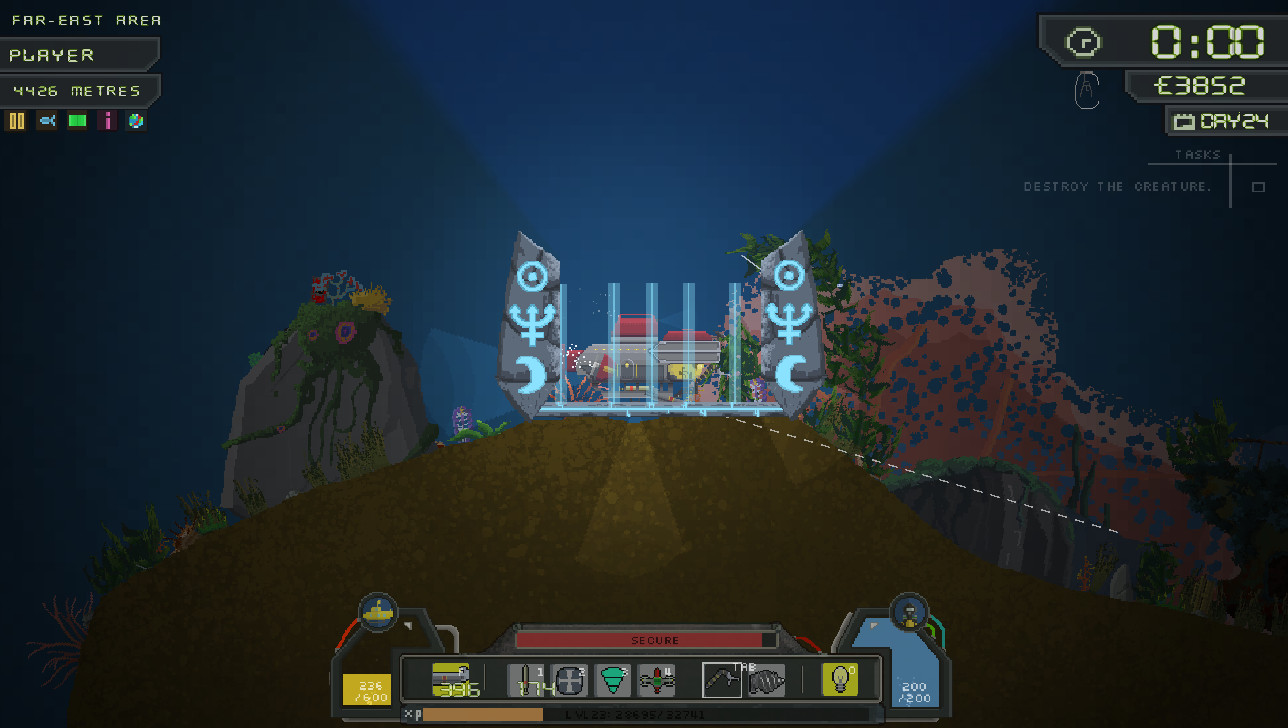 Project Abyss – Explore the darkest depths of the ocean in your own mini-submarine in this 2D survival RPG.
God of Word – A hybrid of classic word typing games, God of Word challenges players to reenact famed Greek myths by creating words from a random assortment of letters to defeat enemies.
KWAAN – An innovative RPG that forces players to work together to make the god tree happy so they can save themselves from the end times.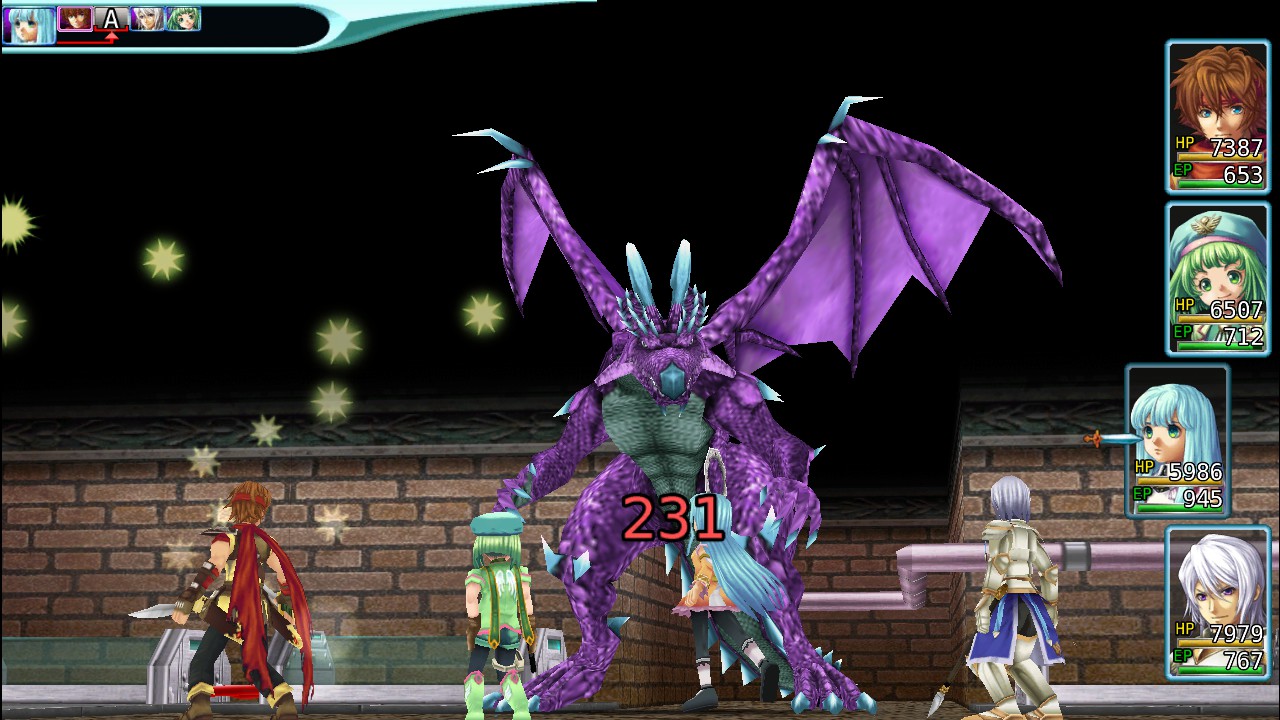 Alphadia Genesis – An epic adventure set after a a murder case sets off a chain of events that may drive the Archleign Kingdom and the Ghalzabine Kingdom to break an uneasy 15 year peace.
The price will go up after 24 hours, so be sure to buy your bundle at Indie Gala before the price goes up!