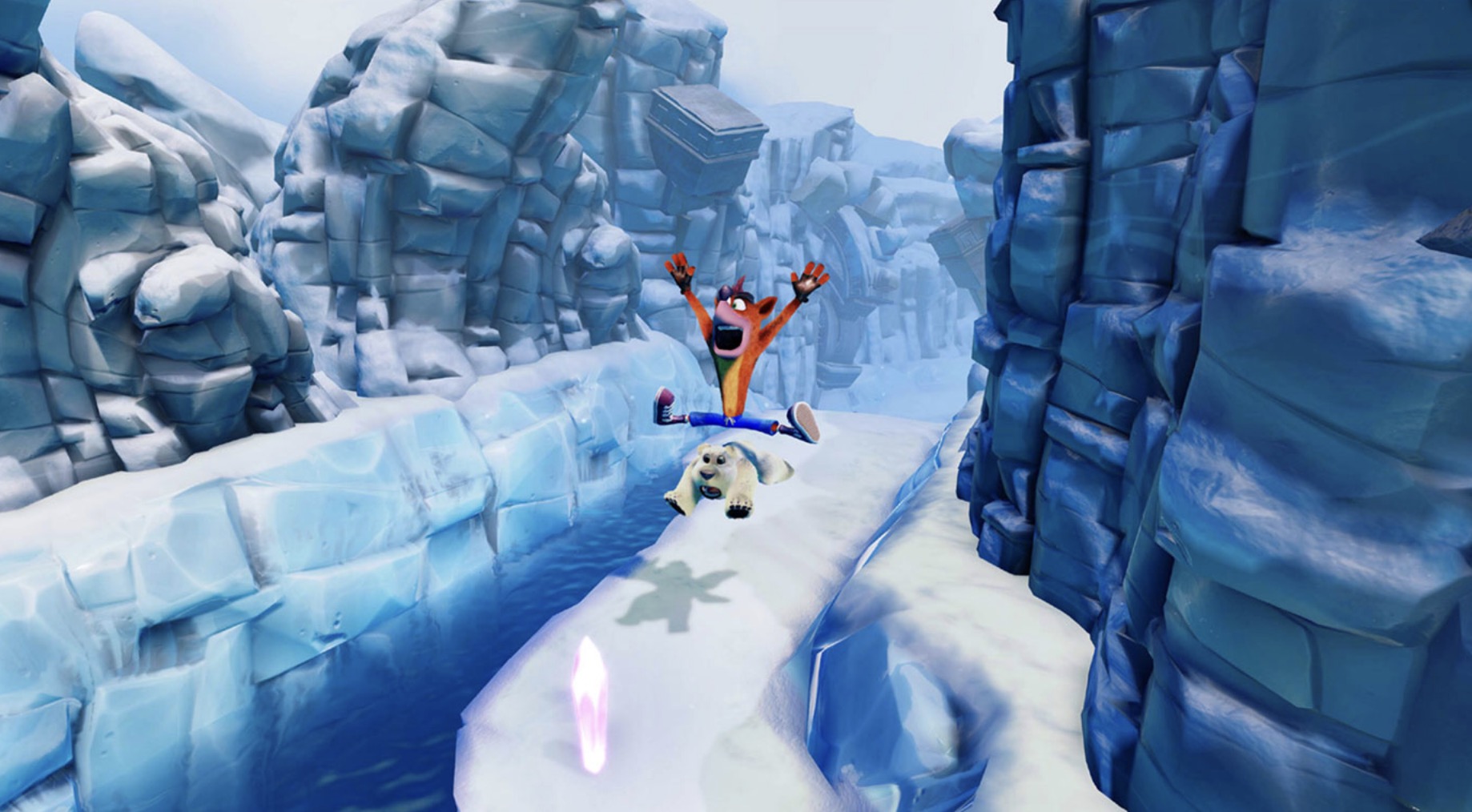 When the Crash Bandicoot N.Sane Trilogy was further detailed late last year developers Vicarious Visions only focused on showing their vision of the original Crash Bandicoot. Now new screenshots have surfaced showcasing the first look at various levels from Crash Bandicoot 2: Cortex Strikes Back as well as a few more from the original Crash Bandicoot.
Crash Bandicoot N.Sane Trilogy is rumoured to release sometime in June and will feature all three of the original Crash Bandicoot games that released on the PS1 nearly 20 years ago. The Trilogy will feature a number of enhanced features including a unified checkpoint system, time trials across all three games, an automatic save system and redone audio. The 'Remaster Plus' will take full advantage of the PS4 Pro, enabling 4K visuals if you have a 4K TV. Despite this, the developers have chosen to keep the game running at 30FPS which really makes little difference for a platformer such as this and at least will keep the game feeling similar to its original inspiration.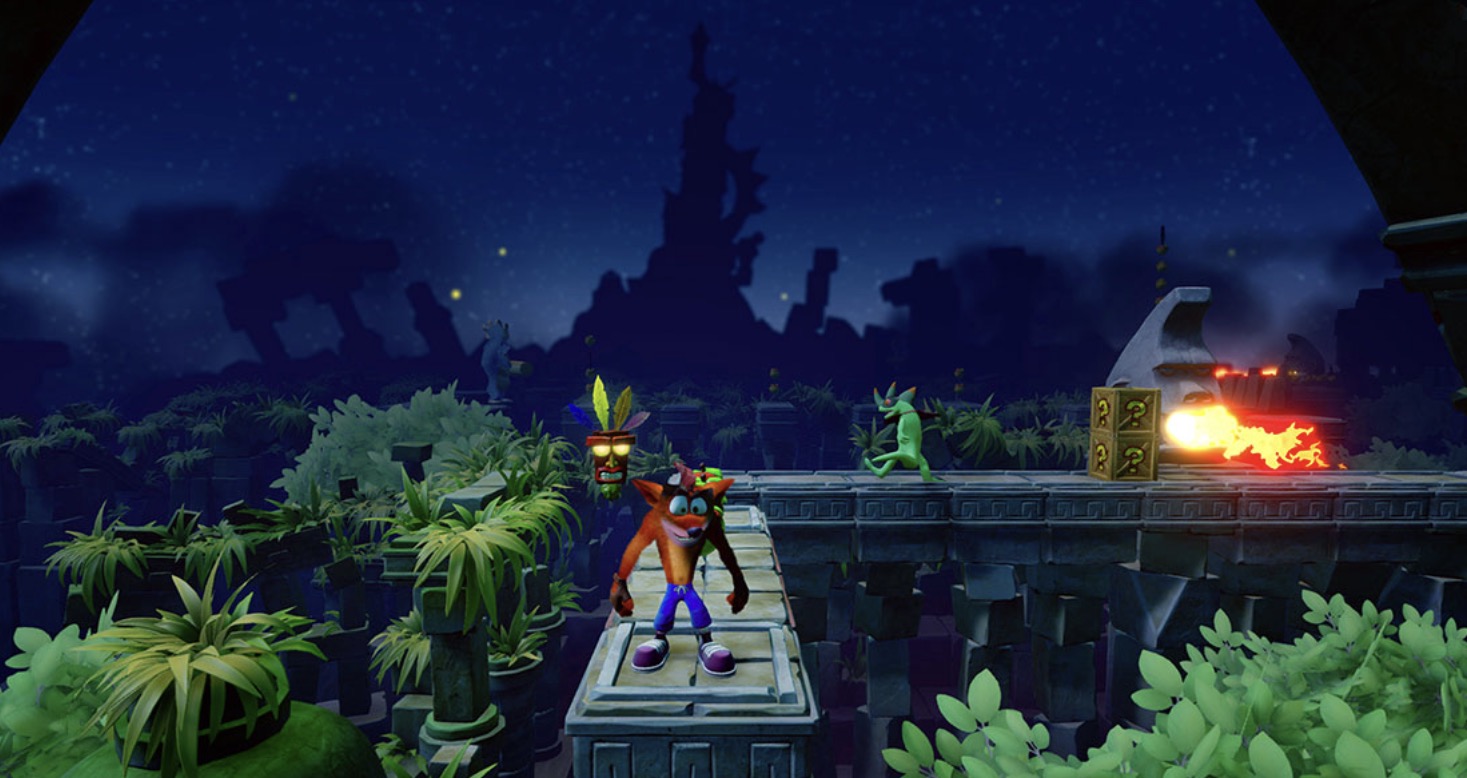 It was recently confirmed the original voice actress for Coco Bandicoot would be making her return to voice the character in the new trilogy, hinting to new, or at the least,re-recorded dialogue. Here's hoping we get some screenshots of Crash Bandicoot 3 next as I'm really keen to see how good the China levels will look remade. Honestly I still have issues with Crash's new model, mostly just the face as it looks a little too goofy in my opinion. Check out all the other screenshots for yourself below.