DLC Pack 2 for Dragon Ball Xenoverse 2 should be available to download from time of writing and Bandai Namco have released a very hype trailer to advertise it. The trailer mostly focuses on the new story content that will follow the story line from the Universe 6 vs Universe 7 saga albeit with a few custom Xenoverse changes.
At the end of the trailer was a short sentence teasing that the contents of the next pack will be based on the Future Trunks Saga. Modders have discovered files in the new updates that allude to Goku Black (Super Saiyan Rose), Zamasu and some form of Bojack from Movie 9 being the playable characters that will come with that update. It has been confirmed Black, Zamasu, Fused Zamasu and Super Saiyan Blue Vegito will be playable characters at some point but this is the first time it has been alluded that Bojack will be playable.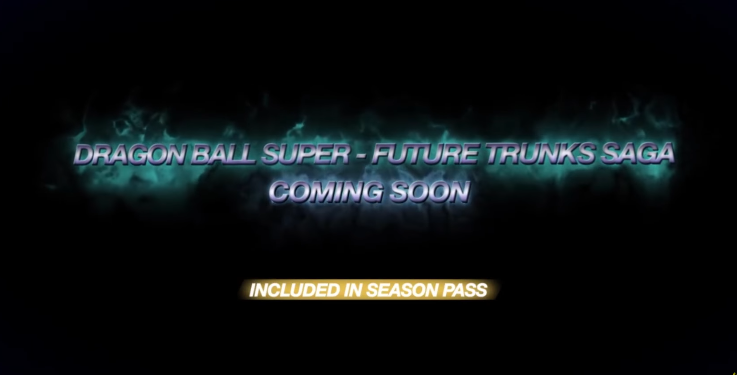 A recent free update patch went live yesterday in preparation for this 2nd DLC Pack containing even more new attacks, costumes, balance changes and more. For the full list of the contents of both the DLC pack and the free update, check out our most recent article.