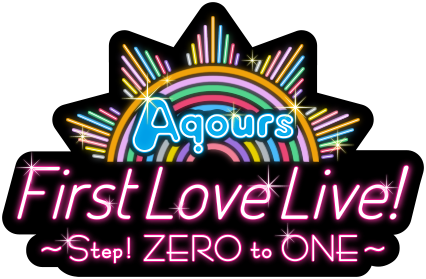 Aida Rikako, voice of Riko Sakurauchi in Love Live Sunshine!!, reportedly suffered from a panic attack on the second day of Aqours first live concert "Aqours First Love Live! ~Step! Zero to One~".
The news was broken over the weekend; however, more detailed accounts were recently posted by audience members. These accounts state that Rikako made mistakes while playing the piano live for the song "Omoi yo Hitotsu ni Nare," causing her to stop playing entirely and break down into tears. Other cast members rushed to help her, bringing her bottles of water and towels to wipe away her tears. Inami Anju, voice of Chika Takami, was able to calm Rikako down by holding her while the audience chanted Rikakos name to cheer her on.
After calming down the song restarted and Rikako was able to play through despite still being visibly shaken from the attack.