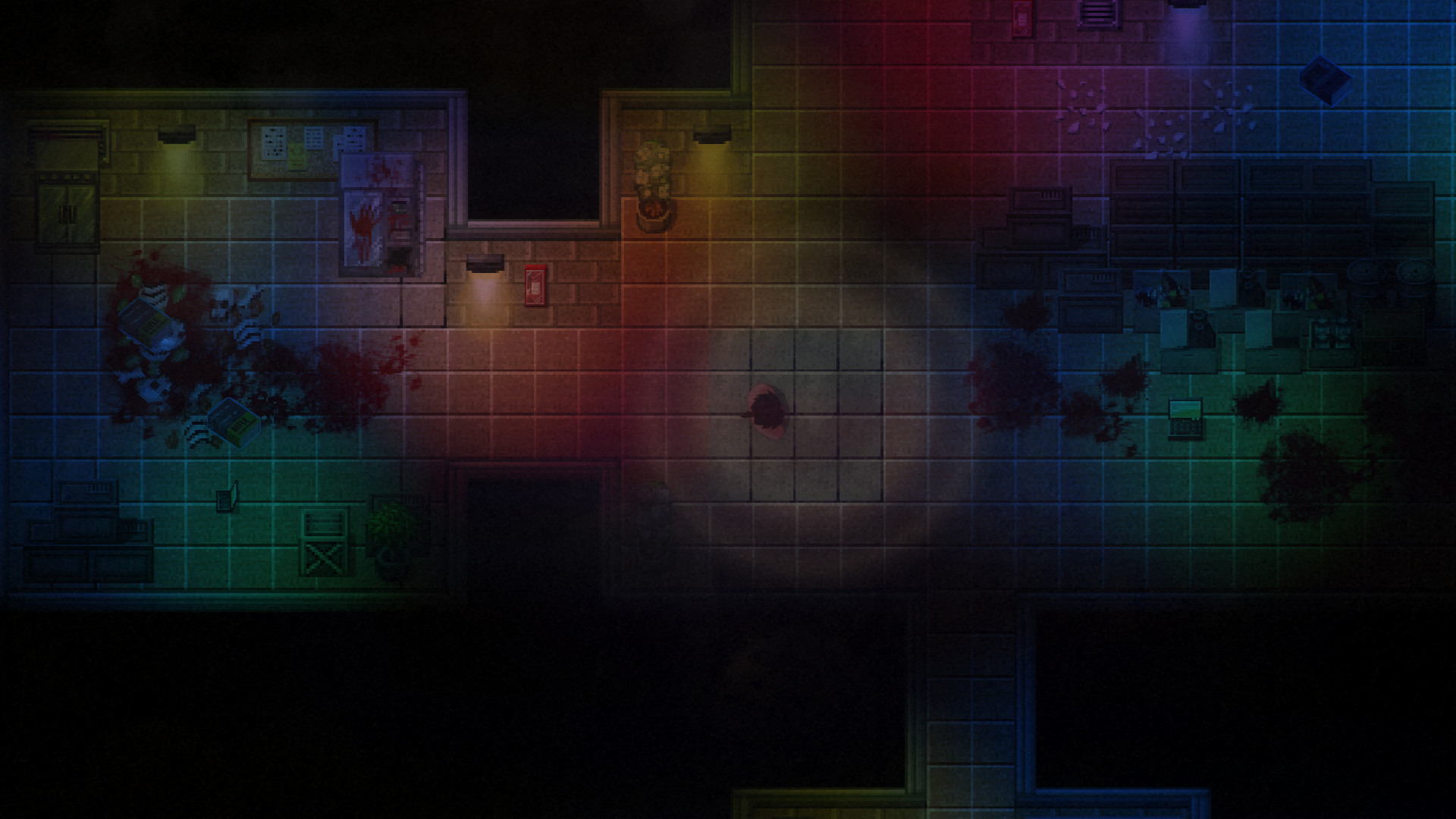 Outbreak is a brand new top down horror shooter inspired by classic horror games like the original Silent Hill and Resident Evil. Instead of the usual unlimited spray of bullets found in most top down shooters, players will need to contend with limited ammunition and inventory space while hordes of undead horrors lurk around the corner. Players will only have one life per game. Each game will randomly generate the the enemy and item layouts, providing an extra challenge.
The game is set in the Arzt Memorial Hospital where a cancer research program has gone horribly wrong. Four strangers from four very different backgrounds must band together to survive and just maybe learn the truth behind the outbreak.
Outbreak supports four player online co-op with build in voice chat on cloud servers. The game launches on January 17th and will be available on Steam with an introductory sale price of $10.49 USD.