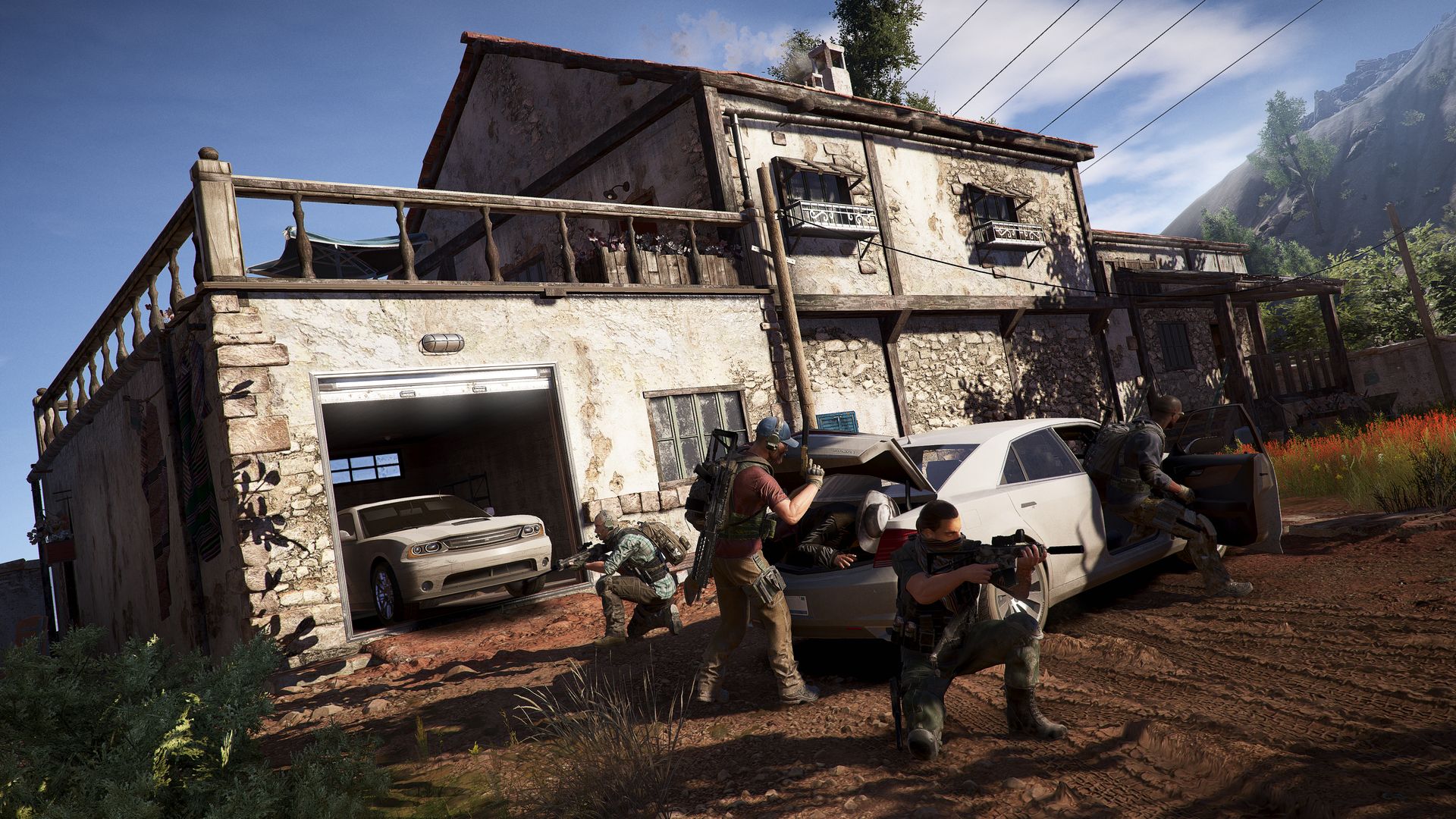 Ubisoft has revealed their plans for Tom Clancy's Ghost Recon Wildland's Closed Beta test. The test will run from February 3rd to 6th for PC, PlayStation 4, and Xbox One. Itacua province in Bolivia will be open for exploration for up to four players during the beta. Sign ups are still open at the official website. Anyone who is granted access to the beta will also receive three additional invites for the same platform to send to friends.
Those of us who aren't lucky enough to get into the Closed Beta have a small consolation price. Ubisoft released two new trailers and a slew of new screenshots to keep us drooling until the game's release.
Tom Clancy's Ghost Recon Wildlands launches on PlayStation 4, Xbox One, and Windows on March 7, 2017.
Open World Trailer
Pre-Order Trailer