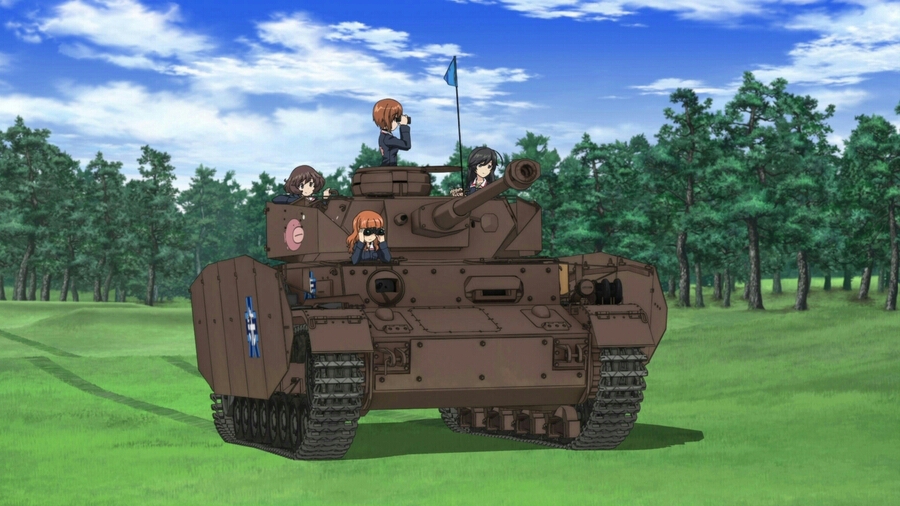 Sentai Filmworks announced that, in partnership with Eleven Arts, they will be screening Girls und Panzer der Film in over 30 Canadian cities on January 26, 2017. The film will be shown with the English dub that was produced for its nation-wide theatrical run in North America last November.
The film premiered in Japan in 2015, and earned more than $24 million USD during its Japanese run. It won two awards: the Seiun Award for Best Dramatic Presentation and the Sanctuary Award at the 25th Japan Movie Critics Award.
Kyle Colby Jones directed the English dub. Margaret McDonald, Rebekah Stevens, Jessica Calvello, Caitlynn French and Molly Searcy reprised their roles from the TV series. The trailer, tickets, more cast details and credits are available at the official English website for the film, which is http://www.girlsundpanzerderfilm.com/.