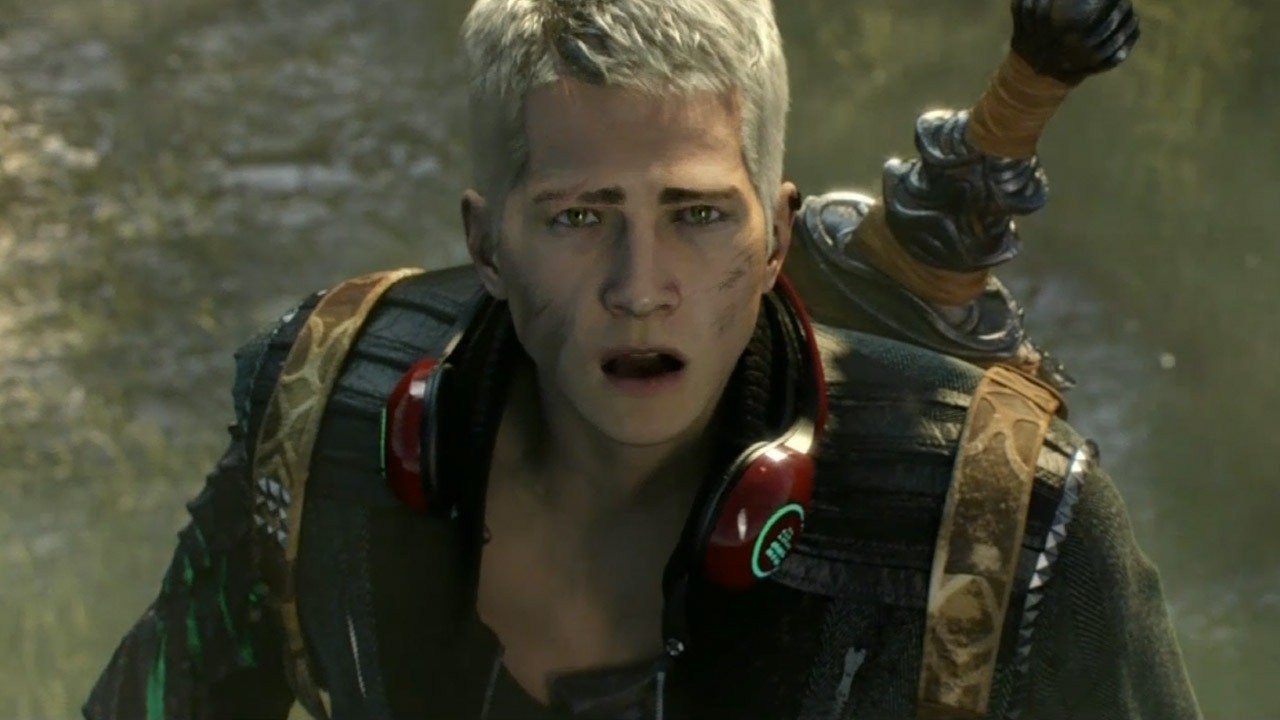 Earlier this week Microsoft made the unfortunate announcement that the company had cancelled all plans to release Scalebound on the PC and Xbox One and now Platinum Games and the game's director, Hideki Kamiya, have shared some messages regarding the project ending.
Platinum Games' message comes from President and CEO of the company Kenichi Sato stating the following:
We're sorry to say that on January 9, 2017, Microsoft Studios announced the cancellation of Scalebound. We are very disappointed things ended up this way, especially since we know many of our fans were looking forward to this game as much as we were.
Going forward, we will strive to continue delivering high-quality games to you, starting with NieR:Automata in March, and including products like Granblue Fantasy Project Re:Link and Lost Order in the future.
We will keep working hard to meet your expectations and we look forward to your continued support!
As for Hideki Kamiya, he took to his Twitter to leave fans with his own serious comments about about Scalebound's cancellation:
As you may have already heard, Scalebound has unfortunately been canceled. I'm very sorry to everyone who was looking forward to this game.

— 神谷英樹 Hideki Kamiya (@PG_kamiya) January 11, 2017
Sorry to bring you such bad news at the start of the year. All I can do for you is to promise to keep delivering fun games.

— 神谷英樹 Hideki Kamiya (@PG_kamiya) January 11, 2017
I'll work extra hard to never have to let you down like this again, so I hope you will keep watching over us in the future too.

— 神谷英樹 Hideki Kamiya (@PG_kamiya) January 11, 2017
And…I took time off for my mental health? …Me!?

No way.

— 神谷英樹 Hideki Kamiya (@PG_kamiya) January 11, 2017
I thought I would get lots of savage messages, but in reality I'm getting lots of warm messages. Thank you.
(´;_;`)

— 神谷英樹 Hideki Kamiya (@PG_kamiya) January 11, 2017