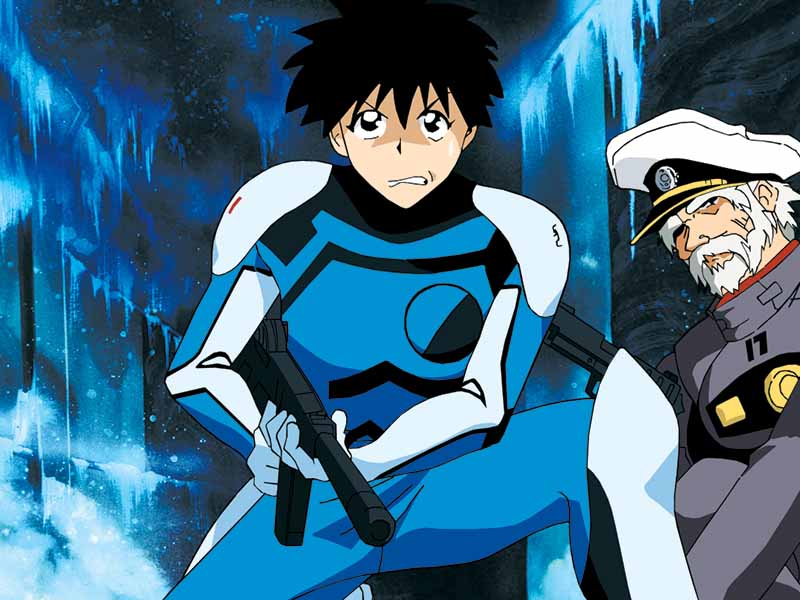 Nozomi Entertainment announced today that they will be releasing a complete collection of the Martian Successor Nadesico anime in April 2017. The Complete Collection will be available on DVD and Blu-ray from April 4, 2017.
The collection contains all 26 episodes and the movie, Prince of Darkness, and presents them with English audio, Japanese audio and English subtitles. There will be an entire DVD containing several extras. These extras include: the textless opening and ending animation, TV spots, trailers, interviews with actors and staff, the "Welcome to Belle Equipe" featurette, the "Nadesico Sorekara" special, a music video and the Gekigangar 3 OVA.
The DVD edition has a suggested retail price of $49.99 USD while the Blu-ray edition has a suggested retail price of $64.99 USD. Pre-orders will open on March 7, 2017.