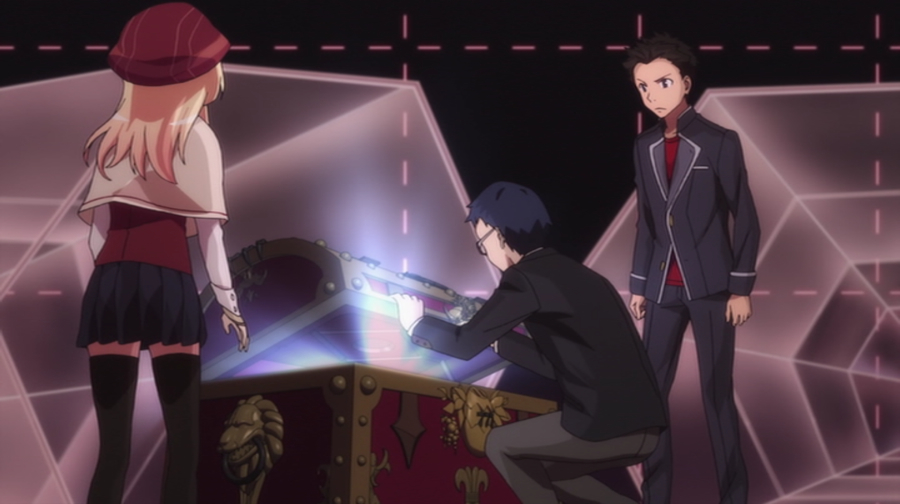 Madman Entertainment is currently selling a significant number of their products at heavily reduced prices as a part of their 'MEGA Clearance Sale'. As with all sales, Madman's sale must come to an end at some point. That time is soon approaching; this sale will end on January 22, 2017. Many of the products included in the sale will not be available after that date, and some of them are already out of stock indefinitely.
Madman's anime clearance sale has many classic and recent anime titles on sale for up to 80% off of their suggested retail prices. For example, if you do not take postage costs into account, the eight volumes of the bare-bones mass market edition of the first season of Sailor Moon could be purchased for a total of just $35.92! There are 21 pages of anime releases that are on sale, so here are just a few of the top highlights:
The full list of anime products on sale can be found at this link. Madman has many other products on sale on their website as well.