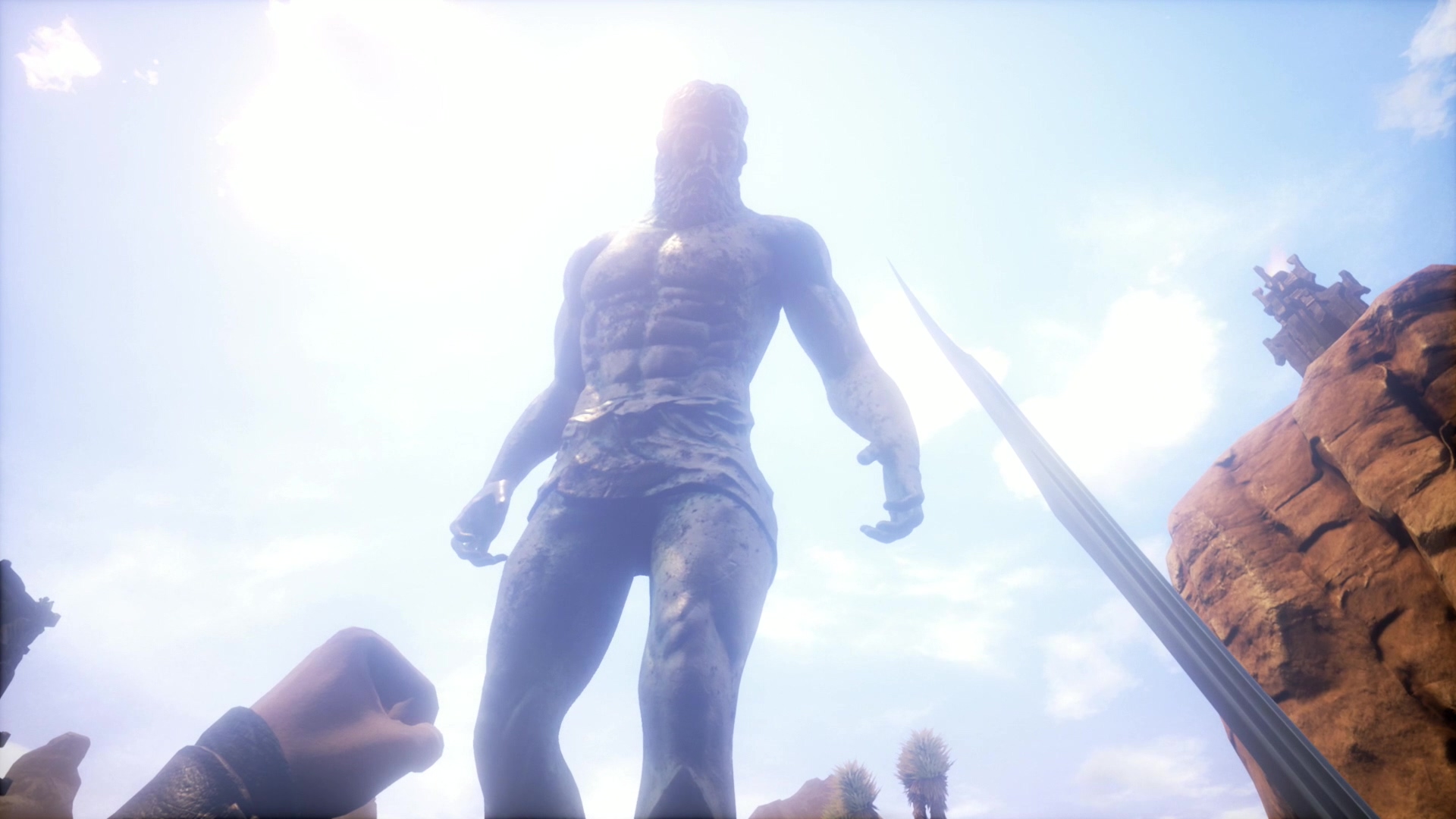 Funcom (The Secret World) released a brand new trailer for their upcoming open world sandbox game Conan Exiles. The trailer features interviews with the development team and fresh gameplay footage of the game's free form building system.
In Conan Exiles, players will be able to build everything from small outposts to epic cities. The system allows for buildings to be erected on any surface, including ones built on the side of mountains. To populate your city, players can capture thralls to complete mundane tasks or even craft specialty items. Of course, all might cities fall. Players will need to not only fend off attacks from other players, but also giant avatars of gods summoned by enemies.
Conan Exiles is set to enter Early Access for PC on January 31st and on Xbox One Game Preview Program some time in Spring 2017.