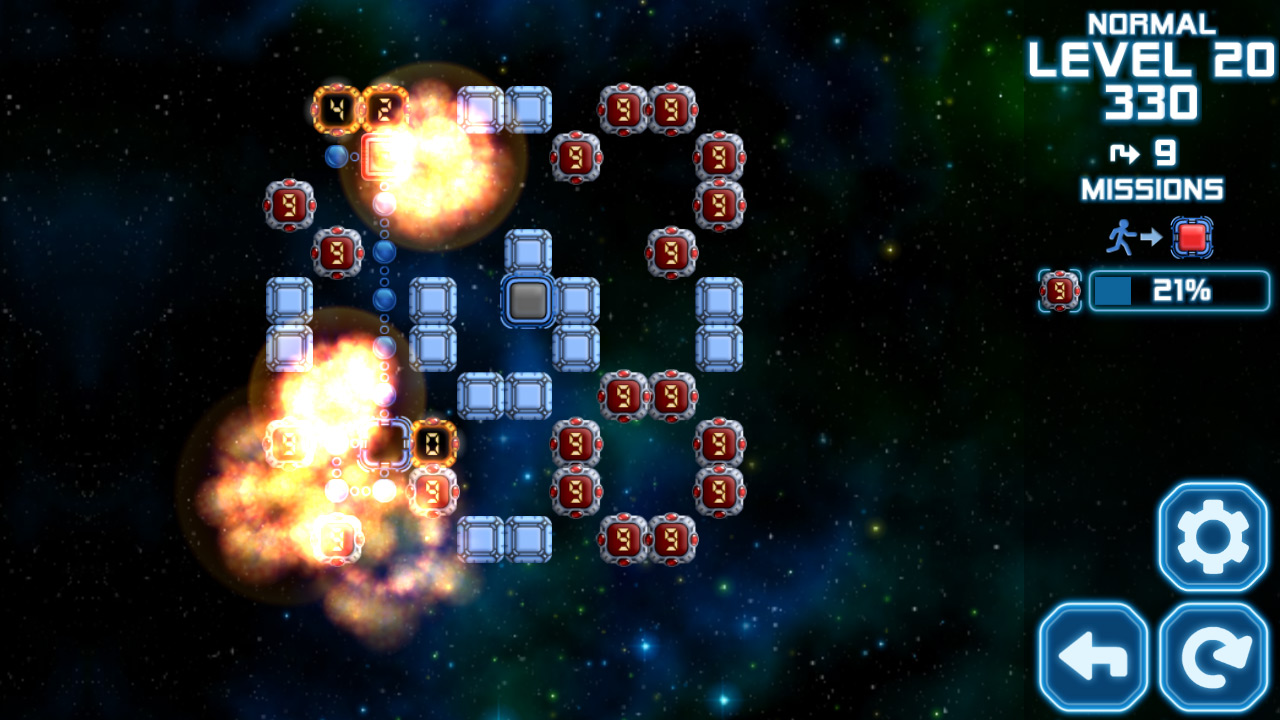 Start the new Lunar year with a brand new bundle! Indie Gala's Monday Motivation bundle is the way to start the year on a good foot. Bundle #15 comes packed with 11 great indie games.
For a minimum purchase price of $1.00 USD, buyers will receive:
Dungeon Escape – A hardcore 2D platformer filled with traps, dangerous enemies, and a soundtrack by HateBit.
The Spirit Underneath – A first person horror game set in the depths of hell with multiple endings.
Mistwood Heroes – Four mercenaries accidentally find themselves on a journey together through the forest state of Mistwood.
For a minimum purchase price of $2.99 USD during the first 24 hours of the sale, buyers will also receive: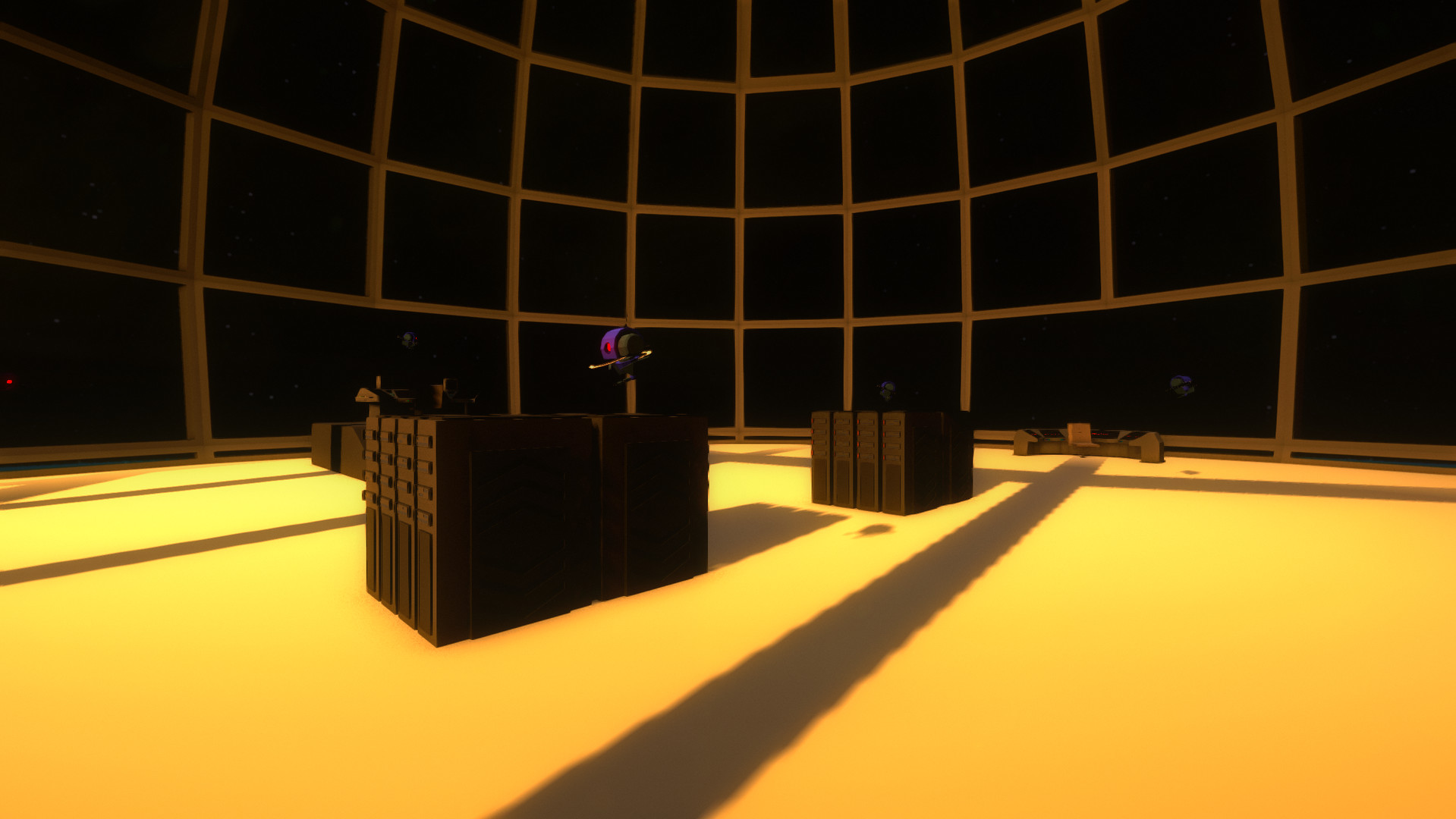 Spirits of Xanadu – After the research ship Xanadu wakes up from slumber and its crew unresponsive, an operative is sent inside to see what has become of the ship and bring it home.
klocki – A minimalistic puzzle game that is relaxing yet just challenging enough to keep players interested.
Orbox C – A pure puzzle game where players must move an orbox through levels with a variety of objectives such as blowing up all the bombs in the level or collecting all the stars.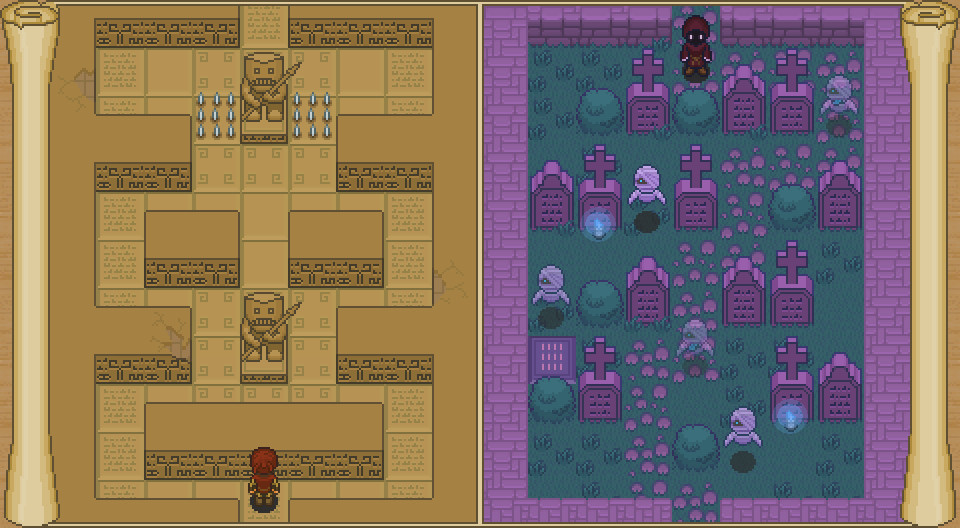 Fearful Symmetry – A unique puzzle game where players control two characters moving in symmetry at the exact same time.
Blaite – A challenging platformer that releases new levels each week to drive you mad.
Acro Storm – A high speed airbike racing game currently on Steam Early Access.
Wormhole City – Acero Astra has been brought to Wormhole City to serve with Space Force in this cyberpunk/sci-fi adventure.
Massive Cleavage vs Zombies – A bloody action game that will have players chopping up thousands of zombies.
The special $2.99 USD price will only last for the first 24 hours of the sale. Be sure to grab your copy at Indie Gala before the price goes up!