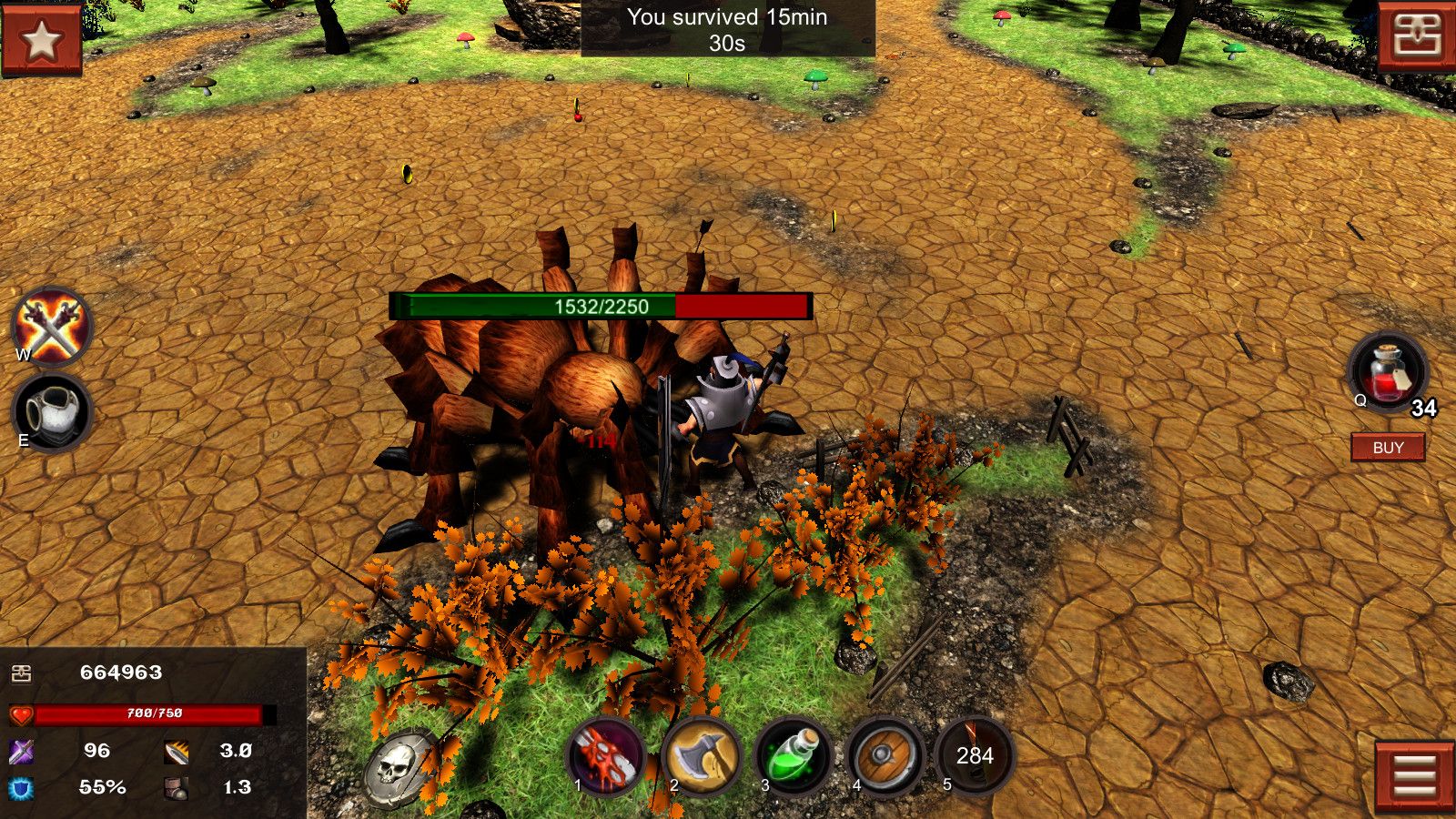 If 13 isn't your lucky number, than maybe you'll have better luck with 14. Indie Gala's Monday Motivation #14 is packing 12 great indie games for one low price.
For a minimum purchase of $1.00 USD, buyers will receive:
Pandarama: The Lost Toys – Pew's toy box containing his favourite toy Bunny has been stolen! Join Pew on a journey full of puzzles to retrieve Bunny from the evil bird.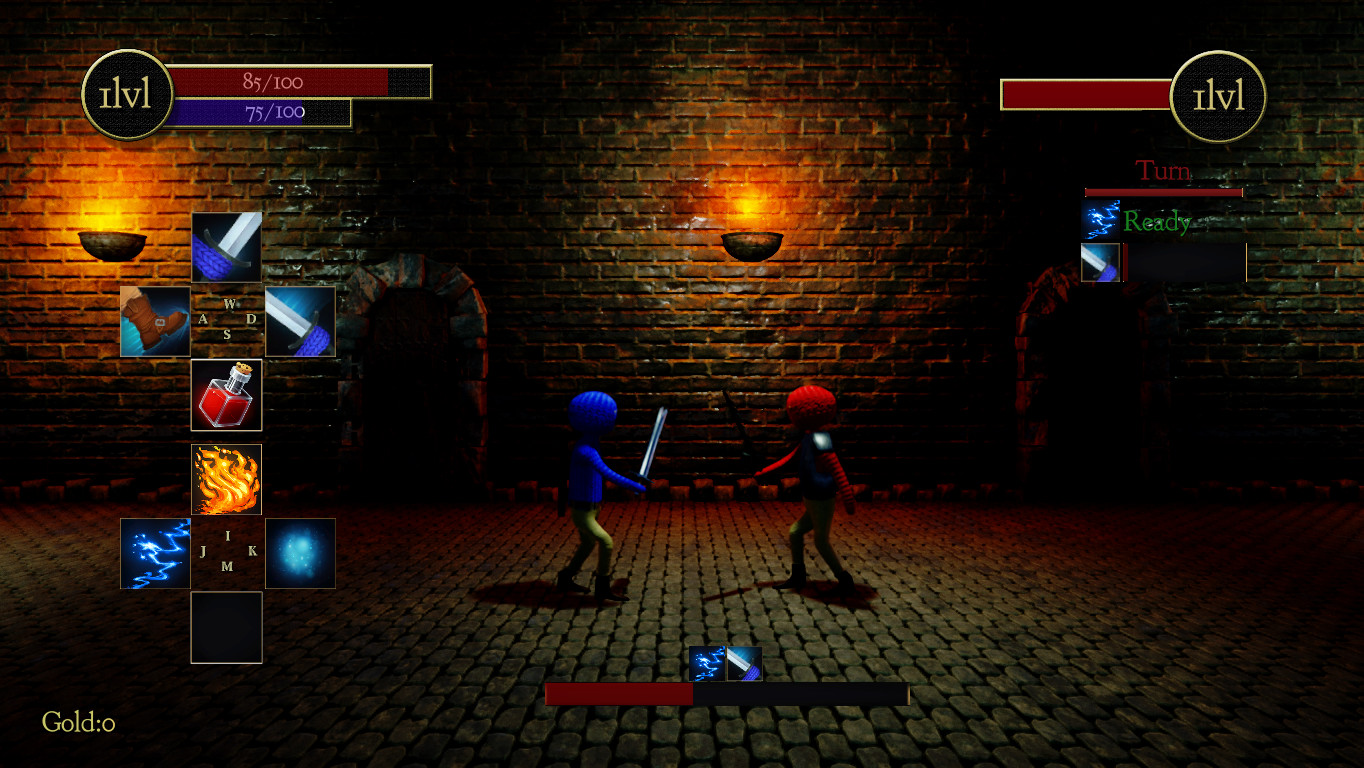 Doomed Kingdoms – A non-linear RPG set in three kingdoms, each with its own unique style.
Smithy – Blast your way through procedurally generated dungeons with a rodent armed with a blaster cannon.
For a minimum purchase of $2.49 USD during the first 24 hours of the sale, buyers will also receive: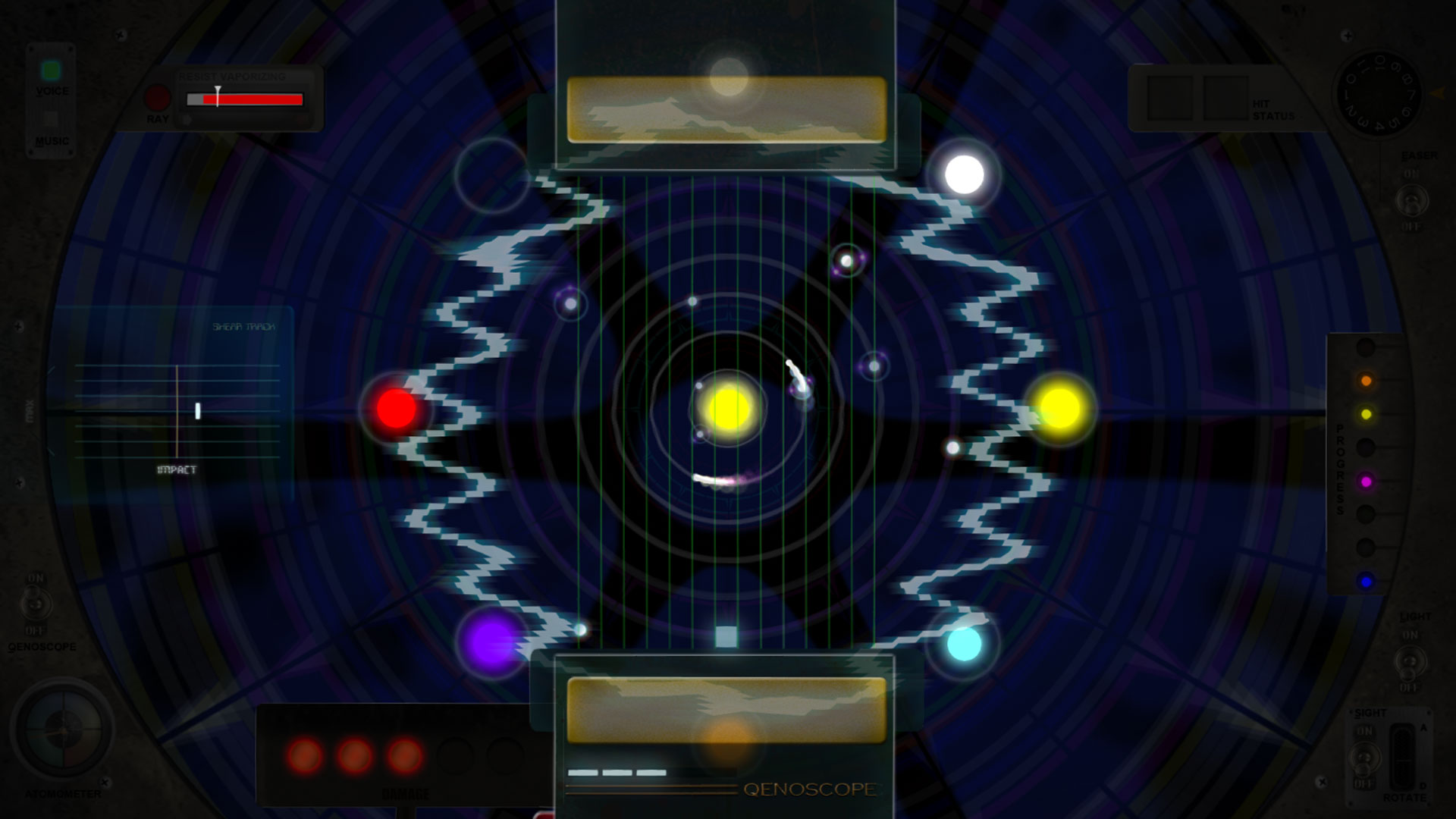 Isyium – A unique mix of simulation, strategy, and casual arcade gameplay mechanics set on orbital accelerator. Players must use a casebook to figure out how to create Isyium and save the world.
Magma Tsunami – A fast paced arcade platformer that constantly pushes players forward as they escape a magma tsunami.
Hoplite – A top down beachhead shooter with a twist: the player cannot shoot, they can only reflect incoming fire at the enemy!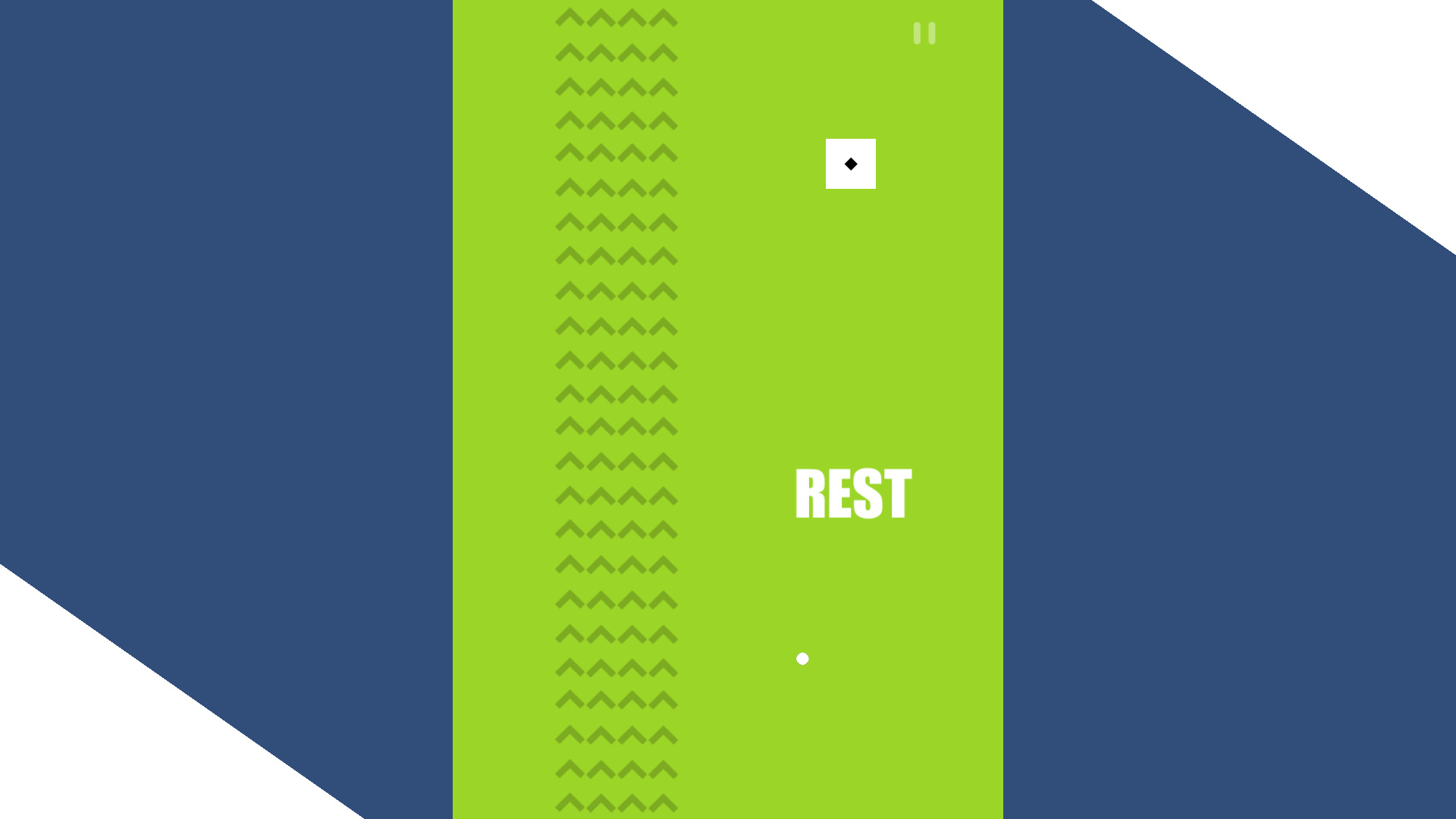 Rest In Peace – A minimalistic puzzle game where players draw lines to hit a box.
Planes, Bullets and Vodka – A retro style shmup featuring infinite, randomly generated levels.
Razortron 2000 – An infinite racer game inspired by the neon colours of the 80s.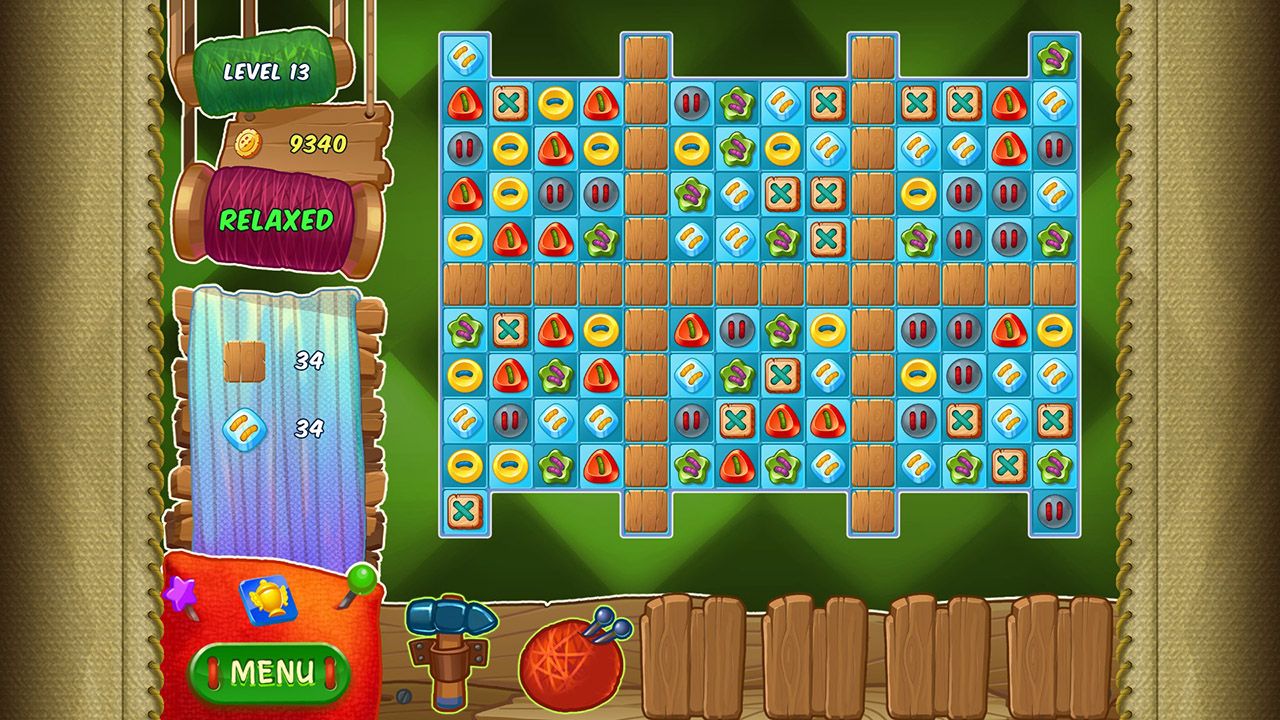 Button Tales – A fresh new take on the classic match 3 game that puts two sides on each game tile.
Mankind Defender – Defend humanity by defeating monsters unleashed upon Earth in this fantasy hack 'n slash.
Shapes of Gray – A stripped down action-arcade game featuring a soundtrack from Andrew Nee.
The special price will only last for the first 24 hours of the sale, so head on over to Indie Gala today.