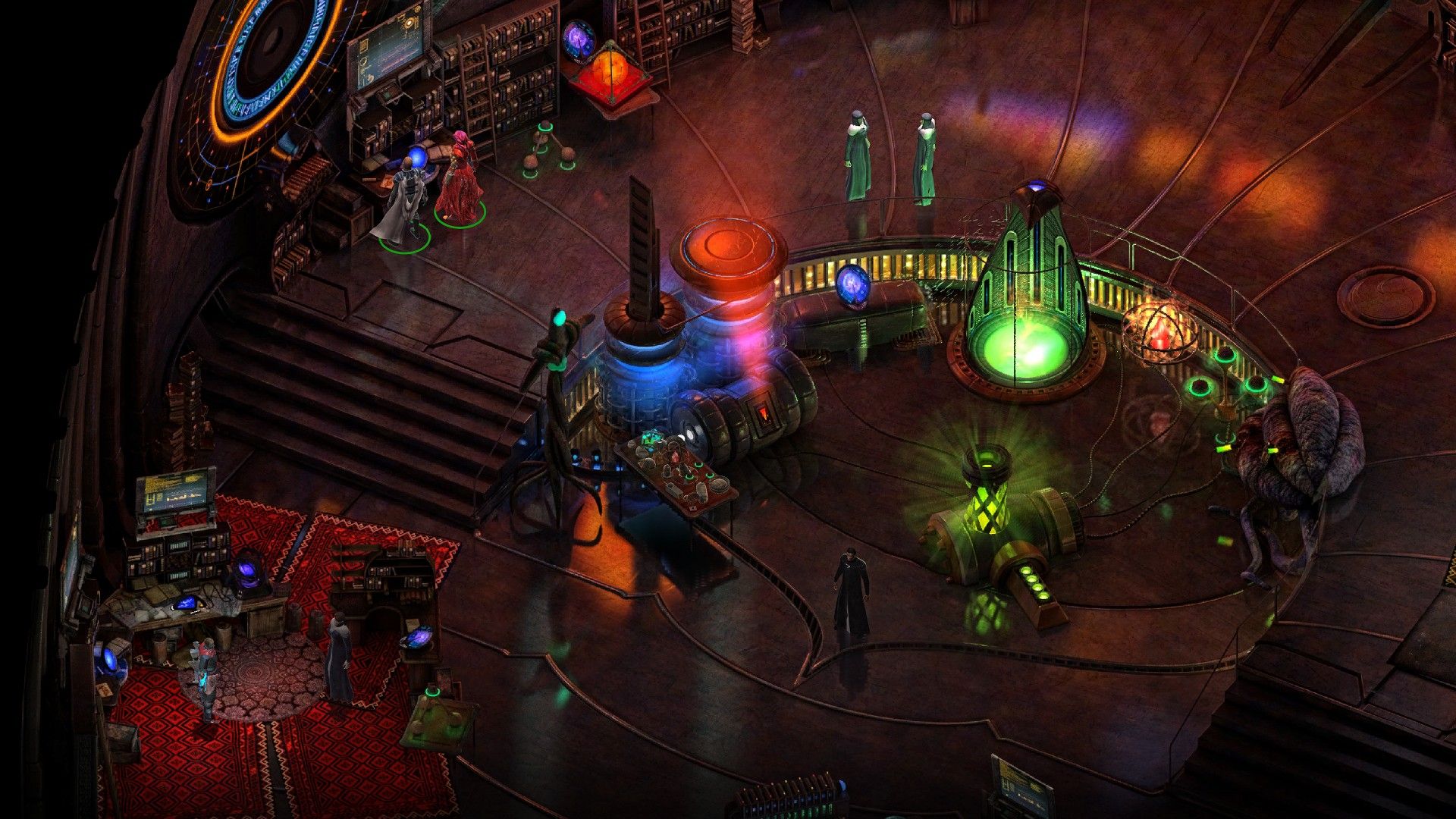 inXile Entertainment and Techland released a new trailer for Torment: Tides of Numenera today showing off the game's combat system. While the game provides a lot of opportunities for avoiding combat, getting into a fight is inevitable. Players will have access to the usual array of abilities and equipment found in RPGs, but Cyphers are what can turn a losing battle around in Torment: Tides of Numenera. These one time use items can unleash a devastating attack on an enemy, but carrying one puts the owner at risk of debuffs or even death.
Diplomacy doesn't go out the window once the fighting starts. Enemy characters can be spoken to and with the right words may be willing to stop fighting. If enemies just won't see things your way, killing off the enemy leader can help make your point.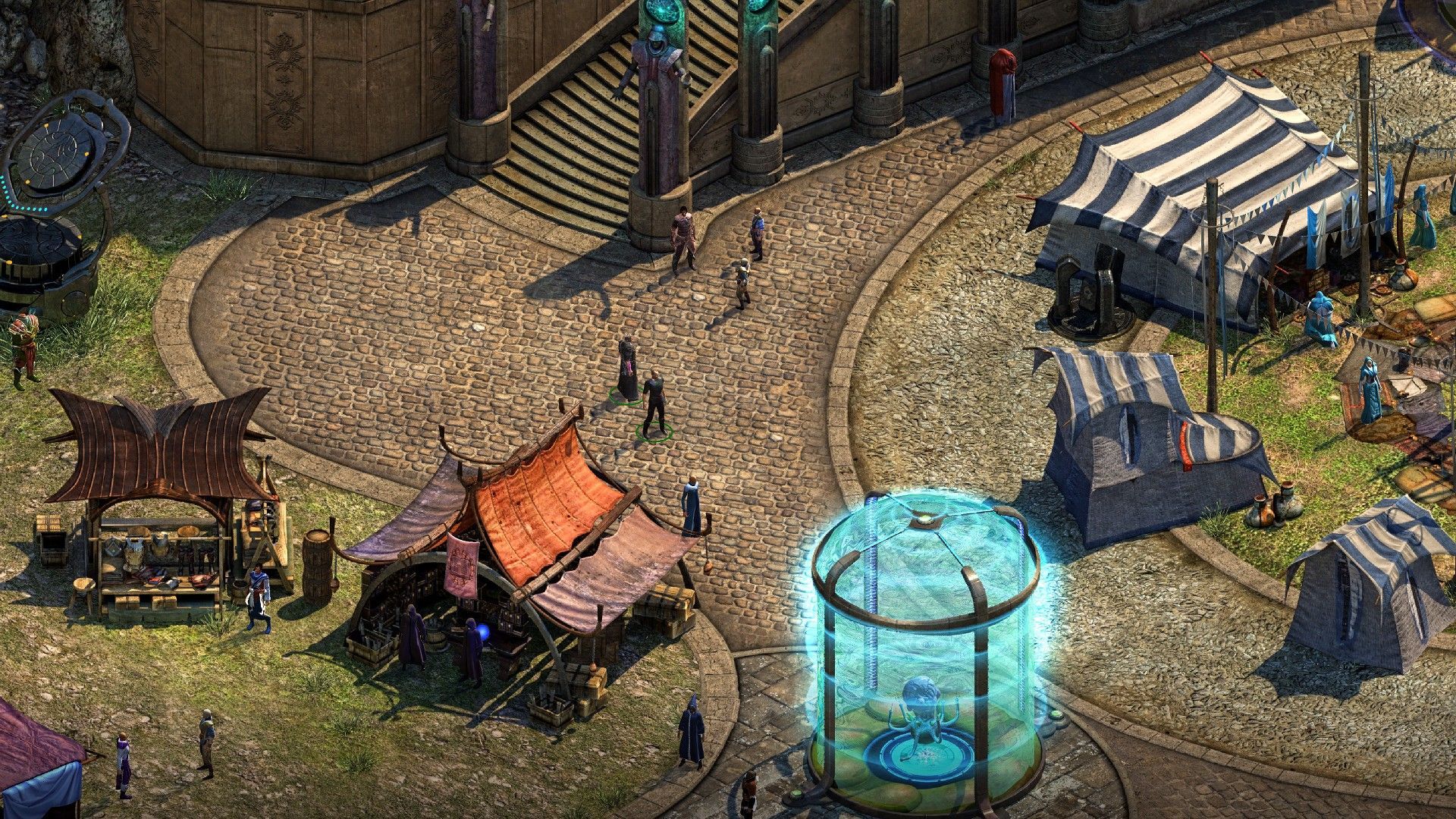 Torment: Tides of Numenera has a rather novel approach to character death. Instead of forcing players to start from the last save point, the player must find their way out of the Castoff's Labyrinth to come back to life. There is a certain incentive to die in the game, as certain sub-plots can be discovered in the Labyrinth.
Torment: Tides of Numenera launches on PC, PlayStation 4, and Xbox One on February 28th.