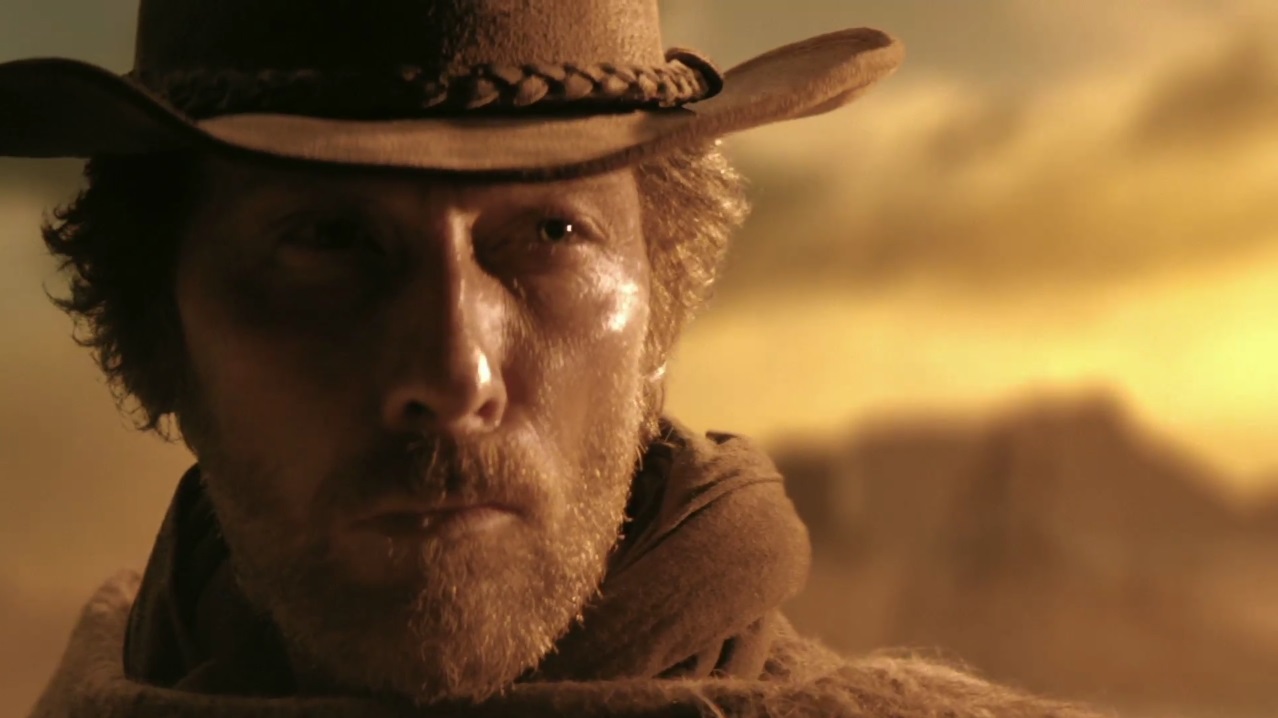 Nintendo announced their very first brand new Switch game for the Nintendo Switch and it just so happens to be a mini-game collection. 1 2 Switch as it is called will be released alongside the Switch on March 3rd though no price was announced at the time and unlike your standard games, this one is described as one where the player will be looking at their opponent rather than at the screen.
The presentation stated that players will need to keep an eye on their friend/opponent to read their next move and react accordingly and also mentioned that 1 2 Switch is meant to be a staple for parties or gatherings. Keep an eye out for the full trailer later on when it is released.
Update: The video has been released and can be found below.