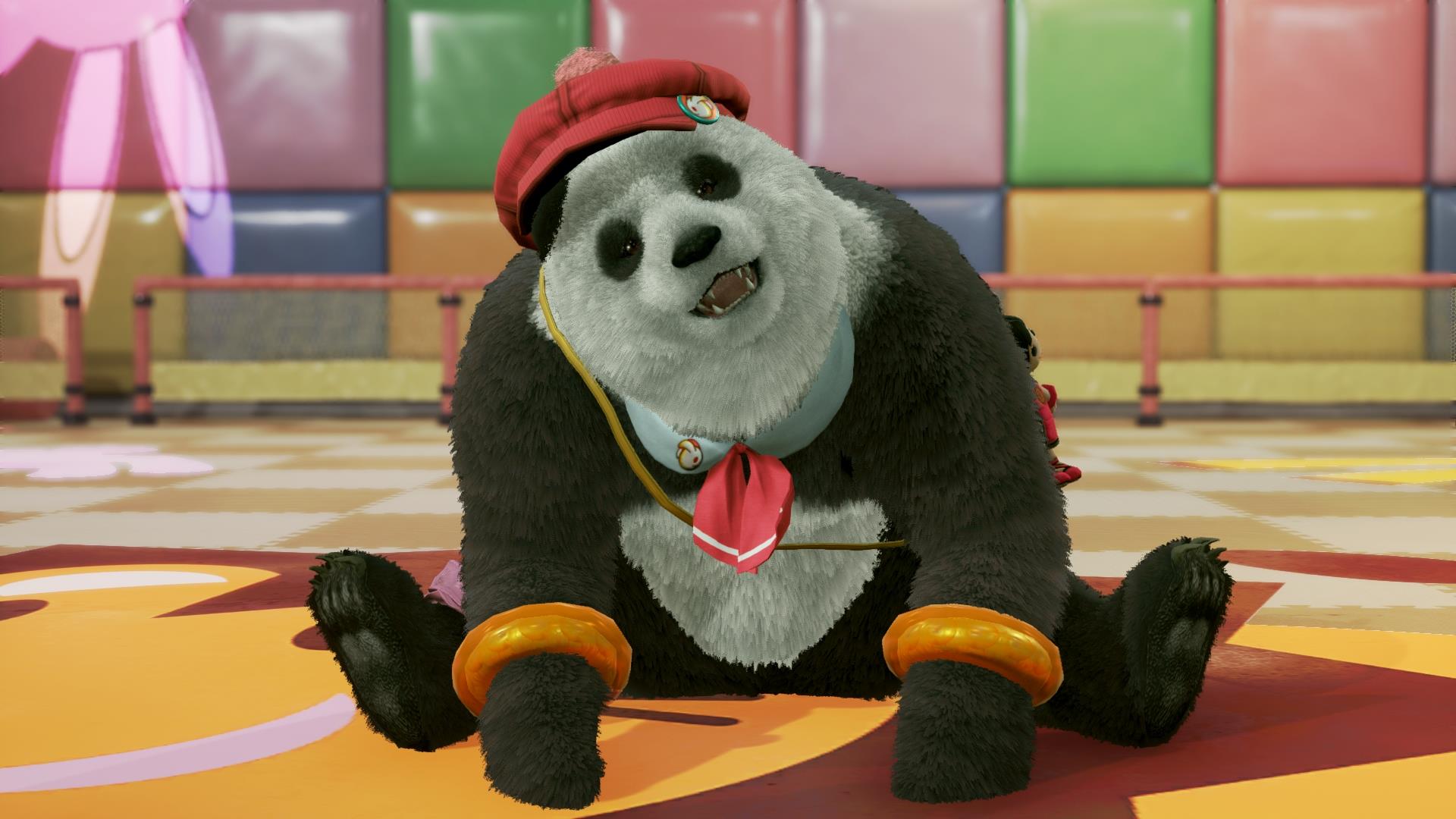 Bandai Namco has announced that a couple of returning characters will be appearing in Tekken 7 though many fans will know them as this pair as one in the same. They are Kuma and Panda, the long running bears that have now been confirmed as part of the roster when Tekken 7 is released on the Xbox One, PlayStation 4, and PC in early 2017. Unsurprisingly the fans unfamiliar with the series' history are already complaining, much like when Lucky Chloe was revealed.
Anyways, the company also revealed that a new Online Tournament Mode will allow participate and create their own online tournaments they will enjoy with 7 other participants with players being able to select single and double elimination options and the winner of these battles often winning various in-game items.
Kuma
As Heihachi Mishima's pet, Kuma joins his master into the Tekken Force. He proves his unfailing loyalty by trying to protect the Mishima Zaibatsu while he was believing his master was dead. Defeated by Jin Kazama, he finally found Heihachi again and became one of the most essential member of the Tekken Force.
Panda
Panda is Ling Xiaoyu's pet and bodyguard. After the disappearance of Jin Kazama, Xiaoyu set out to find him, totally ignoring the dangers it involved. Worrying for his master as she never returned from her journey, Panda ran after her to bring her to her senses.