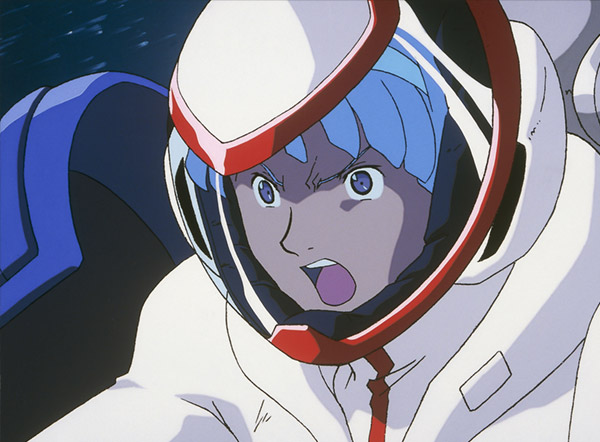 Right Stuf announced via press release that they will be releasing the second collection of Turn A Gundam on Blu-ray in North America in March 2017. The exact release date is scheduled for March 7, 2017.
The series is directed by the original Mobile Suit Gundam creator Yoshiyuki Tomino. Yoko Kanno composed the music for it.
The three-disc Blu-ray set contains episodes 26-50 with Japanese LPCM stereo audio and English subtitles. The textless opening and ending animation sequences and a three-part interview with Mechanical Designer Syd Mead are included as on-disc extras. Fans of sci-fi films from the 1980s may remember Syd Mead for his work on such famous films as Aliens, Blade Runner and Tron.