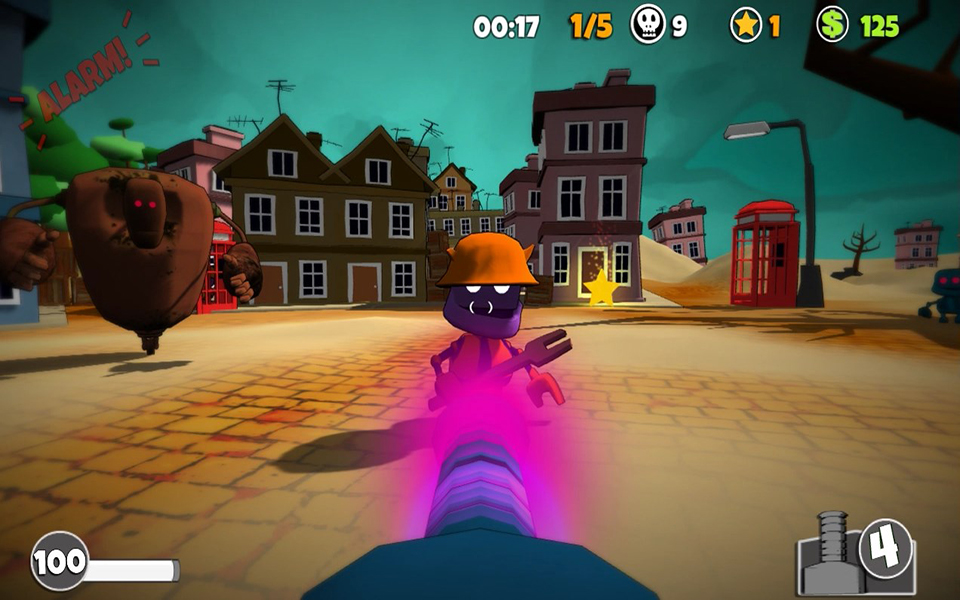 Have you been working your way onto Santa's naughty list? Make sure you get more than just coal in your stocking this Christmas and grab a copy of the Indie Gala Monday Motivation bundle for yourself! The bundle has launched with with ten great indie titles.
For a minimum price of $1.00 USD, buyers will receive:
Danny's War – A defensive shooter featuring upgradable weapons and tons of robots to slaughter.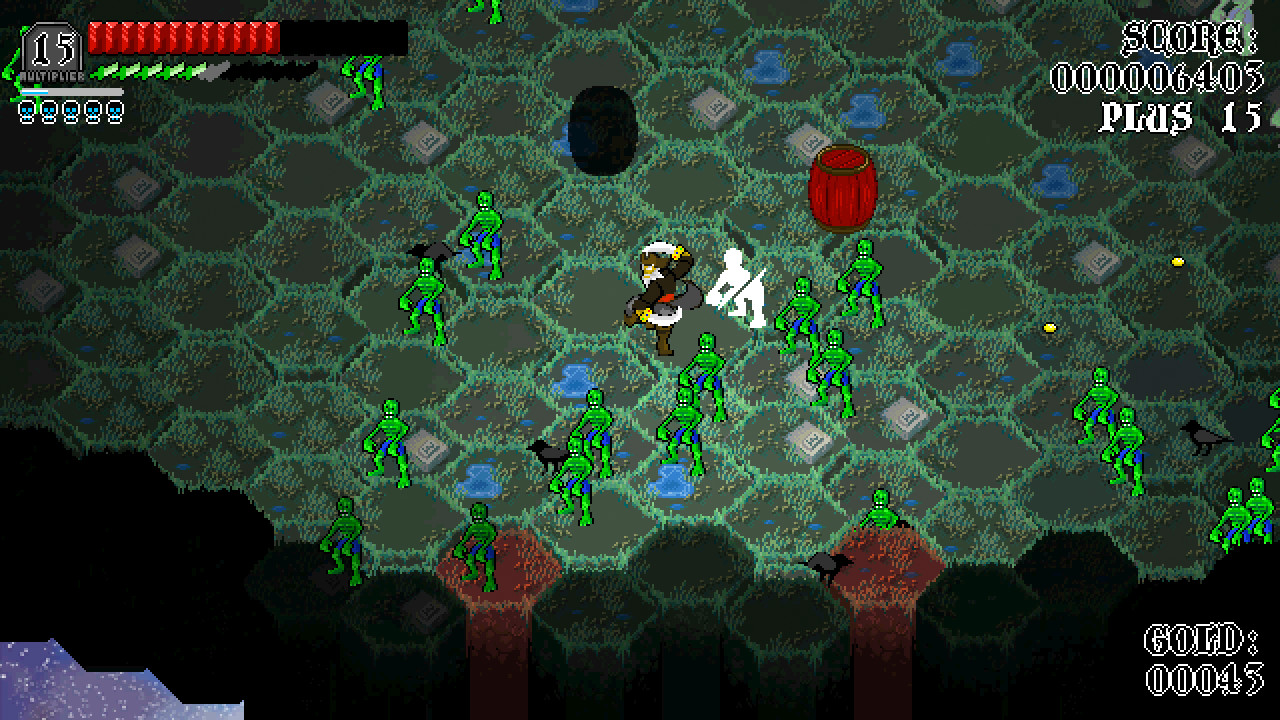 Space Ghost Pirate Zombie Slayer – A retro styled hack'n slash featuring hundreds of zombies to slay.
Save Halloween: City of Witches – A casual match-3 title starring a witch locked in an epic battle with Lucifer to restore the Stone of the Dead and close the gates of hell.
For a minimum purchase price of $2.99 USD, buyers will also receive: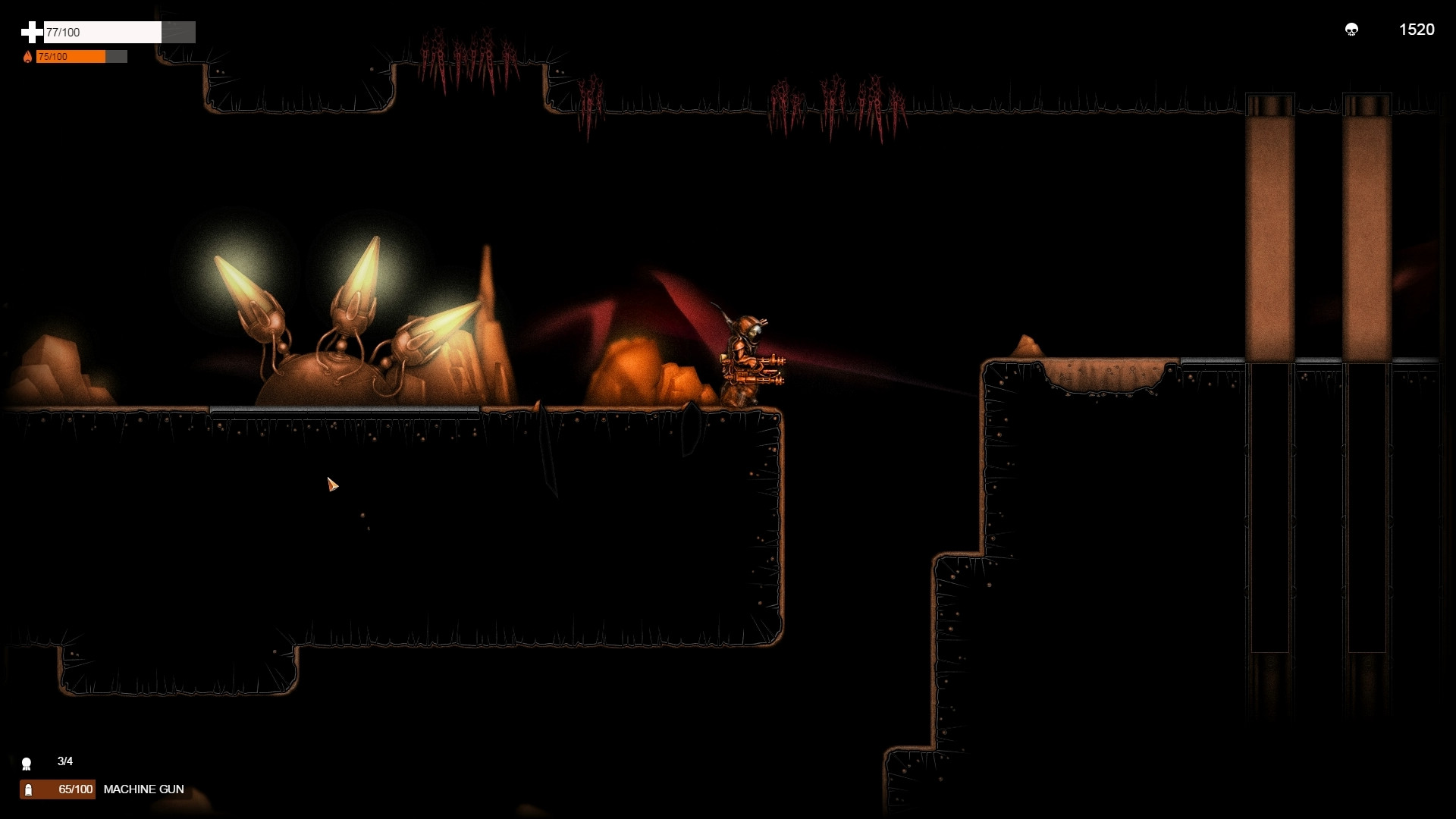 Orange Moon – A 2D action platformer with heavy RPG elements where players will explore the underground caves of alien planets full of enemies to shoot, guns to upgrade, and bosses to kill.
QUBIC – A retro styled turn based puzzler featuring enemy filled labyrinths to solve.
Disgraced – An alternate history RPG set in feudal Japan where players will lead a rebellion to overthrow a corrupt government.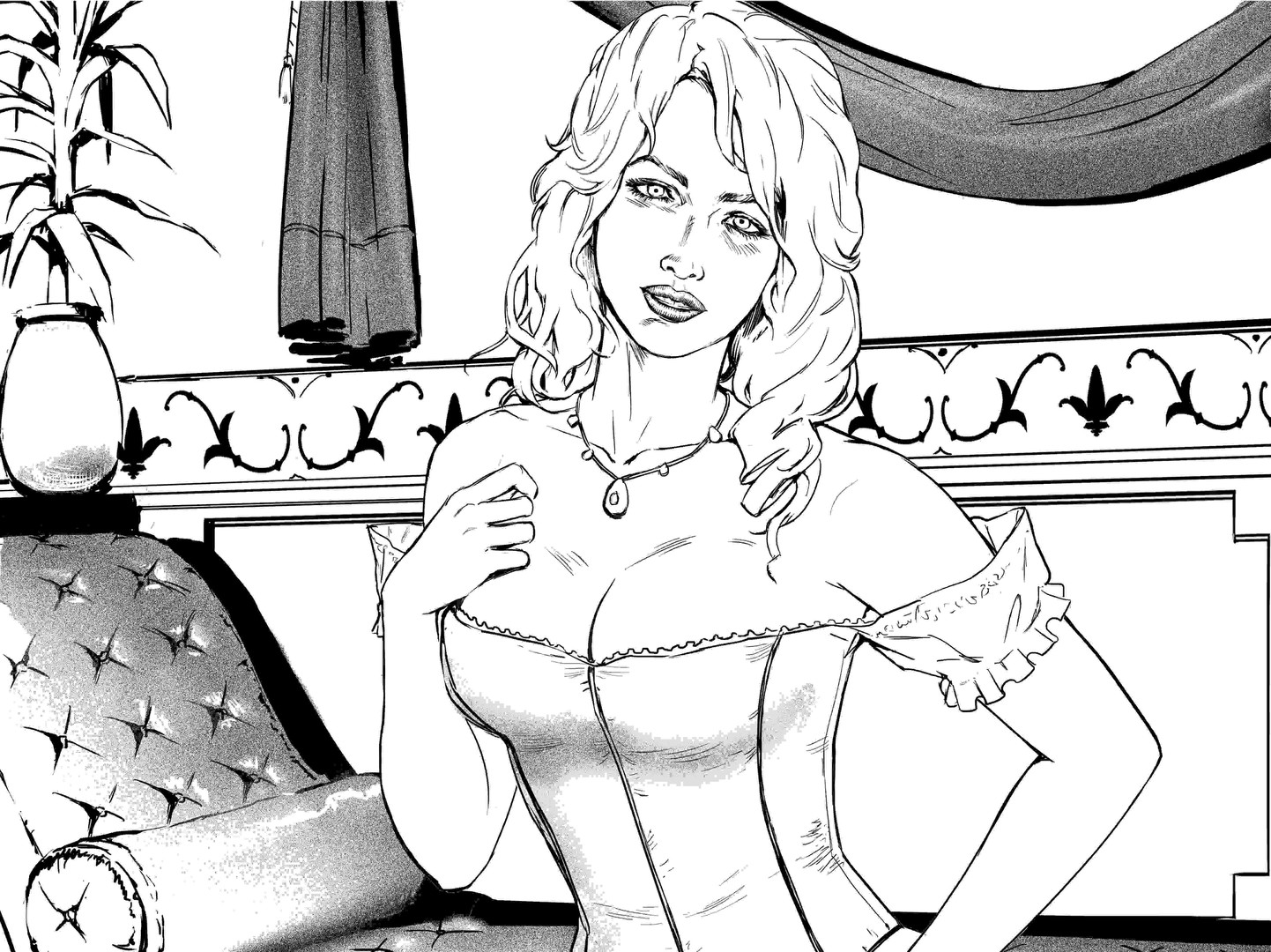 Of Love And Sorrow – A piece of interactive fiction set in the American Civil War starring two brothers attempting to become officers at Westpoint Academy.
Repulsanoid – A relaxing puzzle game where players control the stage to solve the puzzle.
Medieval Playground – An open world survival sandbox game set in the medieval era.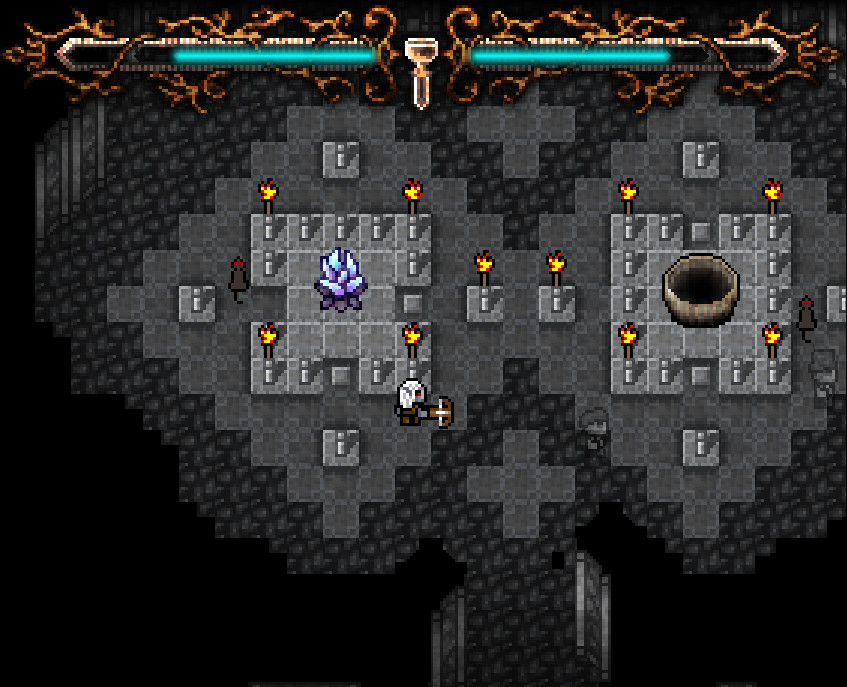 Manor of the Damned! – A retro styled action RPG starring a vagabond looking to get rid of raiding specpyres that are plaguing a village.
The special $2.99 USD price will only run for the first 24 hours of the sale, so head over to Indie Gala to grab a bundle before the price goes up.