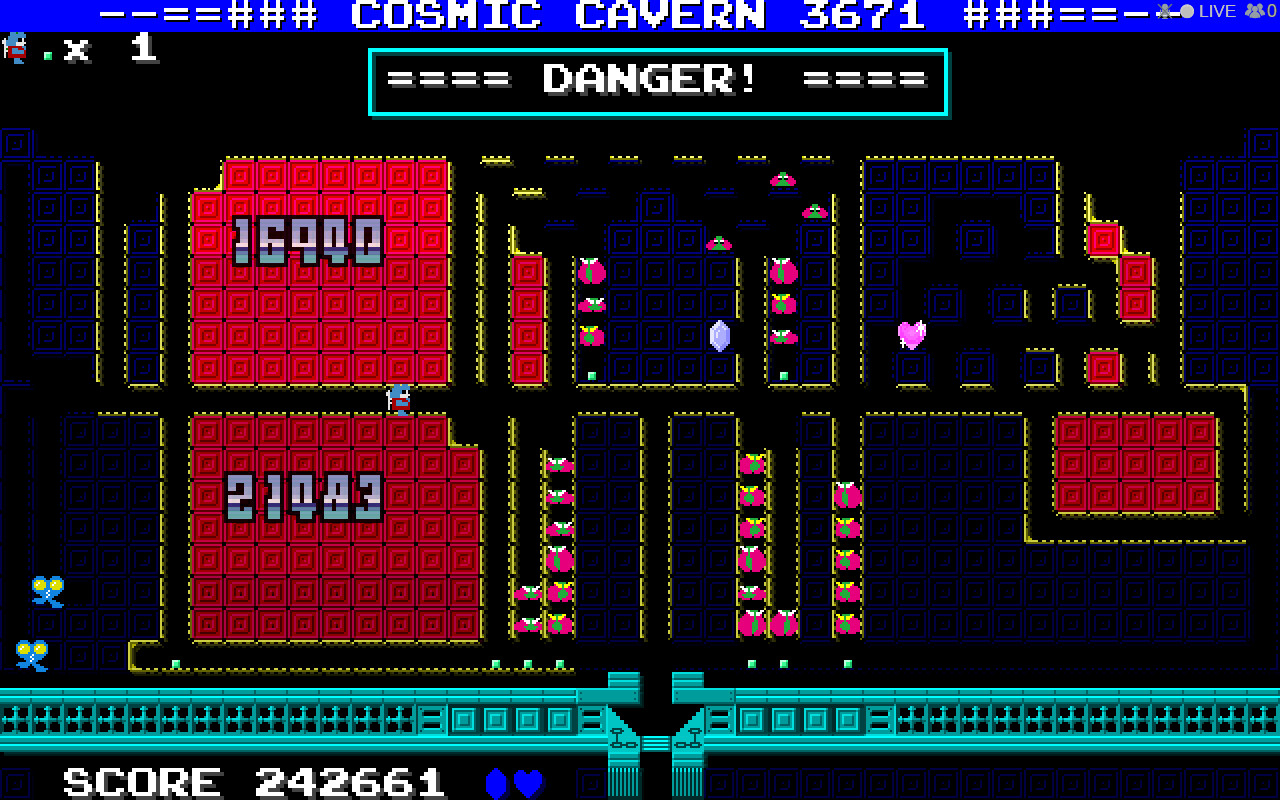 Christmas is approaching quickly and Indie Gala is here to help you fill the Christmas stockings with affordable games! This month's bundle packs 10 great indie games for only $3.49 USD in the first 24 hours of the sale.
For $1.00 USD, buyers will receive:
VOI – A relaxing puzzle game based on XOR logic used in computer programming.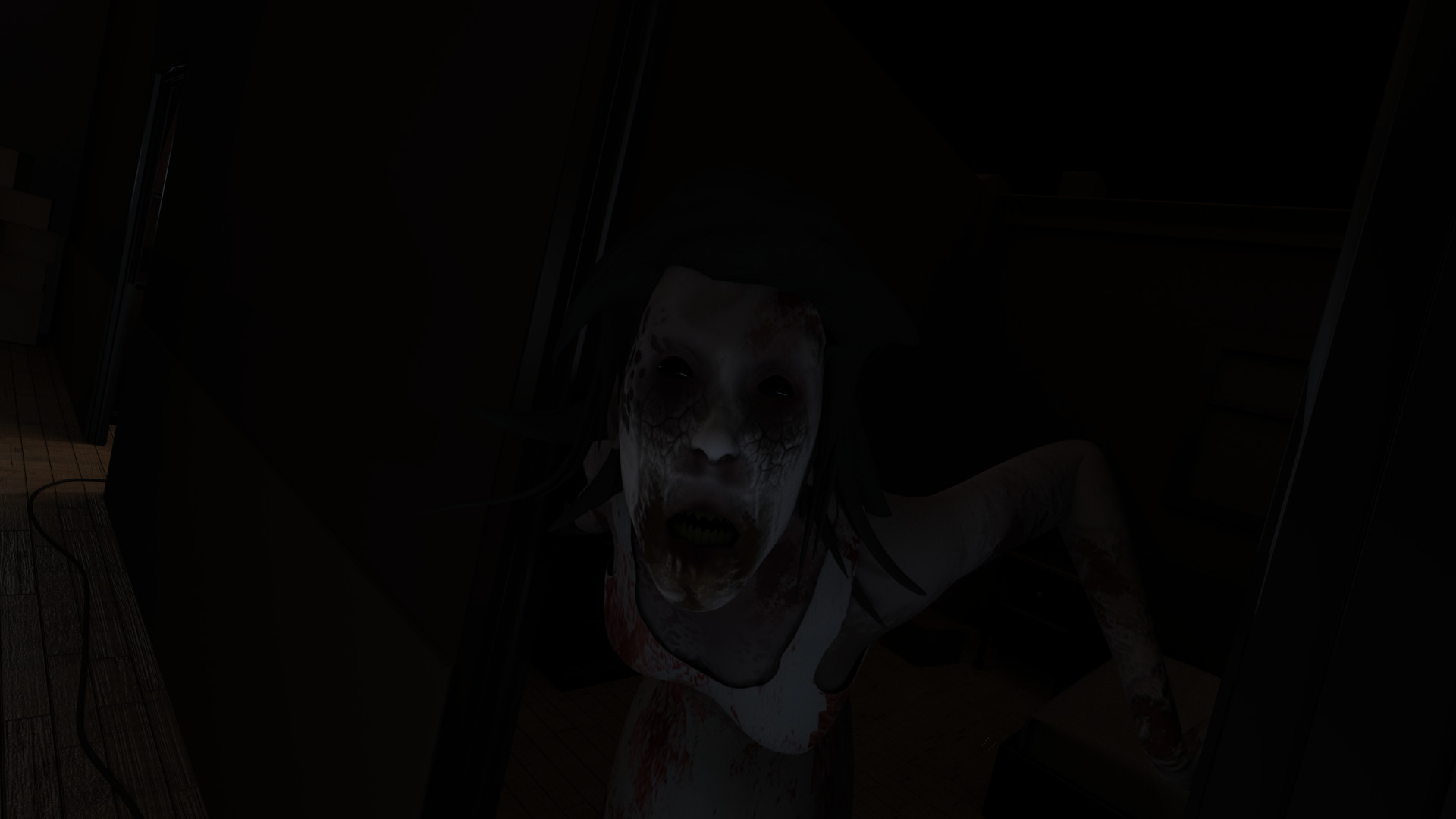 Sophie's Curse – A horrifying adventure set in a haunted house with only hand crank generators for power.
Madrobot X – An old school shoot 'em up about a robot attempting to escape a mad scientist's lab.
For a minimum purchase price of $3.49 USD during the first 24 hours of the sale, buyers will also receive: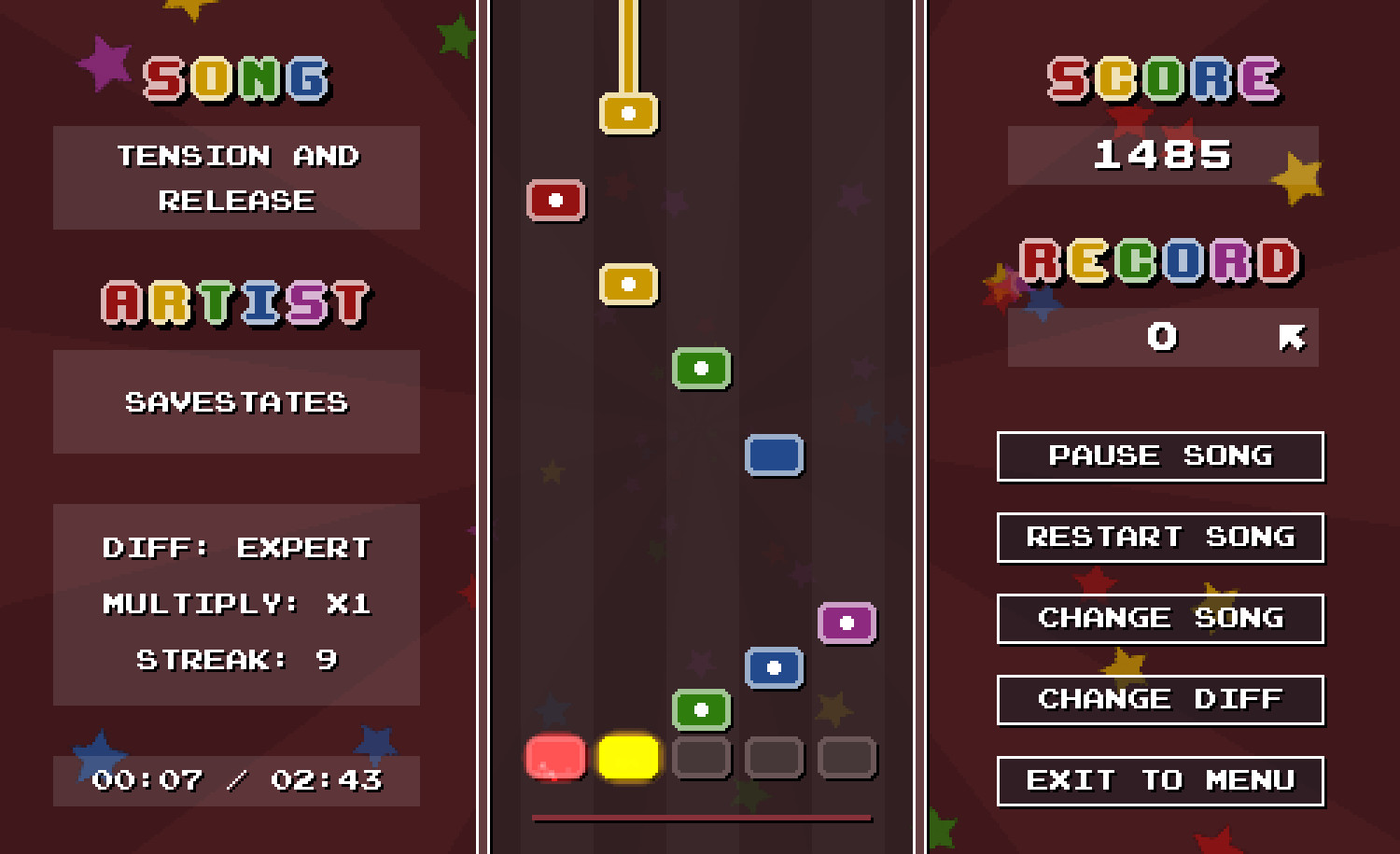 Chiptune Champion – A rhythm game that turns your keyboard into an instrument.
Victory At Sea – An epic RTS based on the naval combat in World War II.
DRAGON: A Game About a Dragon – A hand-drawn action RPG about… what else? Dragons!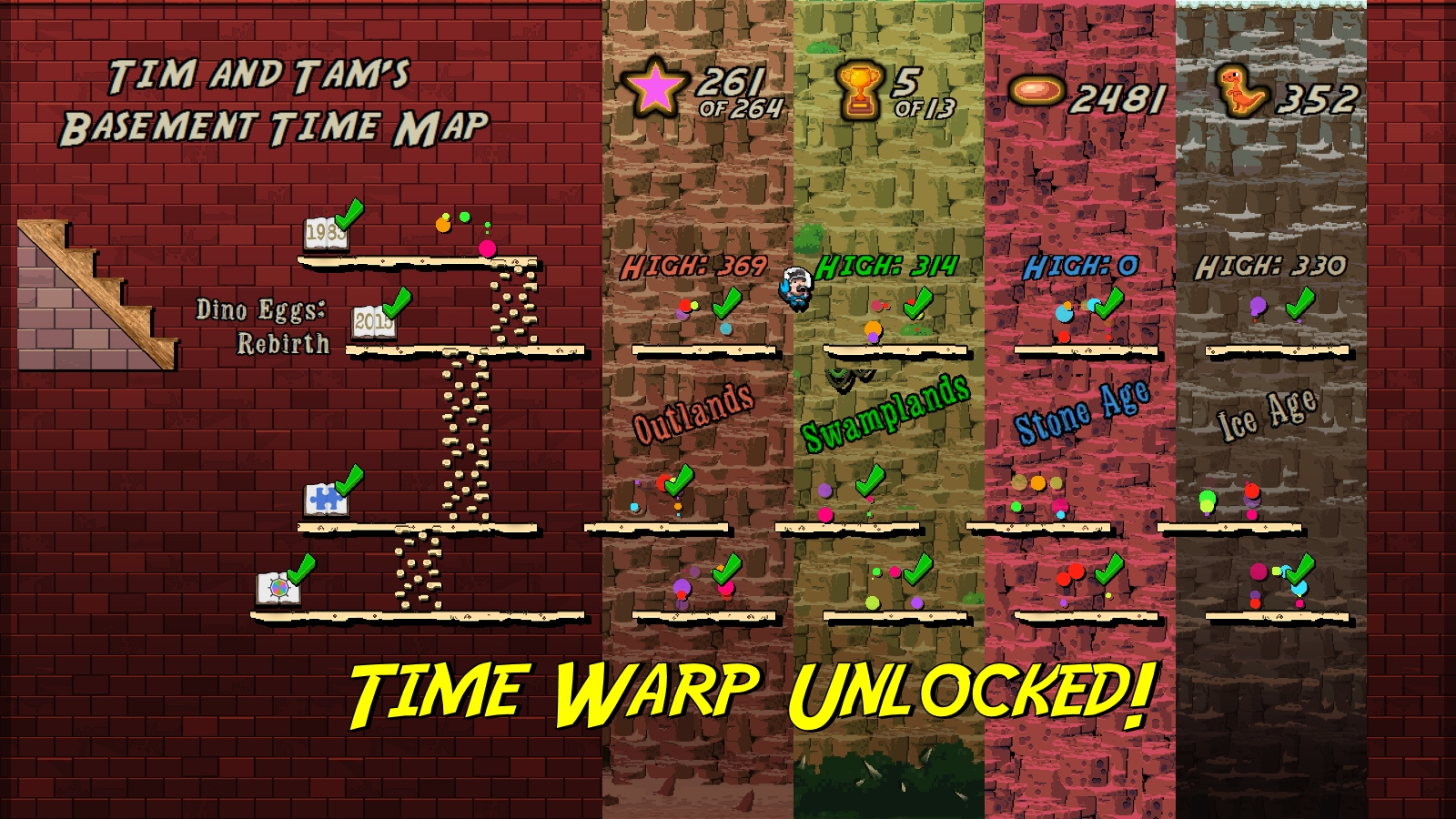 Dino Eggs: Rebirth – The classic 1983 computer game has been lovingly remastered and expanded.
Sprinter – Dash through hand drawn levels that will test your reflexes while guiding you through an intimate family story.
Cosmic Cavern 3671 – The original sandbox game that spawned a variety of arcade games has been ported for PC.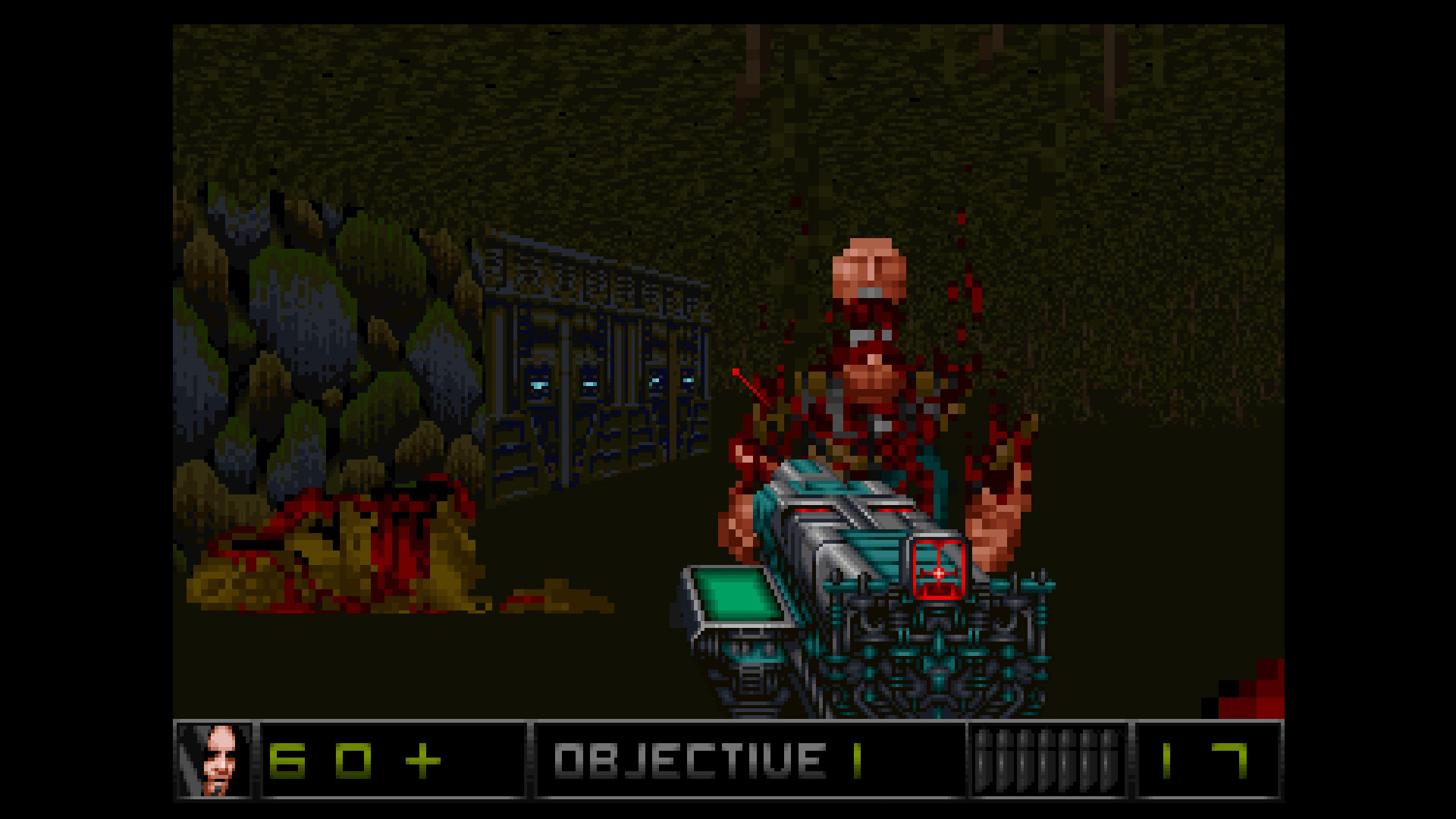 Merger 3D – A retro style FPS set in the near future where illegal modifications of humans through human experimentation run rampant.
The special price of $3.49 USD will only run for the first 24 hours of the sale, so be sure to head over to Indie Gala to buy your bundle soon!