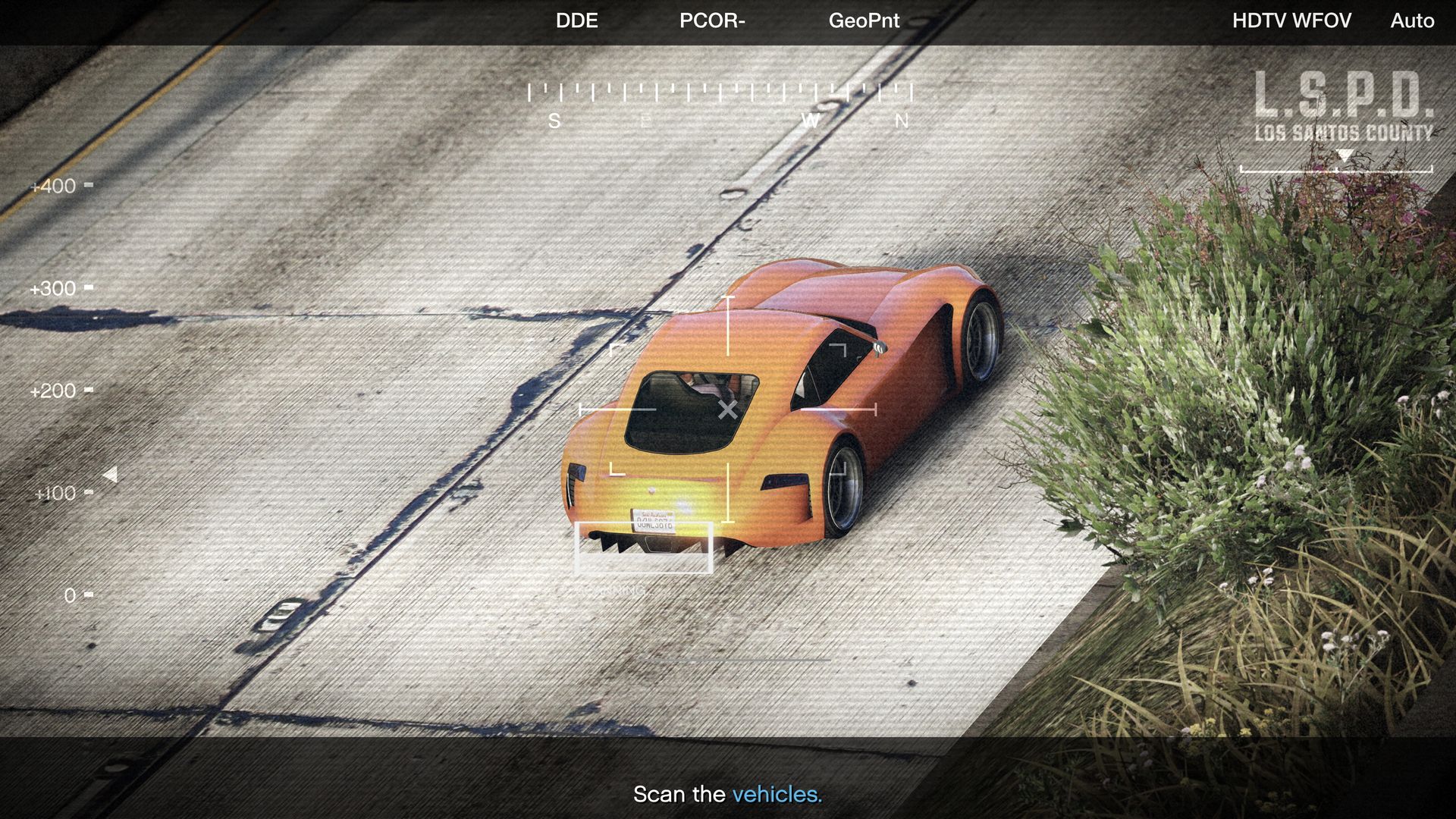 Maybe your criminal organization's portfolio in Grand Theft Auto: Online needs a little diversification. As CEO of the company it's up to you to break into new territory with the new "Import/Export" update. Players will now be able to steal high end luxury vehicles and sell them for a nice tidy profit. If sweet sweet GTA$ wasn't enough to convince you to expand your enterprise, the update introduces a few special vehicles that can help players in future heists with guns and armour plating attached to them. These vehicles are all stored in the new vehicle warehouse buildings.
The update are introducing the following new vehicles:
Special Vehicles
BF Ramp Buggy
JoBuilt Phantom Edge
Karin Technical Aqua
Nagasaki Blazer Aqua
Brute Armored Boxville
MTL Wastelander
Imponte Ruiner 2000
Coil Rocket Voltic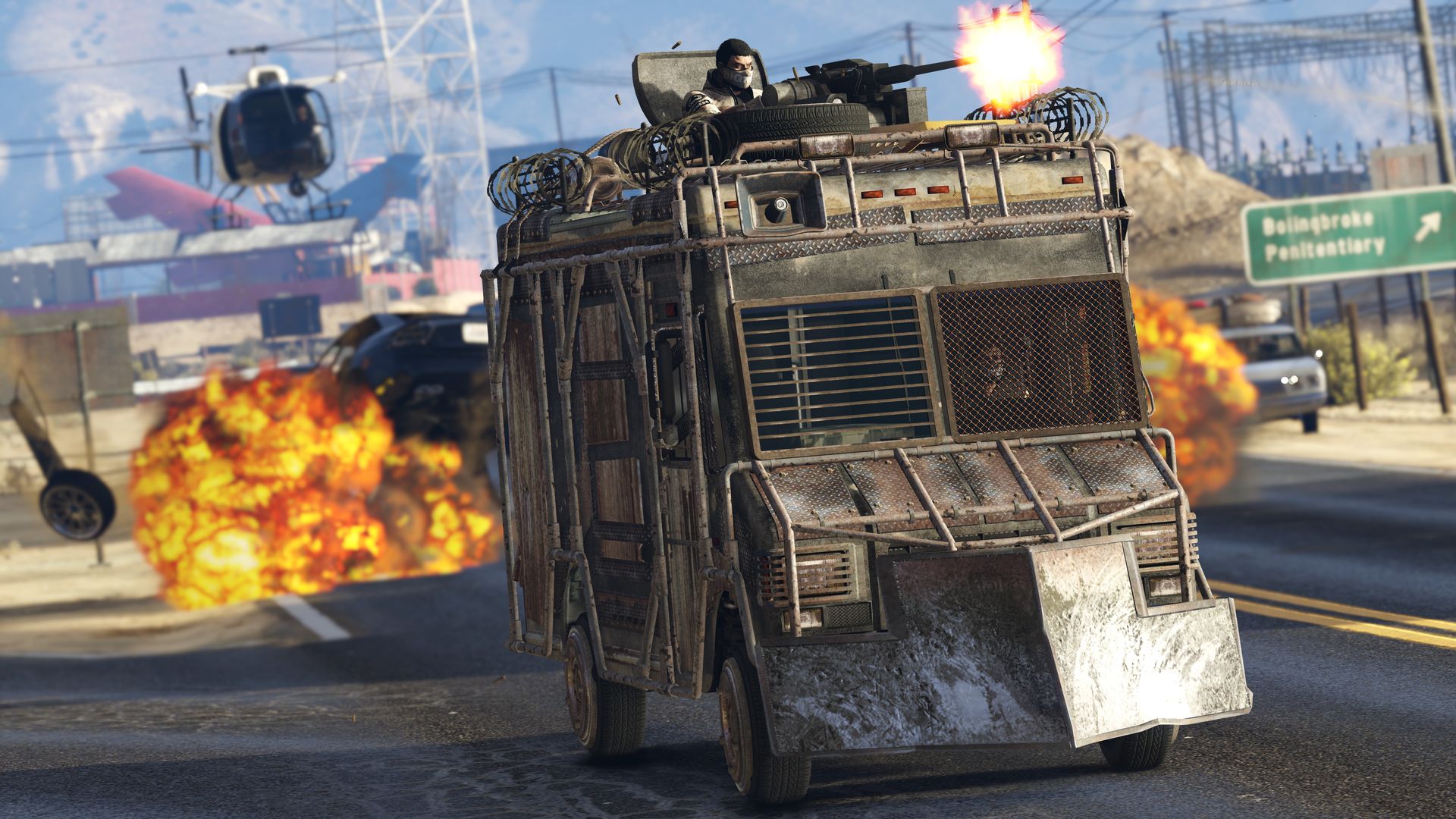 Vehicles
Principe Diablous and Diablous Custom
Annis Elegy Retro Custom
Pegassi Tempesta
Ocelot Penetrator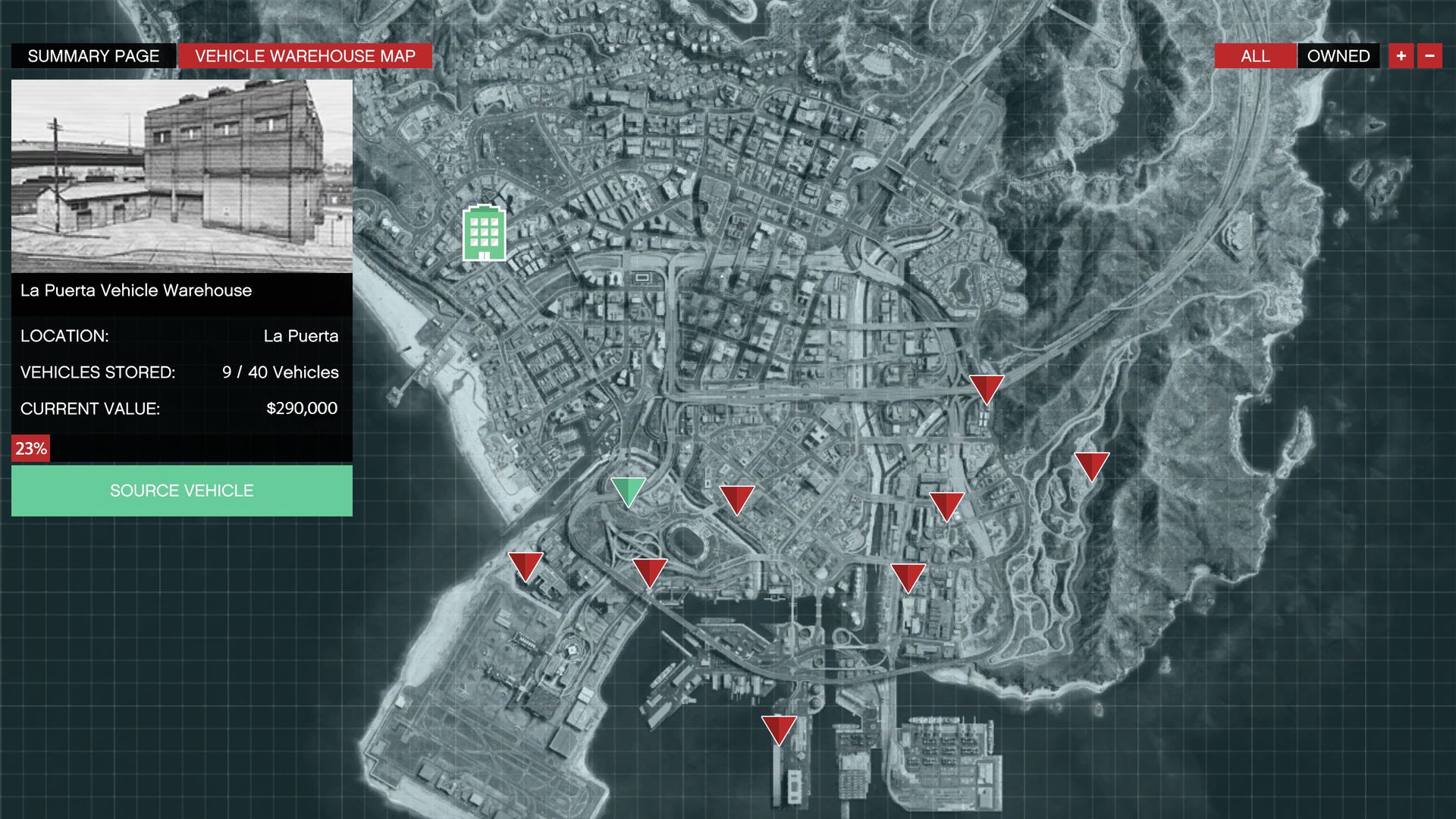 Of course the biggest customization addition is likely the biggest one yet for Grand Theft Auto Online. Chose a nose you regret deeply? Or maybe the eye colour seemed really edgy and cool at the time. Characters can finally go under the knife and change their appearance. If you're happy with your character's appearance, then new stunt props are being added for Rockstar Editor's Director mode and Play Together support for PlayStation 4 is now live. In case you needed more encouragement to start playing Grand Theft Auto Online, the game is currently the Midweek Madness sale on Steam, dropping the price down by 50%.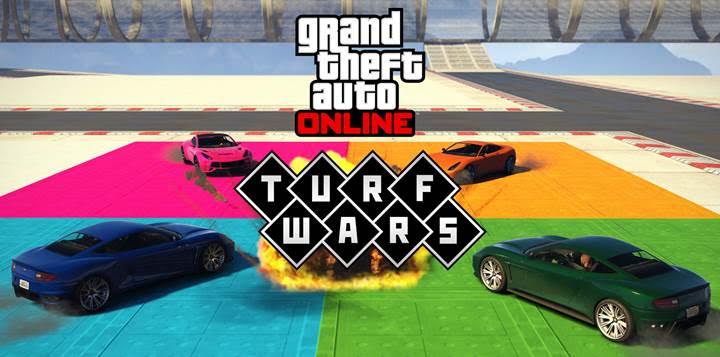 Finally, a new adversary mode is being added in "Import/Export." Turf Wars pits two to four teams in a new car arena game. Players must drive over tiles to claim it from their team and the one with the most tiles wins. Of course, there's an explosive twist to the game. The cars are armed with rockets and ammunition is scattered around the arena.
Grand Theft Auto Online "Import/Export" is now live for PC, PlayStation 4, and Xbox One.