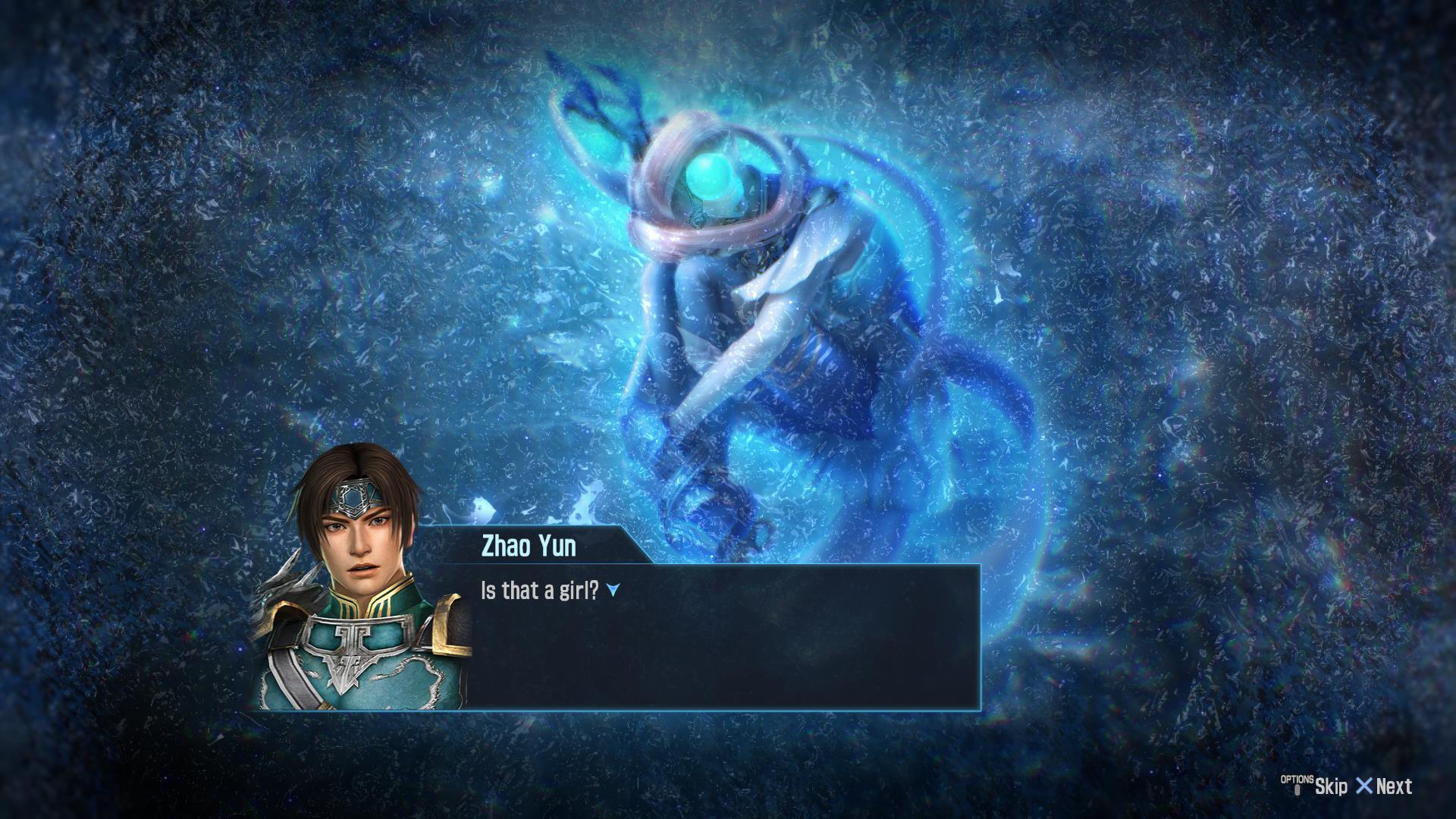 A new batch of information and a large set of screenshots as well as a new trailer for Dynasty Warriors: Godseekers have been released by Koei Tecmo in an effort to introduce the various mechanics and gameplay elements that will be involved in the strategy RPG. The game uses a tactical gameplay system wherein players strategically move their units across a battlefield to defeat opposing forces. Actions take place on a grid, with units moving a select set of spaces before carrying out offensive or defensive maneuvers. Cunningly attacking from the sides and rear of an enemy will deal significant amounts of damage, allowing units to be eliminated more efficiently. Defeating enemies successfully will enable Synchro Mode, which allows the user to unleash powerful attacks that can decimate an opposing force.
Lixia's Orbs can also be a useful item in combat as strong powers are sealed inside of them, allowing players to envelop the battlefield in flames or flood enemy strongholds with more unlocking throughout the story. Outside of combat, players can further immerse themselves in the fascinating Three Kingdoms period through conversations with other officers. Path of Destiny episodes are unlocked during encounters on the front lines, and provide access to unique battles, new companions, monetary bonuses and useful items.
The company also stated that those who purchase Dynasty Warriors: Godseekers within the first month of sale will be given bonus costumes for Lu Lingqi, Guan Yinping, and Lixia.