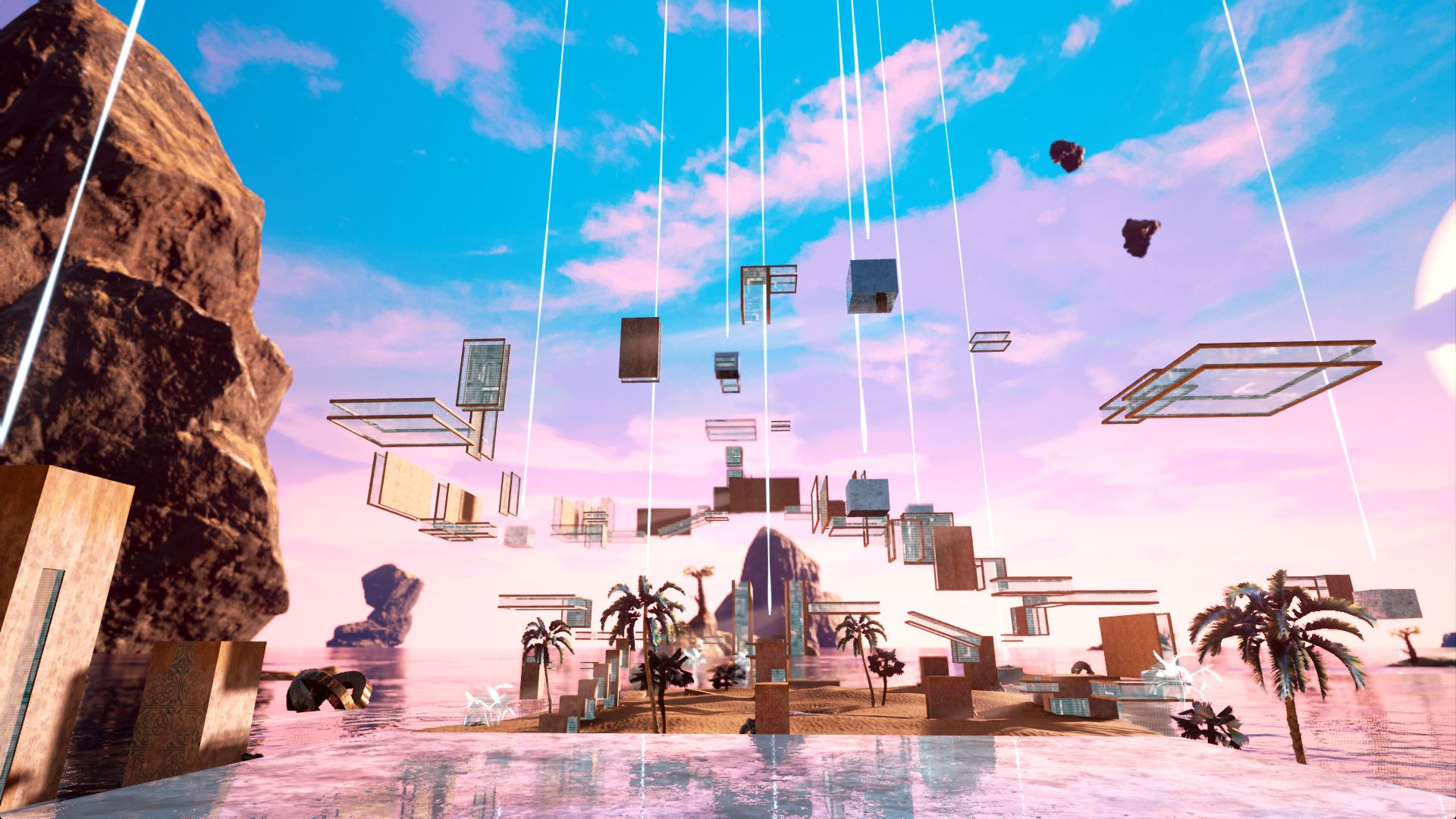 I had the chance to sit down with an early build of Downward, a new open world first person parkour game from Italian indie devs Caracal Games. You can join me on YouTube as I start up the game for the first time, complete the tutorial, and enter the game's first open area in my first impression video.
Downward features a wide open world full of puzzles set in a post-apocalyptic medieval world. The player is among the last of humanity and must unravel the mystery of the end of the world. Aiding them in their journey is their parkour skills and magical abilities that can slingshot them forward, teleport them to a safe spot and more.
Stay tuned for a full preview of Downward next week. Downward launches on Steam Early Access on December 19th.
Full disclosure: Capsule Computers is partnered with Indie Gala in regards to indie bundle promotions. This relationship does not influence Capsule Computers view on this title