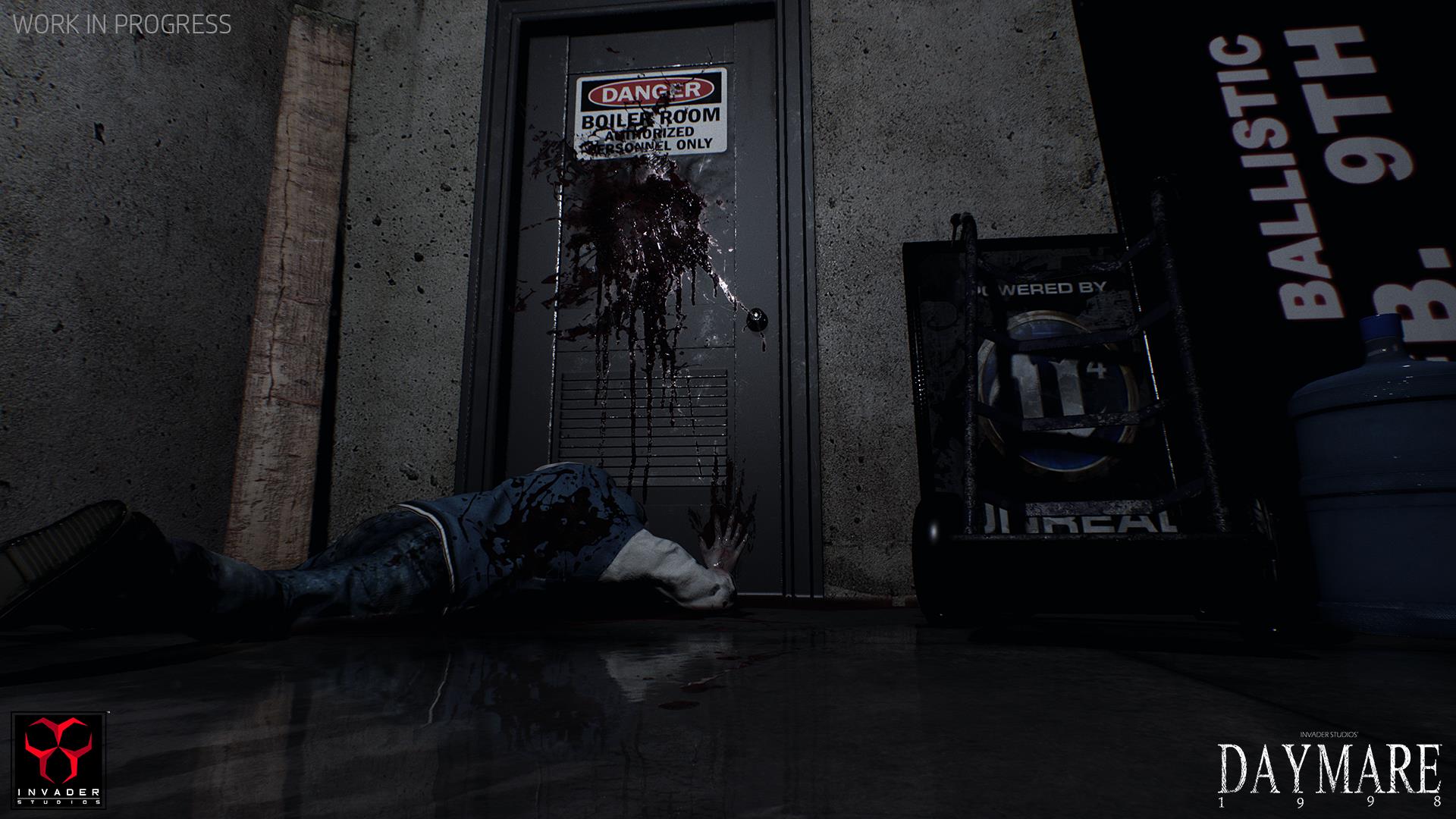 You may have heard about a certain fan-made game that was shut down previously by the name of Resident Evil 2 Reborn, an unofficial remake of Resident Evil 2. Well that same team, Invader Studios as they are called, haven't been at rest these past few years as they have instead created a brand new game.
Daymare 1998 as it is called, is described as being inspired by the terrifying experiences of true 1990's survival horror games and has been crafted using Unreal Engine 4. To go along with this announcement the developers have released a trailer that you can check out below.
They have also provided a description of what to expect from the title and you can read that here: In the late 90s, the normally peaceful citizens of a small community in northwest America descend into sickening violence. With enemy designs by the legendary former Capcom designer, Satoshi Nakai, the physical and mental deformations that take place within the community are set to be both terrifying and shocking.