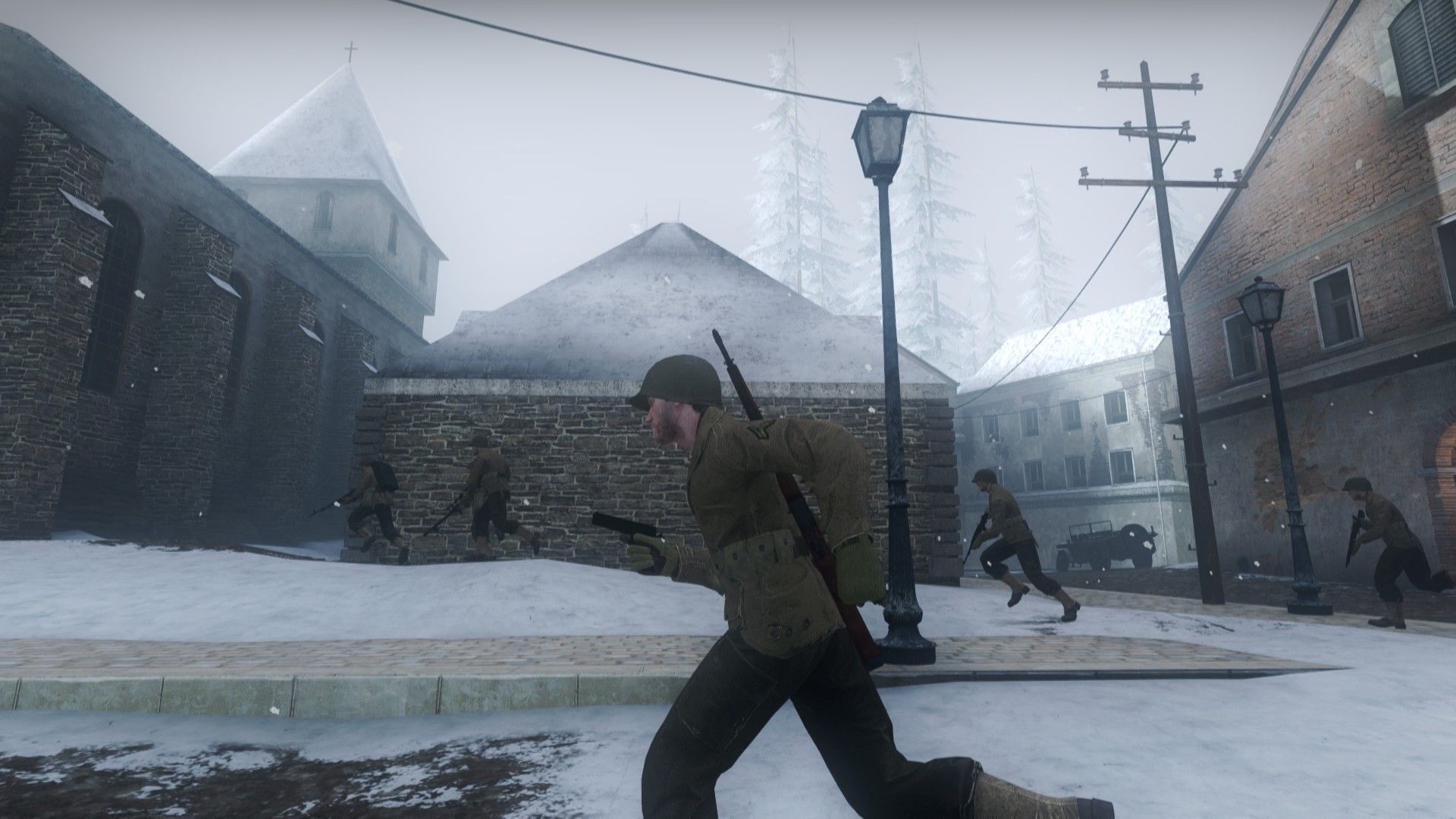 Day of Infamy has come a long way since its early days as a mod for Insurgency. Now a full retail release title, Day of Infamy has been in alpha testing since July. New World Interactive announced today that Day of Infamy has entered beta testing ahead of its Q1 2017 release date.
Some big features have been added to the FPS. A new stats and ranking system has been added to the game that will change the rank on the arms of players in-game as they climb through the ranks. The unit system has also been implemented that adds distinct units to the Axis and Allies sides of the game. As a special thank you to those who purchased the game while it is in Steam Early Access, players will snag themselves the Gordon Highlanders for the Commonwealth, the 1st Ranger Battalion for the U.S. Army, and the Infanterie Division for the German Wehrmacht. More units representing Canada, India, Australia, the USA, Germany, and more are currently in development. Finally, carpet bombings has been added for all factions. Players will now be able to call in bombing runs by Mustangs (US Army) and Stukas (Germany).
To celebrate the holidays, Day of Infamy is 25% off during the Steam Winter Sale.