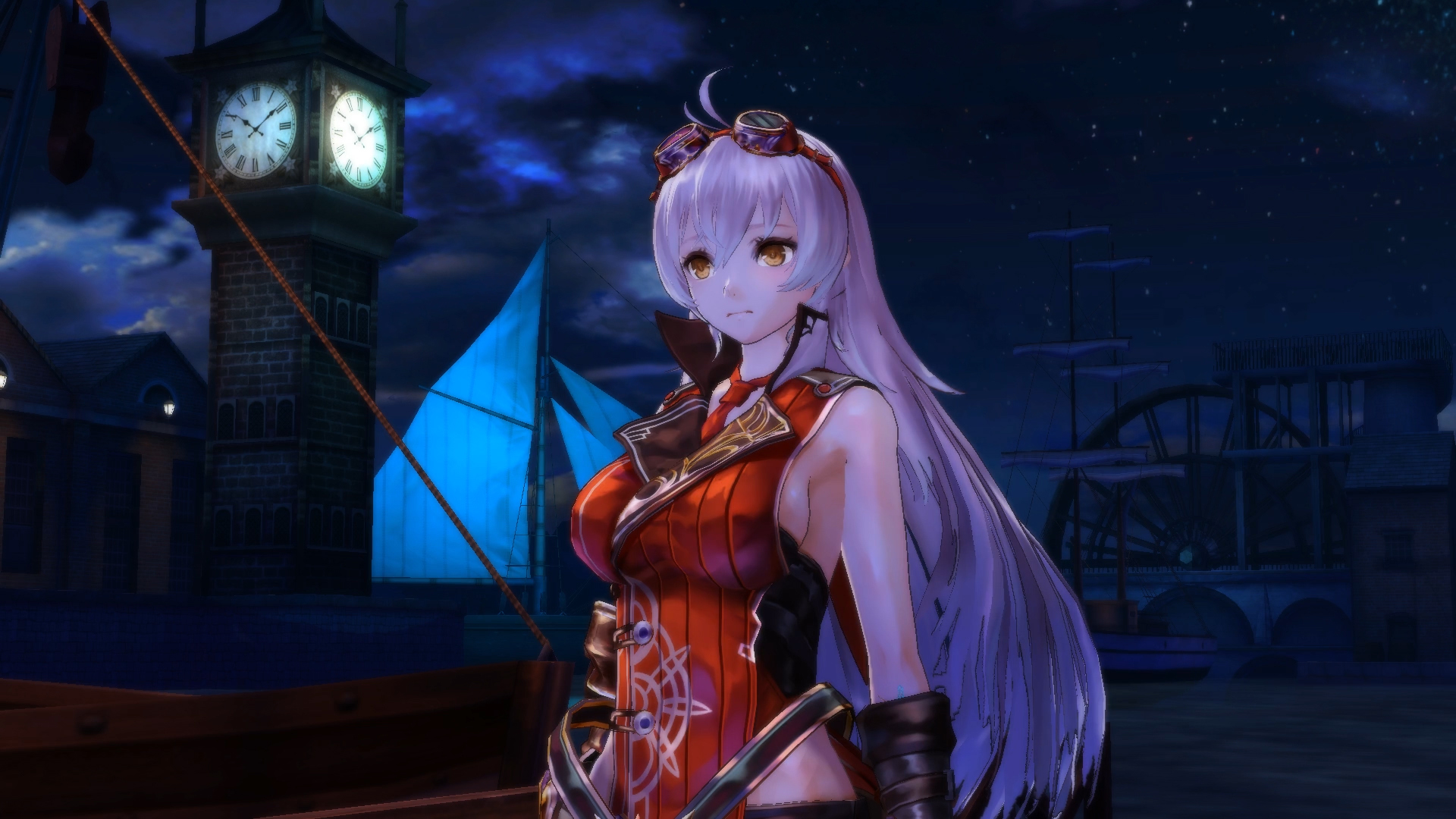 Koei Tecmo has announced that the first titles from the developer Gust that will be available on PC through Steam are Atelier Sophie: The Alchemist of the Mysterious Book and Nights of Azure. Both of these games are meant to be released on PC on February 7th and at the moment the company has not stated how much these previously PlayStation exclusives will cost when released for the new platform.
For those unfamiliar with these titles, the company has given out the following descriptions of the story. Atelier Sophie: The Alchemist of the Mysterious Book follows the exploits of young novice Alchemist Sophie Neuenmuller, who discovers she is the owner of an enigmatic book imbued with a soul. This Mysterious Book seems to hold all the secrets to the art of Alchemy, even going on to become Sophie's mentor. As Sophie experiments with Alchemy throughout the story she unravels the book's forgotten memories and eventually sets out to uncover the strange tale of its origin.
Nights of Azure tells a tragic tale of two friends faced with impossible decisions that will test their loyalty to their quest – and to each other. In the kingdom of Ruswal, very few people leave their homes after nightfall, let alone have the strength and skill to take on the powerful, azure-blooded demons that plague the island. One of the best among these brave few is Arnice, a knight of great skill and power, who is assisted by her friend and priestess Lilysse in a quest to rid the land of these monsters. However, they soon find out that the solution to the island's problems might not be as simple as defeating enemies in battle.
They do however have a set of new screenshots showing off both of these games running on PC and you can check those out below.