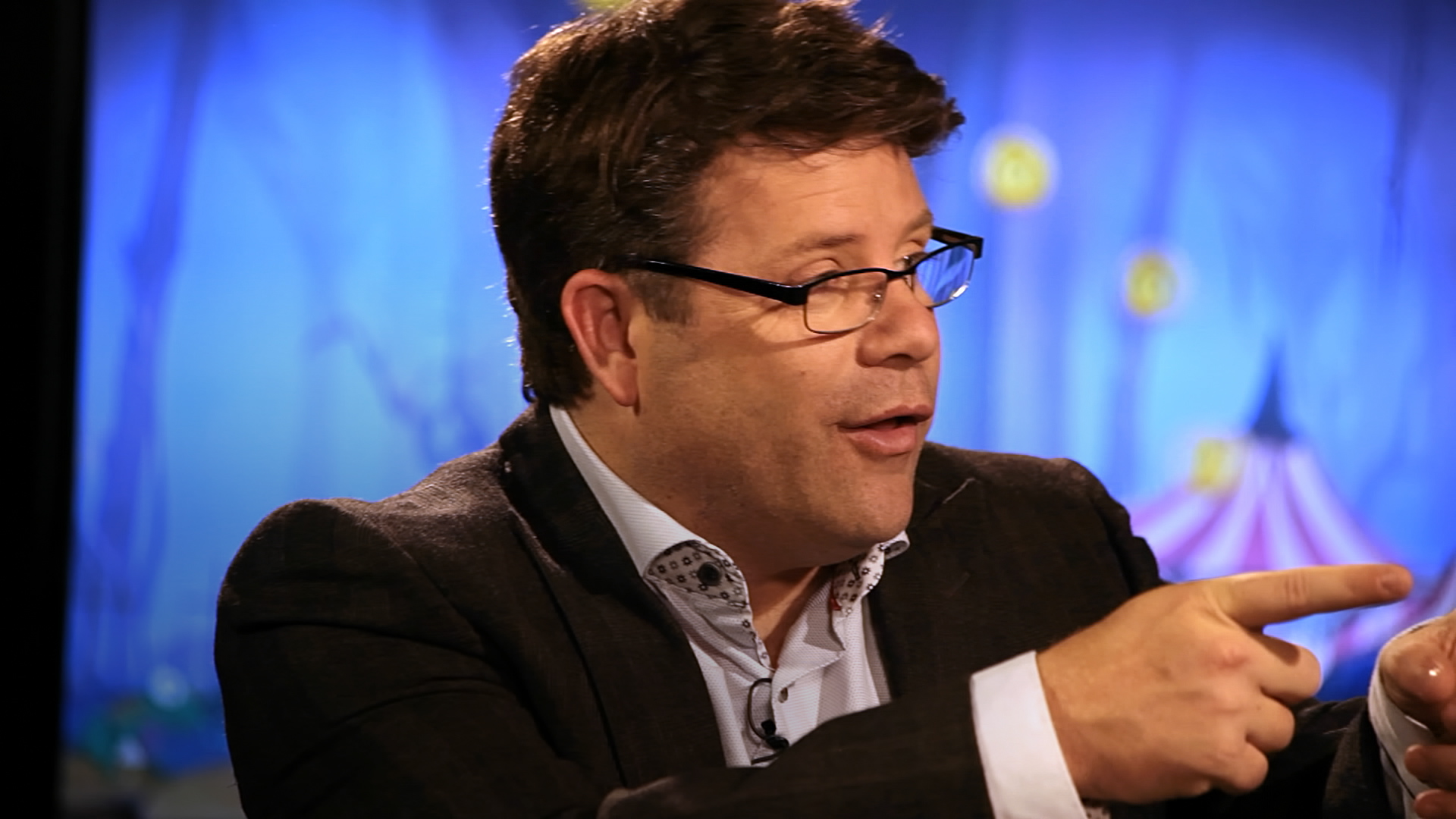 Mediajuice Studios will be releasing an 8-part documentary on the video game industry on December 15th. The wide ranging series will tackle all corners of the video game industry with the help of some celebrity hosts. The following hosts will be covering these topics:
Sean Astin – Video game design schools, video game journalism
Tom Arnold – Past, present, future of video games
Matt Walsh – Psychology of gaming
Penn Jillette – Modern game development
Michael Rooker – Motion capture technology and video games
Zelda Williams – Medical application of video games
Meghan "Strawburry 17" Camarena – eSports
The series will launch on iTunes, Amazon, Google Play, and Steam on December 15th as a series of eight 45 minute episodes. Unlocked: The World of Games, Revealed is directed, written, and produced by Mediajuice Studios' founder Jeremy Snead, executive produced by Sean Astin, Dusty Womble, Brett Womble, and also features William Shatner, Tony Hawk, Kevin Smith, and Jason Mewes as guest stars.