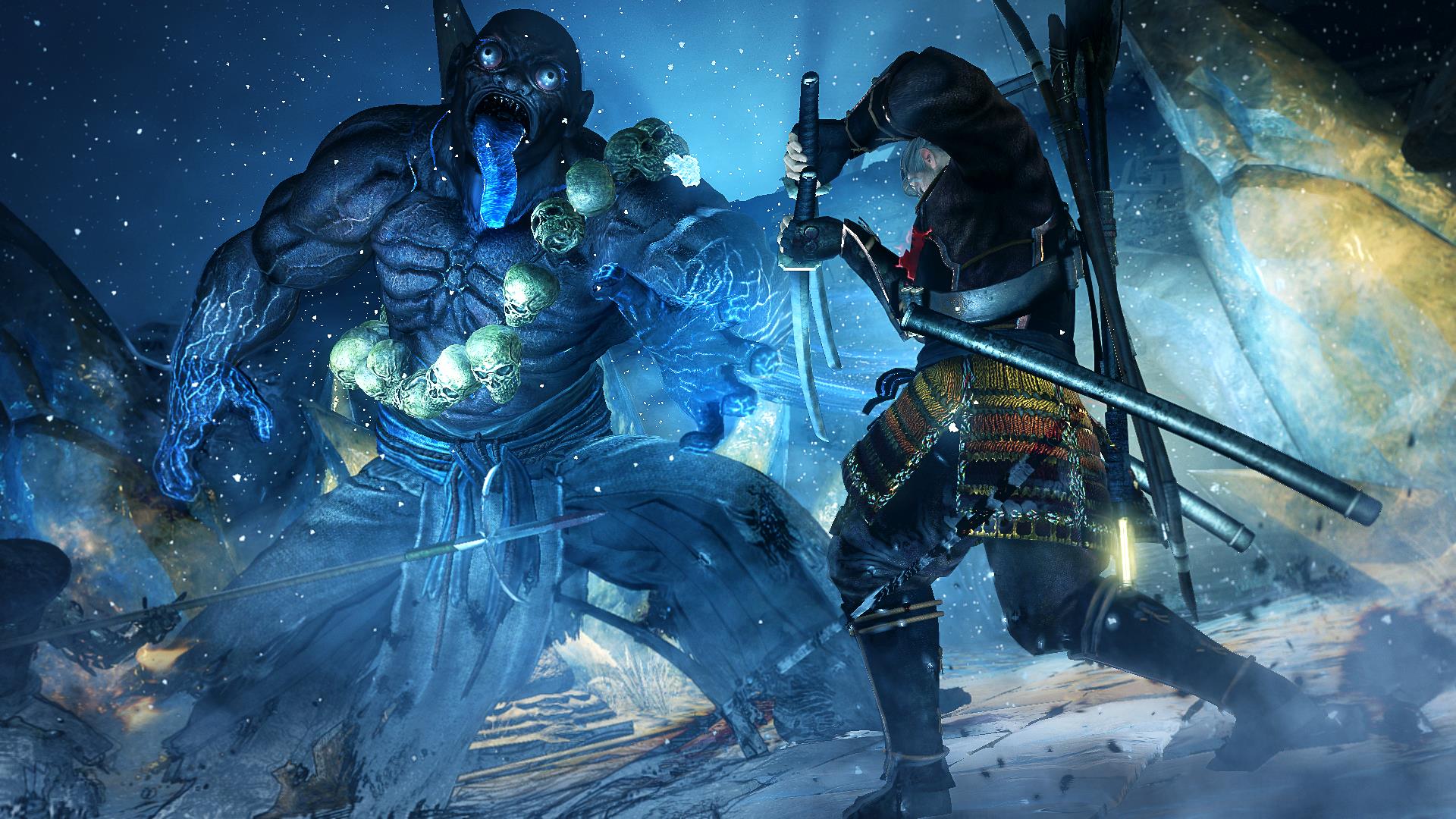 While Koei Tecmo and Team Ninja might be working on developing the upcoming action RPG Nioh, it has been announced that Sony will be handling the publishing of the game in North America, Europe, and Asia with Koei Tecmo only publishing the game in Japan. According to the team, this was so that the game would be able to be delivered into as many hands as possible.
When Nioh is released on February 9th it will support various graphical options for the PlayStation 4 as well as the PlayStation 4 Pro and you can find the breakdown of those options below and below that you'll also find a few new screenshots.
PS4, Option 1: "Movie Mode"
This mode focuses on resolution over frame rate, offering beautiful high resolution graphics with stable 30fps
PS4, Option 2: "Action Mode"
Here the emphasis is on frame rate, providing a stable 60fps
PS4, Option 3: "Movie Mode (Variable frame rate)"
Finally, this option provides high resolution graphics with a variable frame rate that may go over 30fps.
PS4 Pro, HD display. Option 1: "Movie Mode"
Stable 1920×1080 resolution with high quality anti-aliasing at 30fps
PS4 Pro, HD display. Option 2: "Action Mode"
Stable 1920×1080 resolution at 60fps
PS4 Pro, 4K display. Option 1: "Movie Mode"
Stable 3840×2160 resolution at 30fps
PS4 Pro, 4K display. Option 2: "Action Mode"
Stable 1920×1080 resolution at 60fps