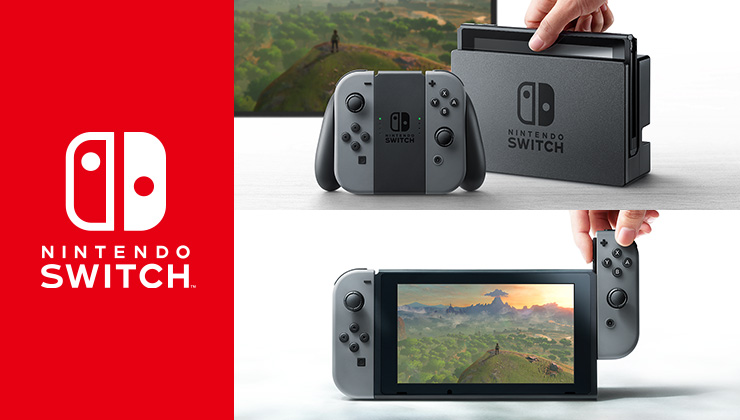 It seems that despite what Nintendo was initially saying about keeping the Wii U supported going forward, that the company is putting it to bed a few months prior to Switch's expected release window. Recently Nintendo Japan announced that they were no longer going to be producing the Wii U in any form and it looks like the same is true in North America.
In speaking to IGN, Nintendo has confirmed that all Wii U hardware in North America for this fiscal year has already been shipped to retailers and no more will be produced. The full comment from Nintendo can be found below:
"As recently posted by Nintendo on the Wii U website in Japan, Wii U production will end in the near future for the Japanese domestic market. We have nothing to announce in terms of exact timing.
We can confirm that as of today, all Wii U hardware that will be made available in the North American market for this fiscal year has already been shipped to our retail partners. We encourage anyone who wants Wii U to communicate with their preferred retail outlet to monitor availability."