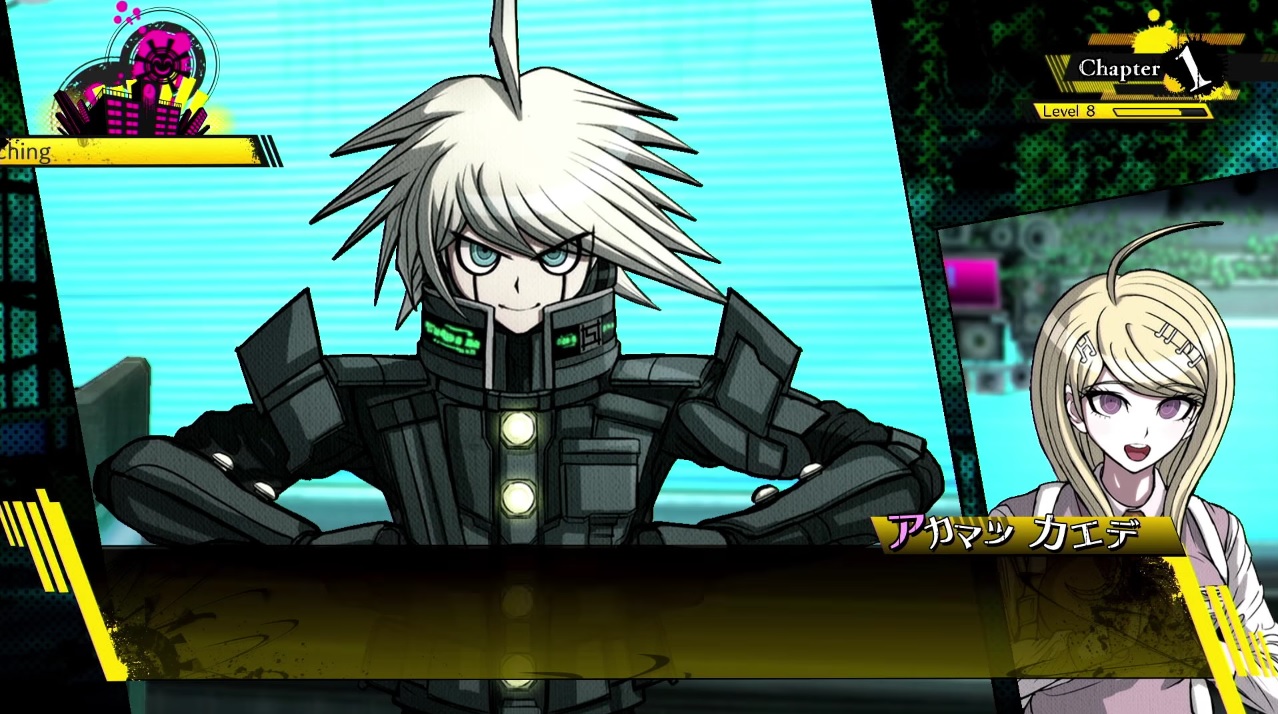 A new character trailer for New Danganronpa V3 has been released by Spike Chunsoft and this time around the characters that are being introduced are the strange robot that drew many questions when the character list was first revealed, Kiibo, Gonta Gokuhara, Schuichi Saihara, and Tsumugi Shirogane.
Kiibo is described as being a robot with "growing AI" and will often say strange things due to it being a robot that still learning about the world. Gonta is called the Ultimate Entomologist and once got lost looking for insects. Due to being lost for over ten years he was raised by a family of wolves and learned to communicate with all manner of creatures but thanks to this, he is lacking in basic education and can have difficulty talking to others.
Saihara is called the Ultimate Detective and worked with her uncle as an apprentice detective since a young age and managed to quickly solve a murder once, though he doesn't believe he is talented. Finally Tsumugi is called the Ultimate Cosplayer who can craft beautiful outfits and adores making them more than wearing them, causing her to occasionally completely ignore the world around her when she is thinking about cosplaying.
New Dangranronpa V3 is currently set to be released in Japan for the PlayStation 4 and PS Vita on January 12, 2017.