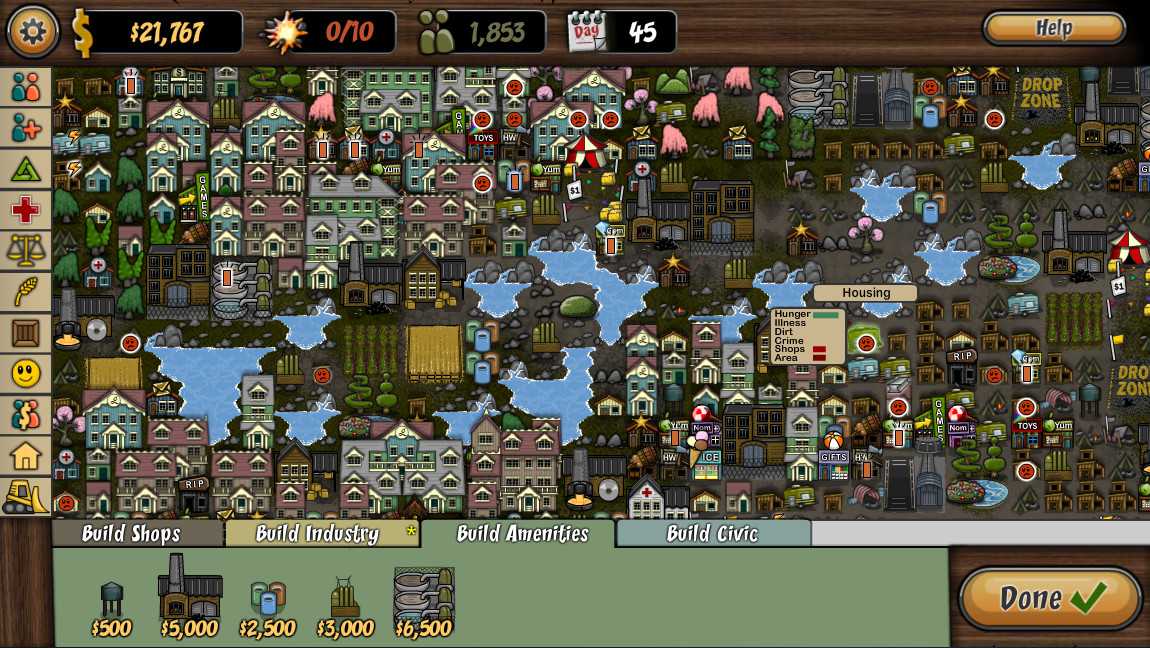 No matter how you feel about the outcome of the US Presidential election, Indie Gala's Friday POTUS Bundle has something to put a smile on your face. This month's bundle comes with ten great indie games.
For a minimum purchase price of $1.00 USD, buyers will receive:
Just Hero – A retro style platformer starring a hero who is suffering from amnesia and must rediscover his lost memories.
NO THING – A minimalistic, trippy runner set in a futuristic take on 1994.
Machine Made: Rebirth – A JRPG starring Tibby, a girl with amnesia destined to overthrown the Machine God.
For a minimum purchase of $3.49 USD during the first 24 hours, buyers will also receive: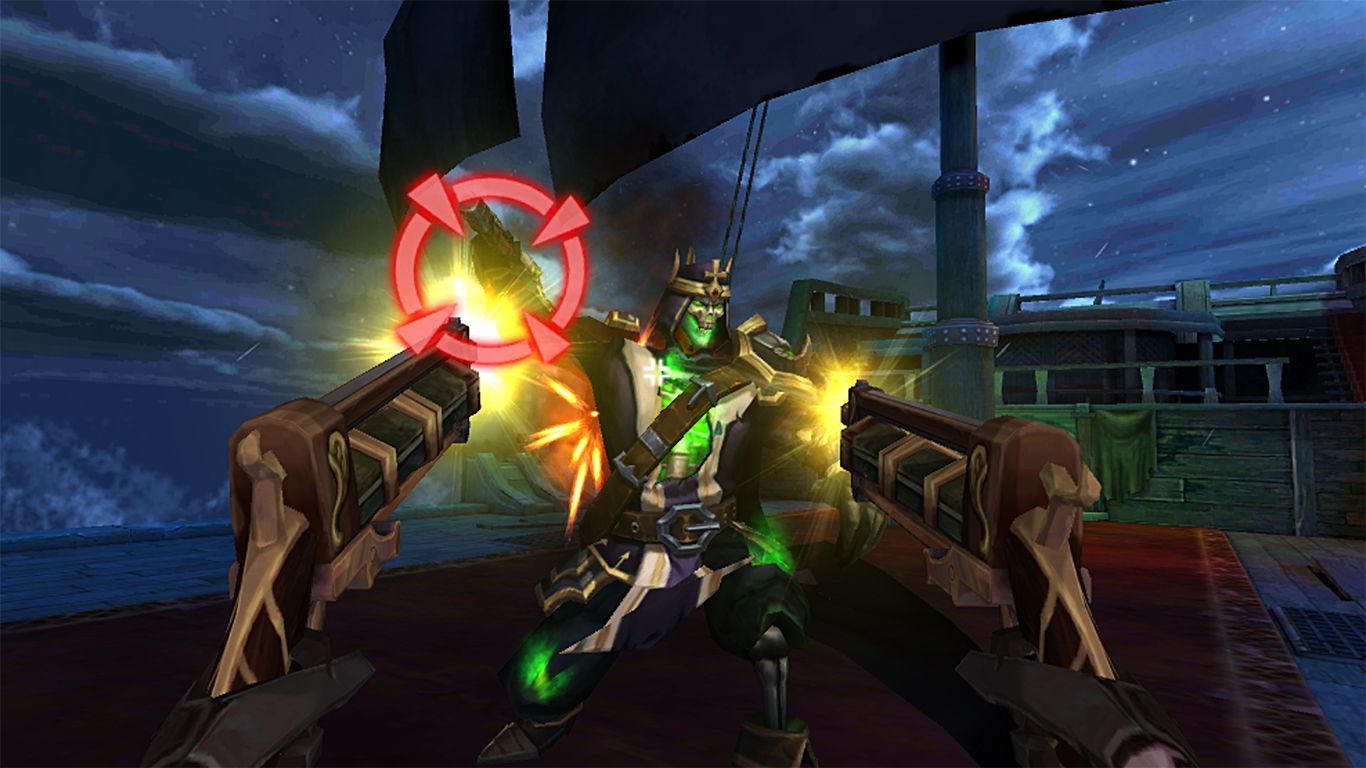 Heroes of the Seven Seas VR – A FPS/RPG set on the high seas that mixes naval combat and first person shooting.
Mr.President! – Play as Dick "Rock-Hard" Johnson as he protects Ronald Rump from assassination.
BoomTown! Deluxe – Clear land and start building the empire of your dreams in this casual city builder/mining sim hybrid.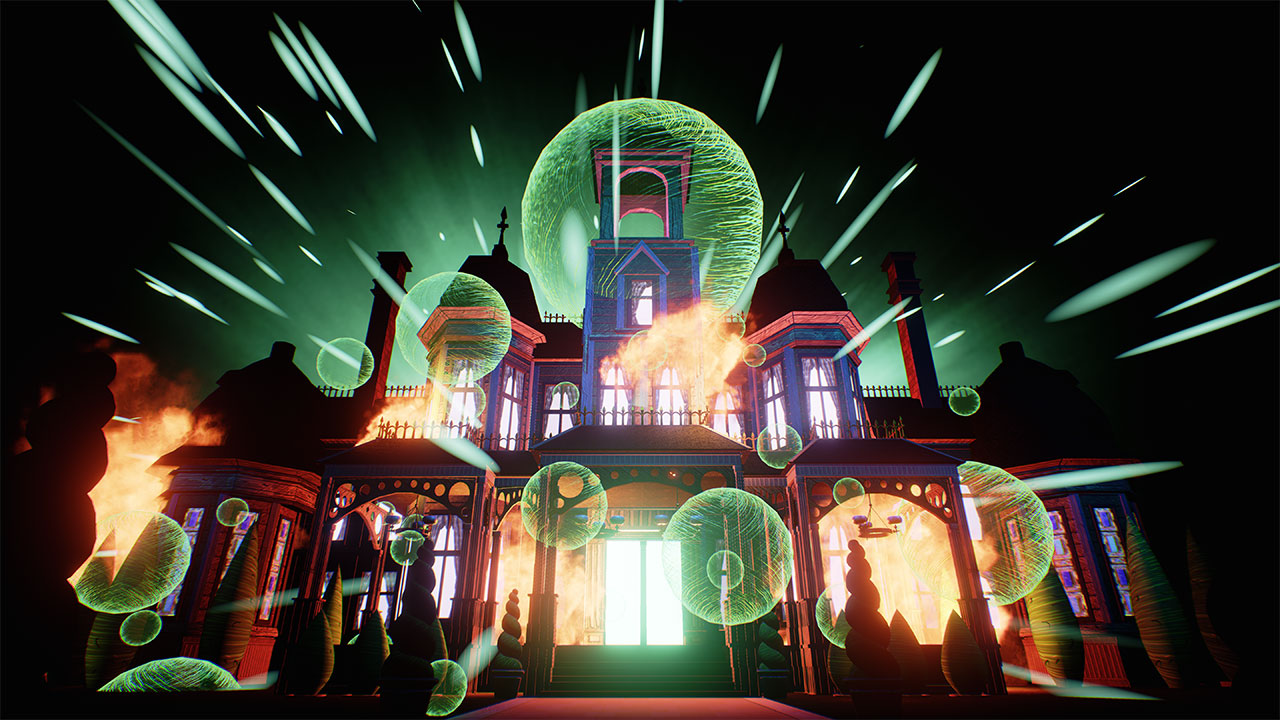 Albino Lullaby: Episode 1 – A Lynchian psychological horror looking to scare the crap out of people without jump scares or gore.
Color Syndrome – A brick based puzzle game inspired by the likes of Tetris, Connect4, and Assemblers.
The Flock – While most asymetrical horror games pit one monster against four survivors, The Flock pits four agile monsters against a carrier running for his life.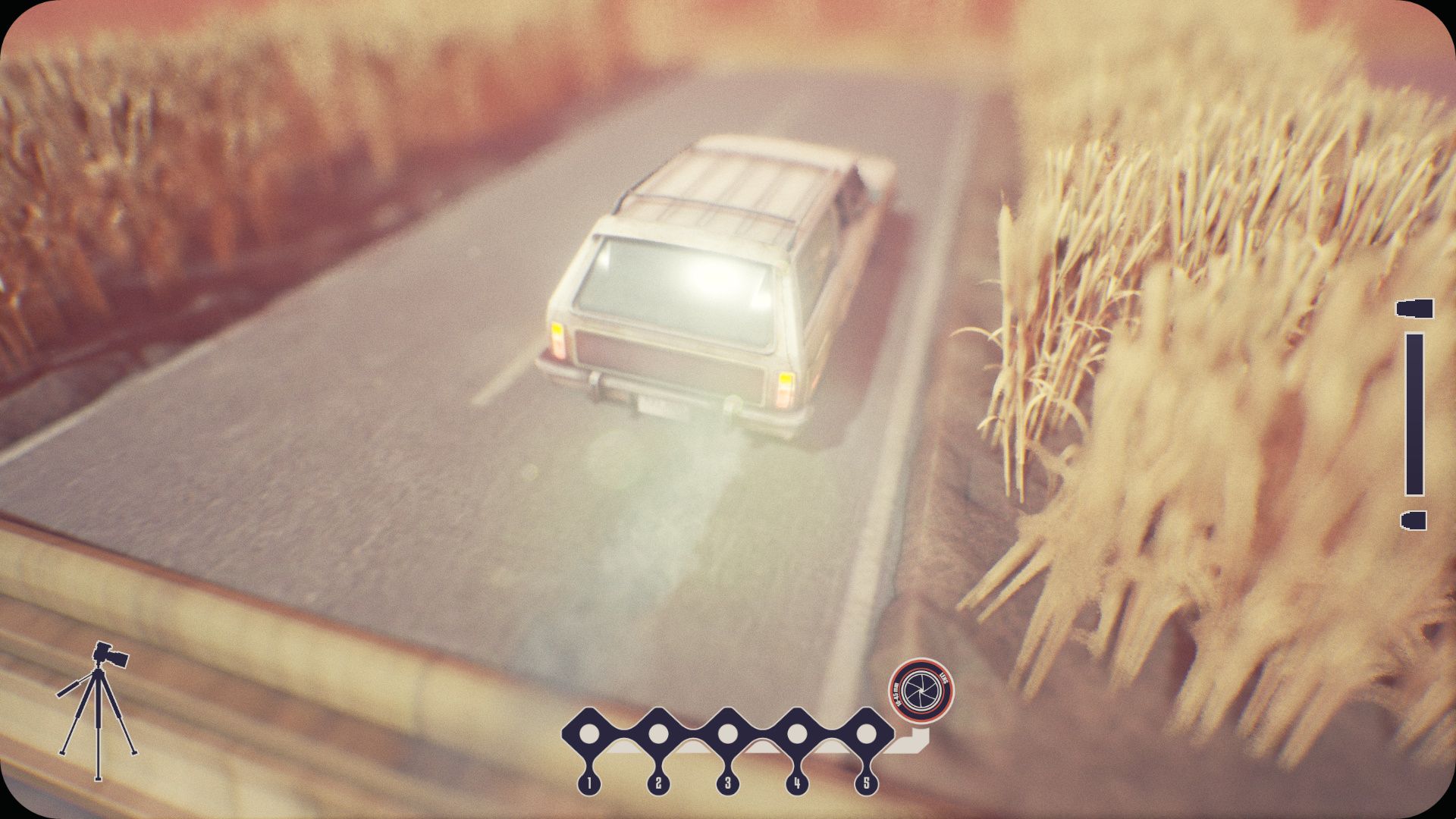 Miniature – The Story Puzzle – A story based puzzler set in miniature dioramas where players must solve puzzles to uncover the story behind the diorama.
The $3.49 price will only run for the first 24 hours of the sale, so be sure to snag your copy at Indie Gala today.