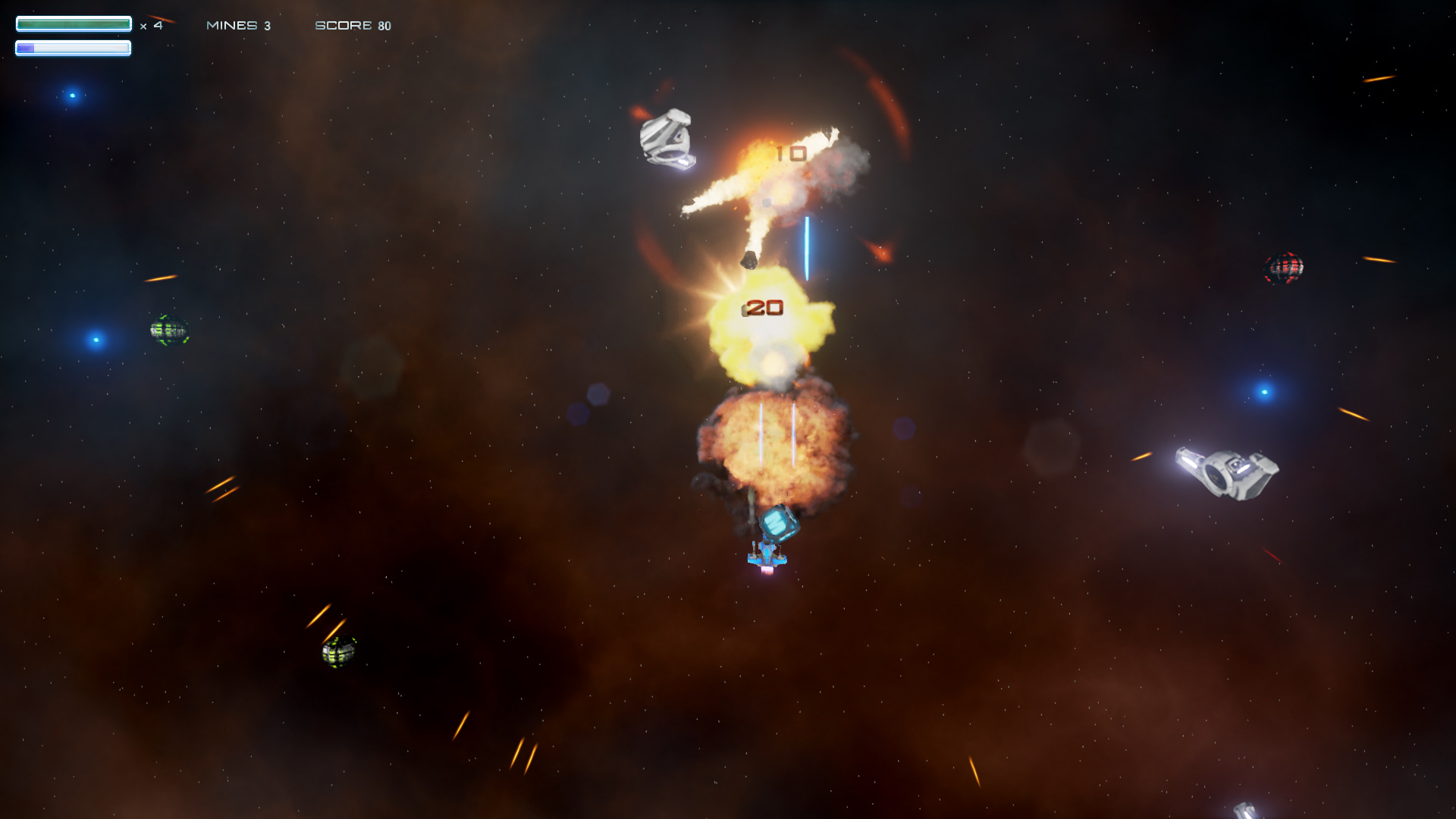 Get motivated for the week with Indie Gala's Monday Motivation Bundle, no matter what you need motivation for. This week's bundle comes with eleven indie games for only $2.99 USD during the first 24 hours of the sale.
For a minimum purchase of $1.00 USD, buyers will receive:
Galactic Storm – A simple shoot'em up featuring four weapons types and four levels.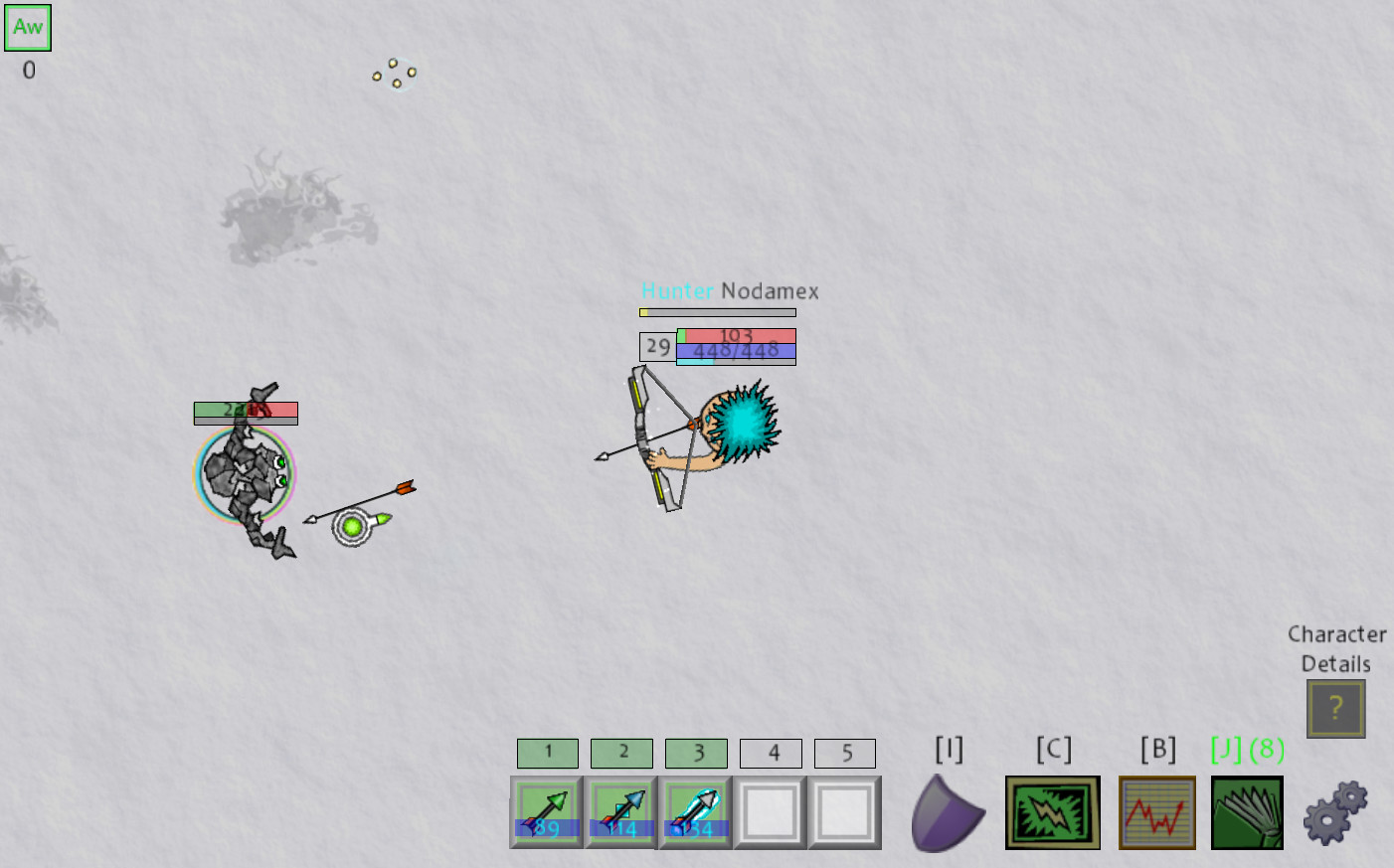 Guardian's Oath – A physics based top down action RPG with three classes, 12 skills, and over 200 upgradable items.
Endless Room – You are trapped in a house that is constantly changing, can you escape?
For a minimum purchase price of $2.99 USD during the first 24 hours of the sale, buyers will also receive: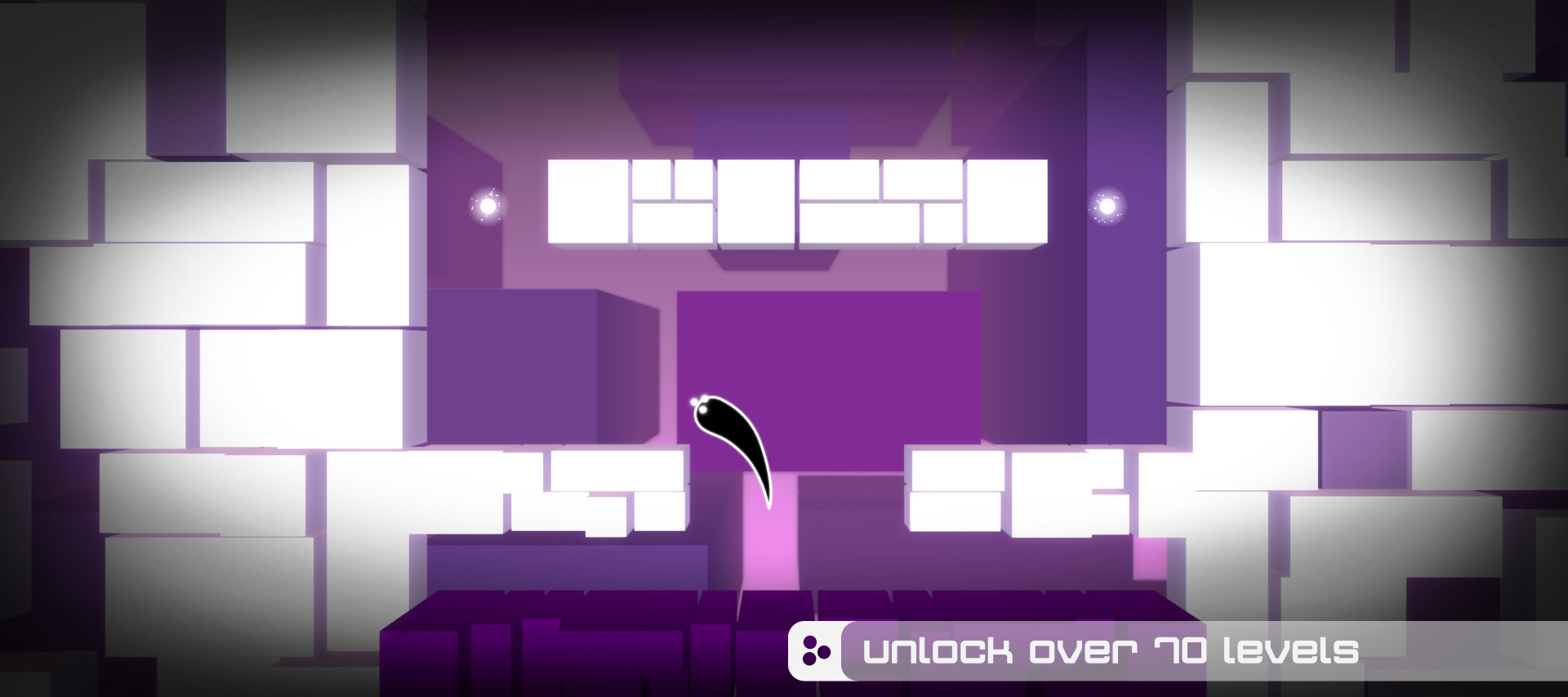 Spectrum – An eye catching abstract platformer with 80 levels full of traps and puzzles to complete.
Chopper: Lethal Darkness – As the gunner of an attack chopper, you are in charge of firing an array of devastating weaponry to protect the troops on the ground and destroy the enemy.
Thrills & Chills – Roller Coasters – Strap on your VR glasses and take a ride on some of the craziest roller coaster rides set in a wide variety of urban environments.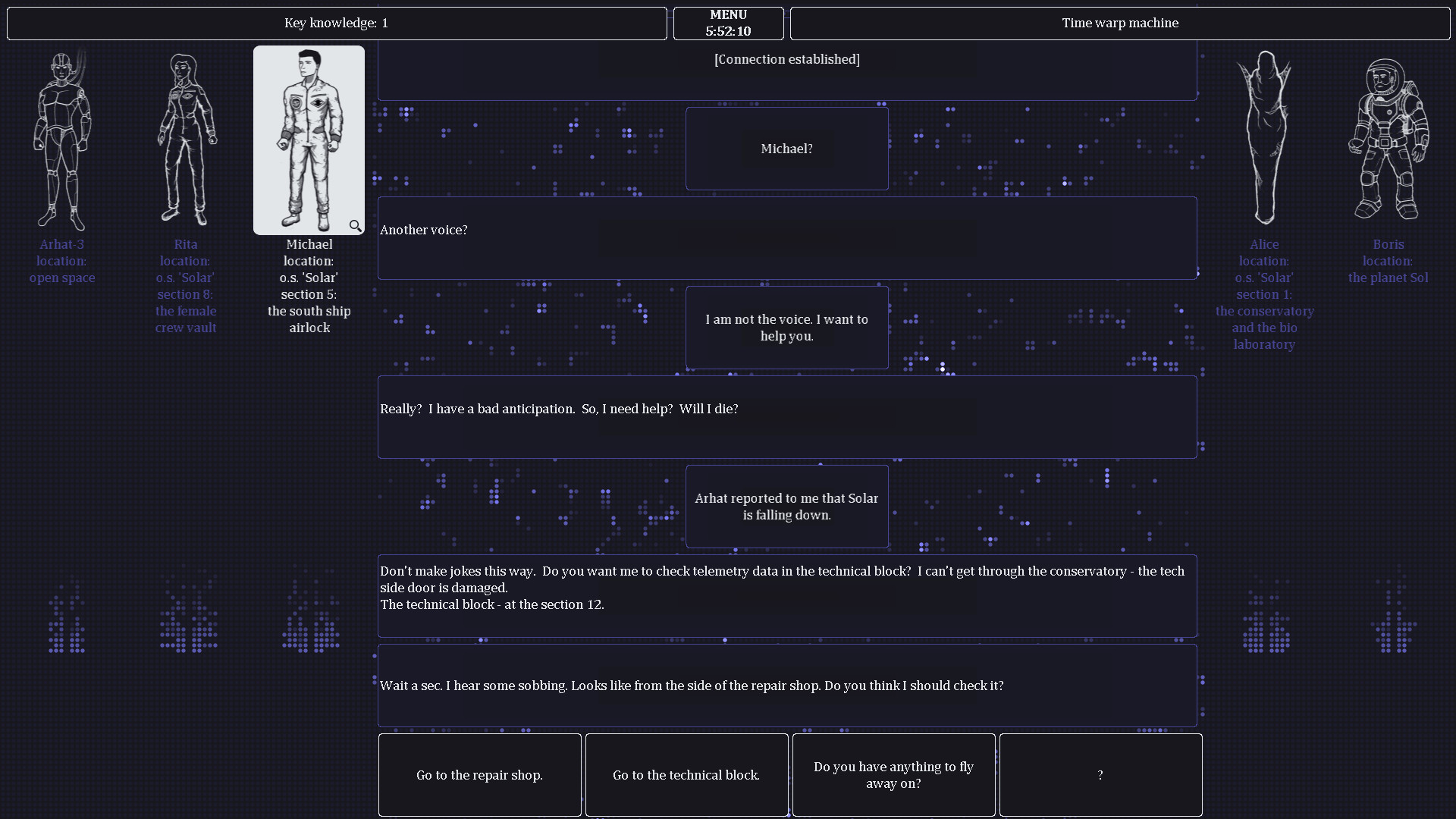 Lost Crew – A text based adventure where the player will communicate with five astronauts stranded on a space station lost in time in hopes of getting them home.
Super Jagua – A retro styled 3d platformer inspired by classic platformers from the 1980s.
Green Game: TimeSwapper – A challenging 2d platformer that gives players power over time to guide a mechanical bird with a life of it's own back to its cage.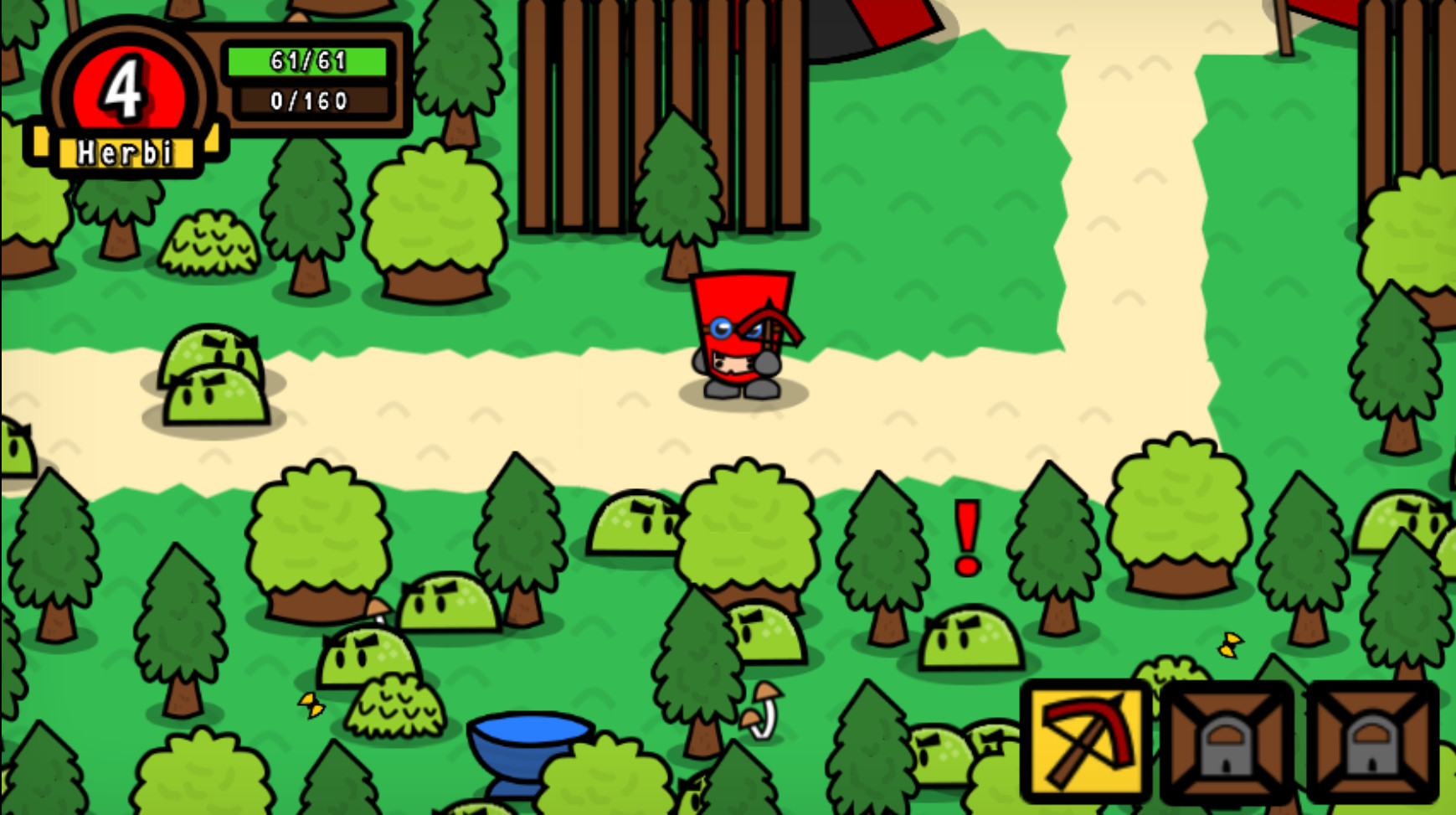 Showdown Adventure – A cute and colourful hack'n slash action game featuring simple pick up and play gameplay.
Red Game Without A Great Name – A challenging 2d arcade game set in a red steampunk world.
The special $2.99 price will only last for the first 24 hours of the sale, so grab your copy at Indie Gala before the price goes up.