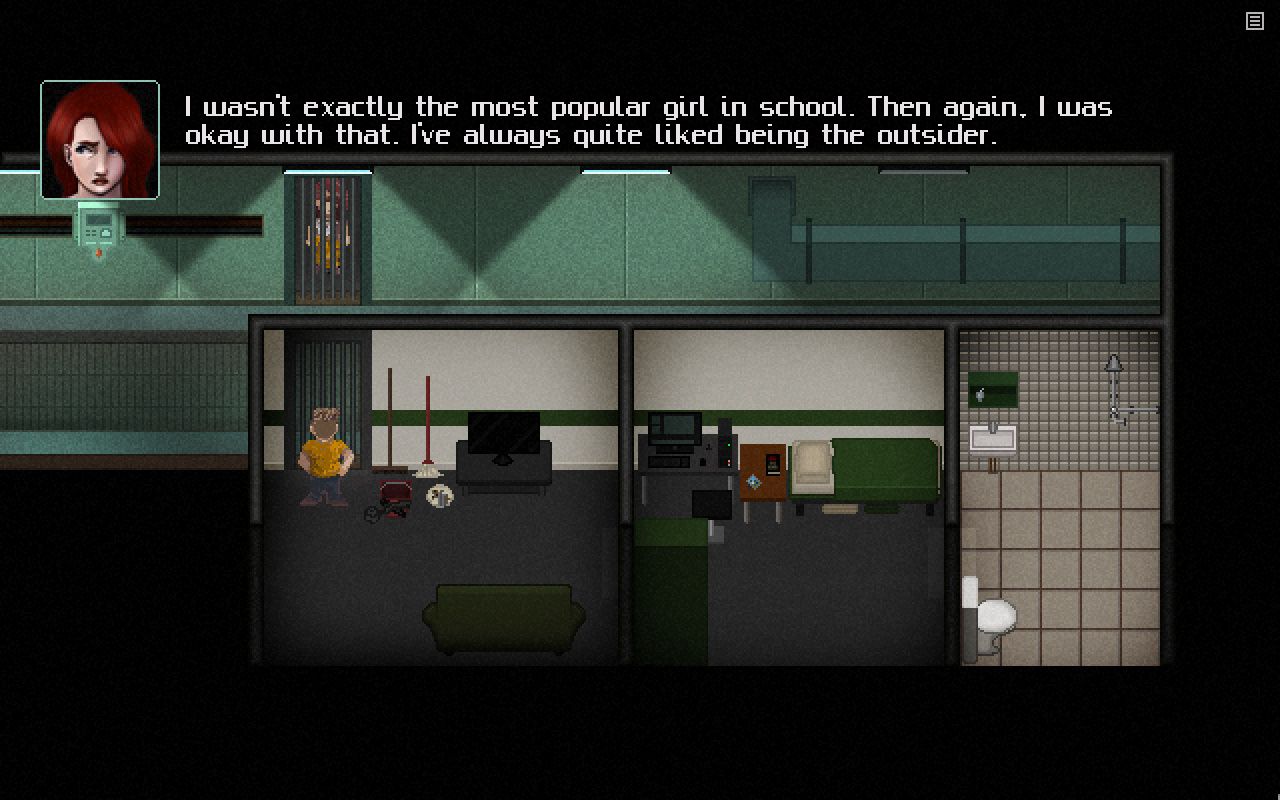 Kick off your work shoes and get ready to game all weekend! This month's Indie Gala Friday Special bundle contains ten great indie games for only $3.49 USD during the first 24 hours of the sale.
For a minimum purchase price of $1.00 USD, buyers will get:
Richard & Alice – Richard and Alice are trapped in separate cells inside a surprisingly comfortable prison, safe from the endless snow that falls outside. In this adventure, players will discover the secrets that both Richard and Alice keep and the secrets of the outside world.
HellAngel – A scroller type shooter that pits players against the boar-cyborgs who have taken over the world.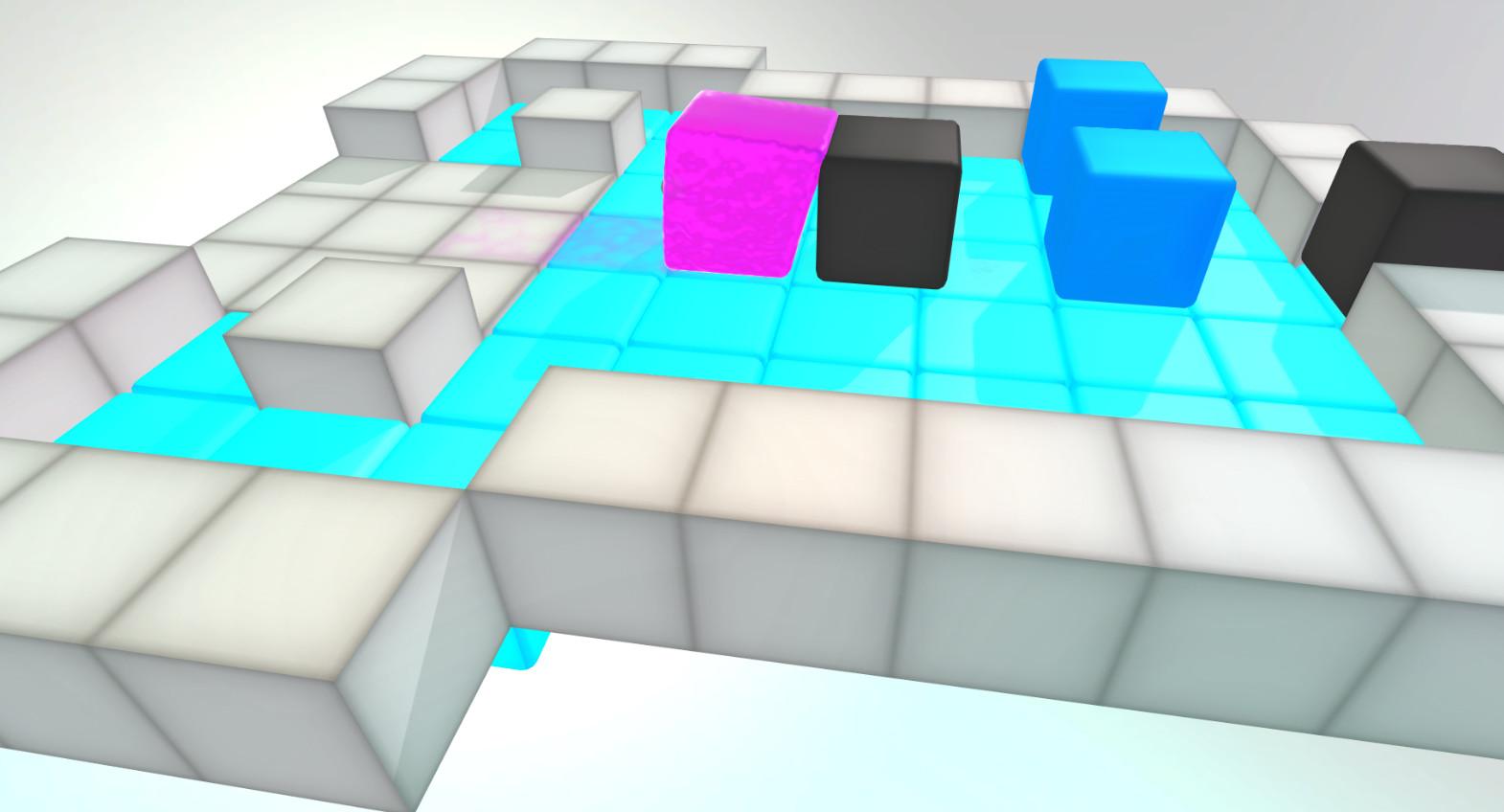 GooCubelets: The Void – The latest GooCubelets title adds 50 brand new puzzles to the series.
For a minimum purchase price of $3.49 USD in the first 24 hours of the sale, buyers will also receive:
The Slaughter: Act One – A noir point and click adventure game set in Victorian London where a serial killer is terrorizing the streets.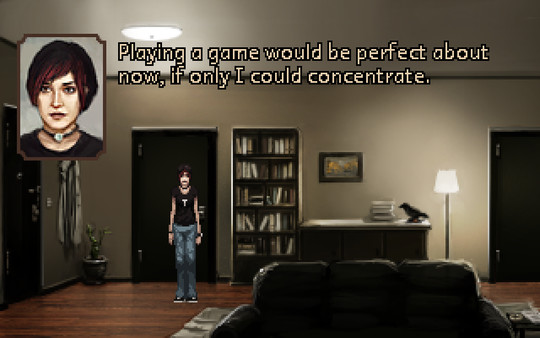 The Charnel House Trilogy – A point and click adventure about a single fateful night on a train.
Optika – A game challenging players to use light based physics to solve its devious puzzles
WARMACHINE: Tactics – A turn based strategy game set in the Iron Kingdoms.
Guardian War VR – A fantasy RPG set in the midst of a war against the Ourora. Players can use either long range magic or sword and shield to survive in this VR title built for the HTC Vive.
Hyperdrive Massacre – Inspired by the 80s, Hyperdrive Massacre is a couch-based fragfest for up to four players.
Alpha Decay – A team based FPS shooter that incorporates base building and RTS elements.
Be sure to grab your copy of the Friday Special at Indie Gala within the first 24 hours to take advantage of the discounted price!