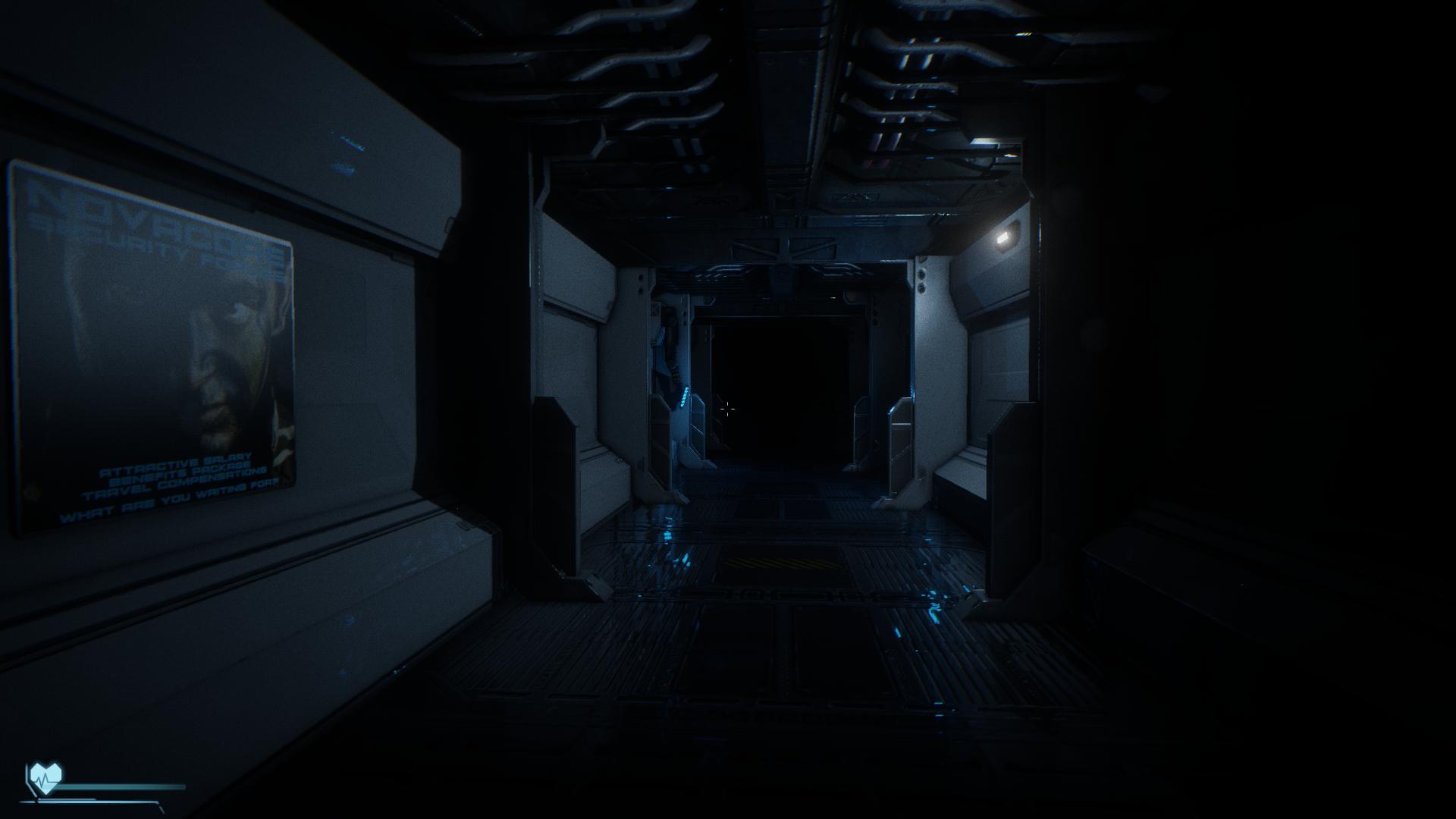 Camel 101 and BIGMOON Entertainment announced that Syndrome will be coming to PC on October 6th. The old school horror game is set on a spaceship whose crew is either insane or dead. The player isn't in a much better position, as they have no memories. Players will need to discover the events that occurred on the ship while they try to stay alive.
Ammunition and equipment are in scarce supply, forcing gamers to make the difficult decision of when to run and when to fight. Enemies hit hard and aren't afraid to investigate suspicious noises or disturbances. The claustrophobic setting on the space ship makes enemies all the more terrifying.
Syndrome will run on Linux, Mac, and Windows. A console release for PlayStation 4 and Xbox One will follow in early 2017.