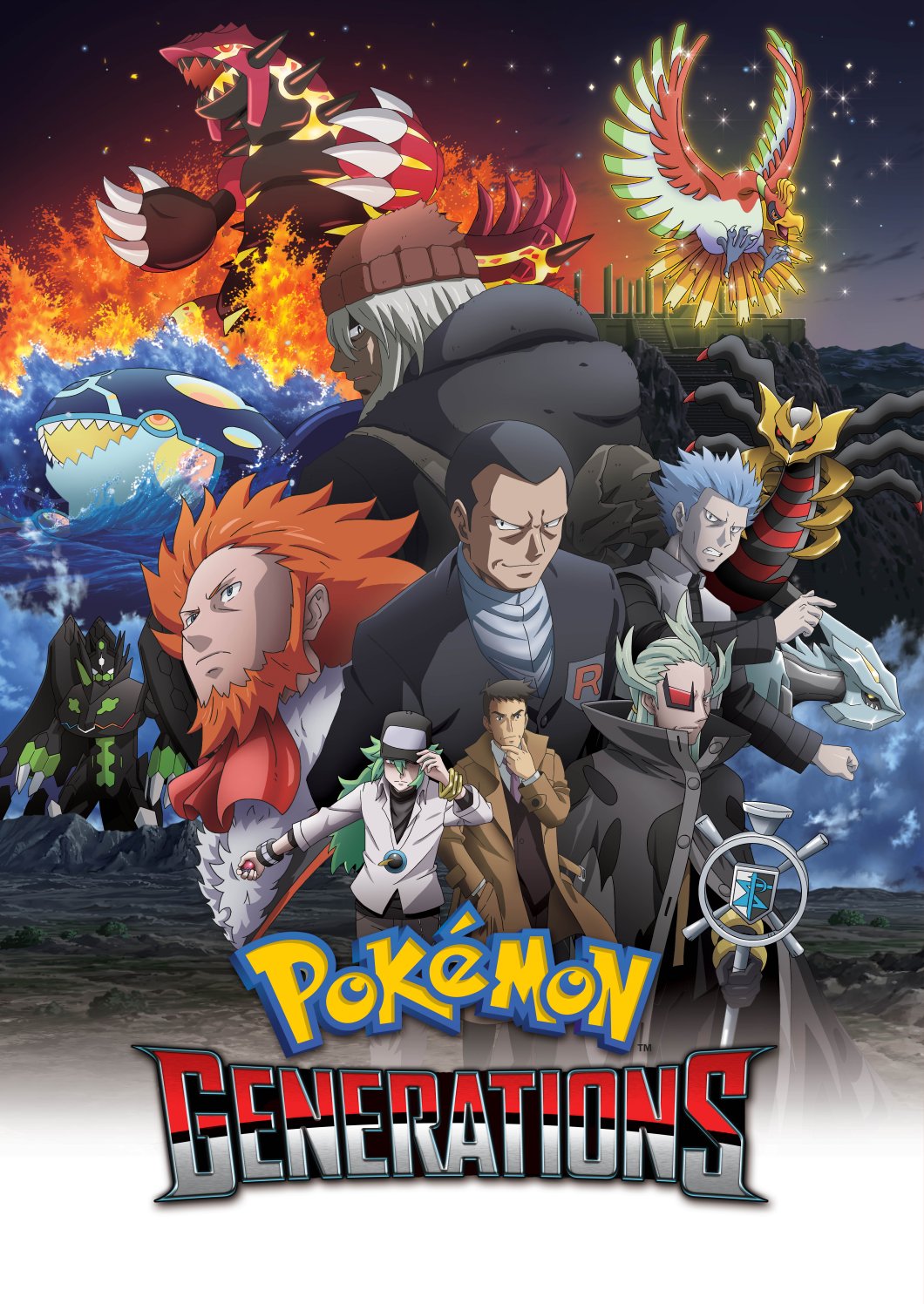 The official Pokemon YouTube channel today announced a brand new 18 episode mini-series called Pokemon Generations. This series will revisit each generation of the main Pokemon series from Blue & Red through to X & Y/Omega Ruby & Alpha Sapphire. Each episode is said to last from 3 to 5 minutes and will feature some new perspectives on the series most famous moments as you can see from the trailer below.
The first two episodes of Pokemon Generations will launch in just a couple of days on September 16th, presumably starting with the beginning of Red's journey. A new episode will be released on the YouTube channel every week from then on up until December 23rd. With Zygarde Complete Forme shown in the trailer it is possible Generations will feature some content from the upcoming 7th generation games Pokemon Sun & Moon for the 3DS.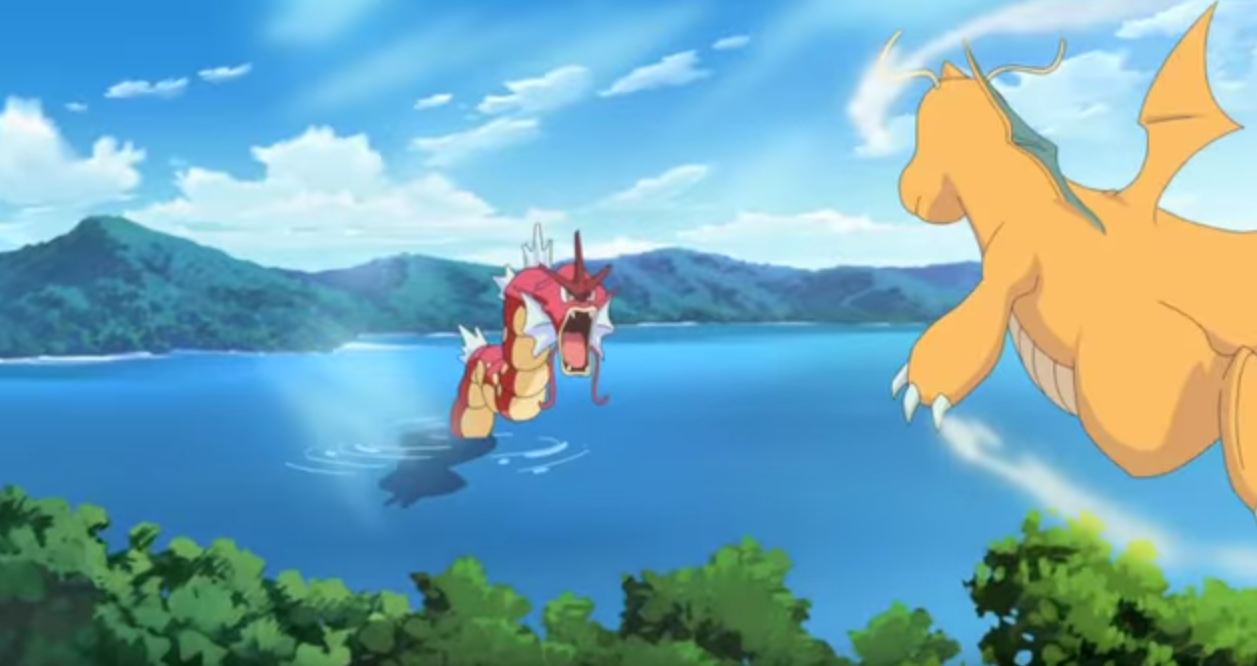 This new series is not to be confused with Pokemon Origins, which was a four part anime series of 20 minute episodes focused on the first generation games with new mechanics such as Mega Evolution thrown into the mix. Pokemon Generations does seem to take a lot of inspiration from Pokemon Origins though, as opposed to the normal Pokemon Anime that features Ash Ketchum. Episode 1 of that series was recently released on the official YouTube channel with the whole series watchable on Pokemon TV.