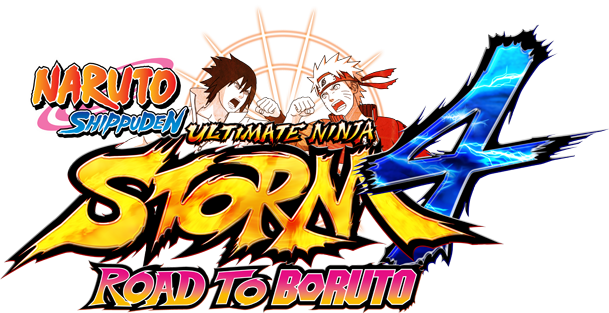 Naruto Shippuden: Ultimate Ninja Storm 4 released to mostly praise near the beginning of the year and almost exactly a year later the game will be receiving a DLC expansion called Road to Boruto, focusing on the role of Naruto's son and the story that takes place after the conclusion of the series.
For those who didn't preorder the game and thus missed out on being able to play as Boruto and Sarada this expansion will grant access to those characters who seem to have upgraded movesets based on the trailer. The official Facebook page has confirmed there will be more additions to the roster than just those two. The battle between Sasuke and Kinshiki will be a part of the new story and there will also be brand new areas in the Hidden Leaf Village to explore!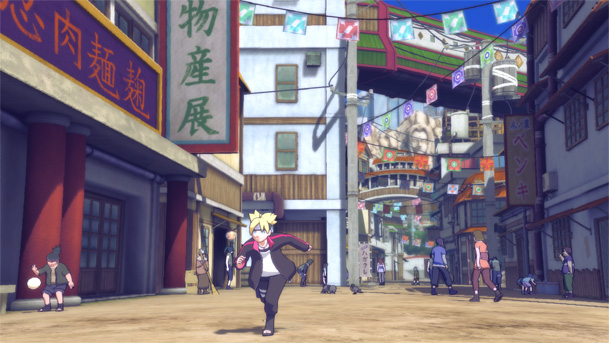 The upcoming expansion will be available on the PlayStation 4, Xbox One, and PC on February 3 for $19.99 US. Japan is receiving a physical version of the game so countries outside Japan might also be receiving one similar to how Naruto Storm 3 Full Burst was handled. It is important to note this expansion is not included for those who purchased the Season Pass. You can check out the brand new TGS trailer for the expansion below.
UPDATE: The official Facebook page has commented about the existence of a complete version.
"The new Road to Boruto DLC content for existing users will be out in 2017, as well as a Complete Version similar to Naruto Storm 3: Full Burst for new owners."