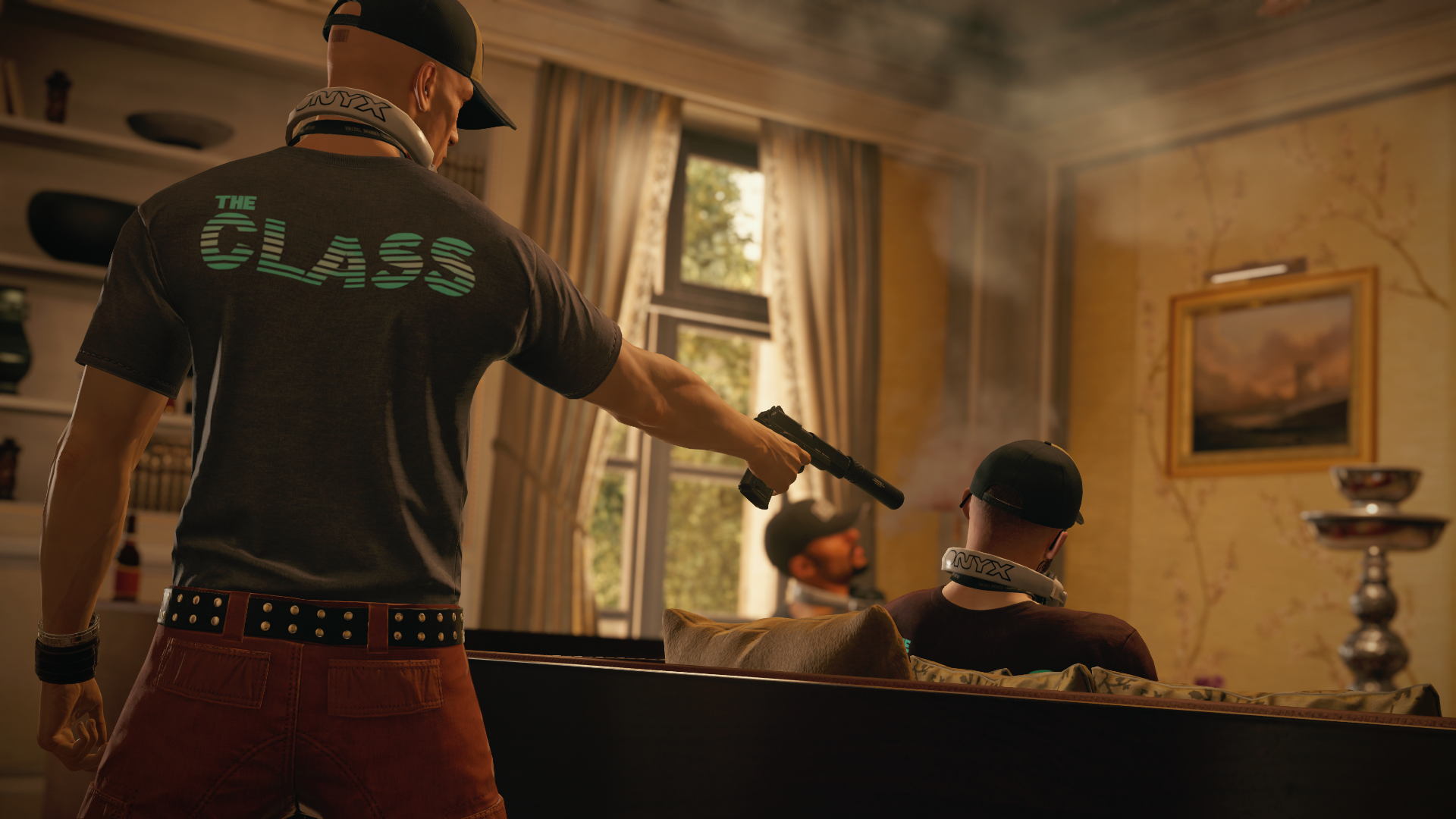 Some fans of the Hitman series have been skeptical about the way that Square Enix has handled the most recent game by releasing various pieces over the course of the year but now those fans will have an exact date of when they can simply choose to pick up a full retail release of the first season.
Square Enix has announced that they are planning on releasing Hitman: The Complete First Season on January 31, 2017 for the PC, Xbox One, and PlayStation 4. This will include all of the content released so far, challenges, opportunities, Escalation Contracts, and various other content that will be included as bonus content:
3 Bonus Missions Pack – Includes "The Icon" and "A House Built on Sand" missions, plus the brand new upcoming "Landslide" mission.
Original Soundtrack– Featuring the original game score.
The 'Making of' HitmanDocumentary – Charting the journey from showing the game to our fans for the first time before E3 2015, through to the digital launch in 2016.
"Requiem Blood Money Pack" – Includes the signature Blood Money white suit, white rubber duck and chrome ICA pistol.
The PlayStation 4 version includes the six additional exclusive "The Sarajevo Six" missions.