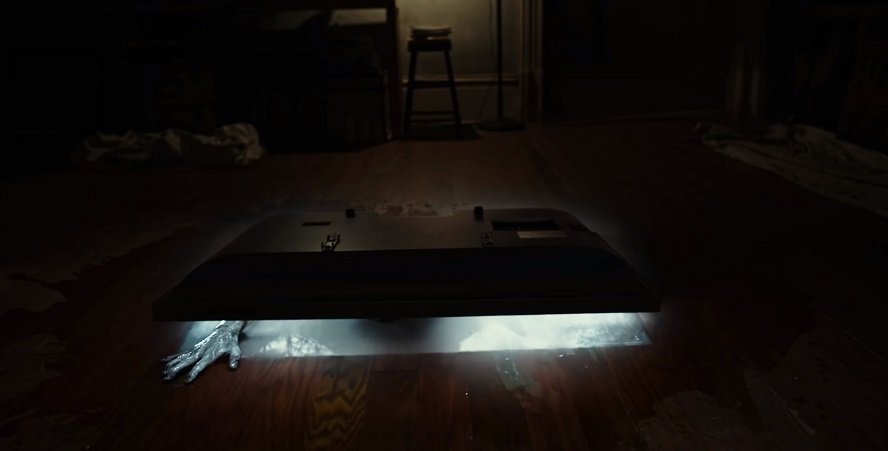 Paramount Pictures today has released a reveal trailer for a new instalment in the Ring horror franchise titled; Rings. The original film in this series, The Ring, was an adaption of a Japanese horror film named Ring which drew heavily upon elements from Japanese folklore and traditions. The Ring was directed by Gore Verbinski and has earned its place in the cultural zeitgeist as one of the more successful examples of Hollywood adapting Japanese cinema which subsequently paved the way for others to follow. The sequel The Ring Two was not nearly as successful even though it was directed by Hideo Nakata, who had directed the original Japanese Ring.
The new instalment seeks to get the series back on track and will be directed by Javier Gutiérrez. The film stars Matilda Lutz, Alex Roe, and Johnny Galecki and looks set to return the vengeful spirit of Samara to the silver screen. You can find the trailer below and feel free to tell us what you think of how it looks.
The film is slated to be released 24th November, 2016. For a less-horrifying film from Paramount Pictures, check out their trailer for Allied.