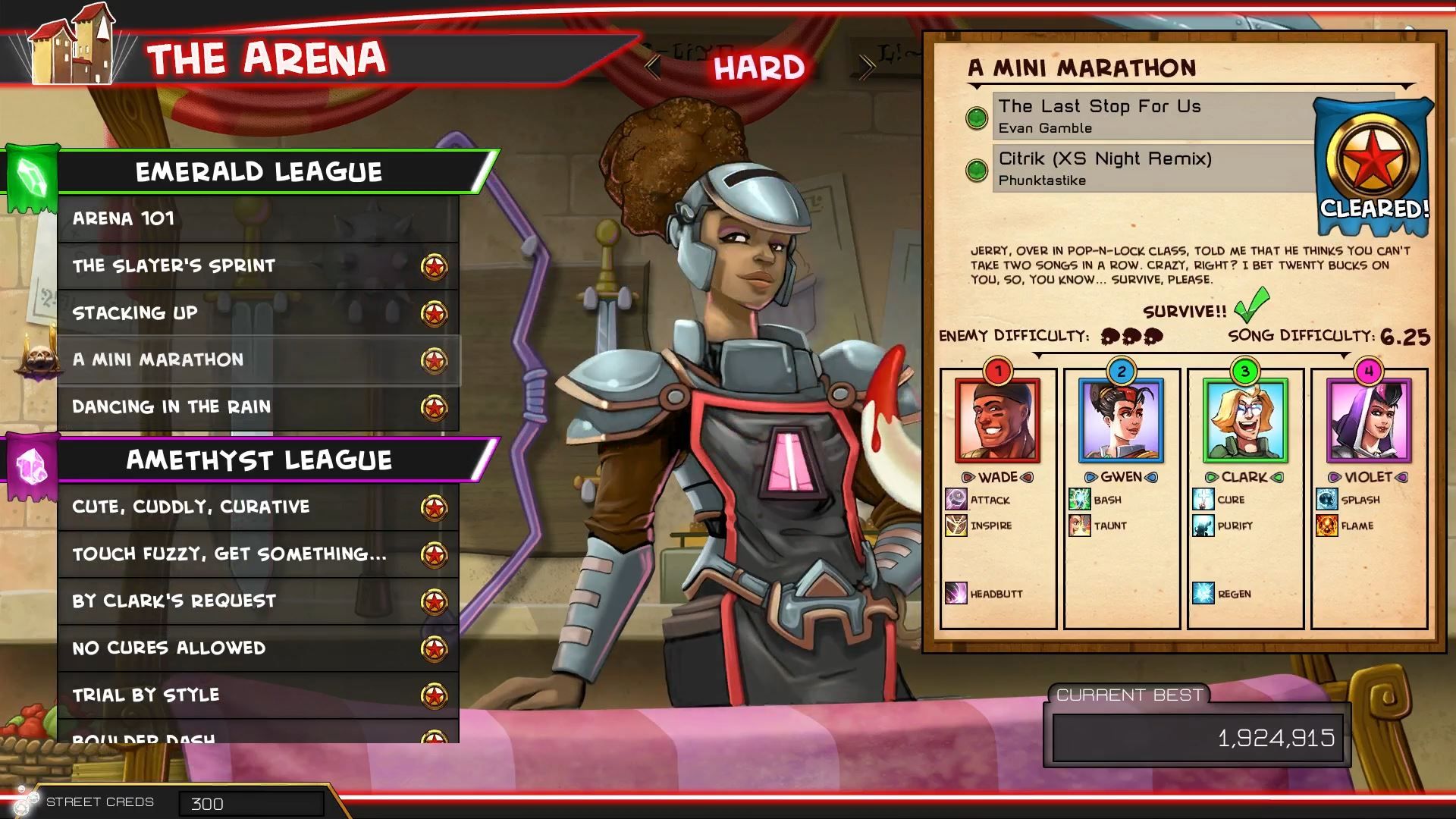 Kasedo Games (Project Highrise) and Puuba are bringing a little music to your day with a brand new gameplay trailer and a batch of screenshots for their upcoming rhythm-based RPG The Metronomicon. The funky new trailer and the screenshots give players a whirlwind look at the game's different modes, character management screens, available heroes, and some combat footage.
The Metronomicon is an upcoming hybrid between rhythm games and classic RPG gameplay. Set to a soundtrack with some of the hottest indie artists like Jimmy Urine of Mindless Self Indulgence, Shiny Toy Guns, YACHT, Perturbator, J-Punch, and DJ CUTMAN; The Metronomicon will have players tapping to the beat on a variety of controllers, including those old plastic instruments and dance mats that have been gathering dust in your closet. The game will launch with a story based campaign, arena mode, free play mode, and ranked side quests.
The Metronomicon launches on Steam for Mac and Windows in September 2016.