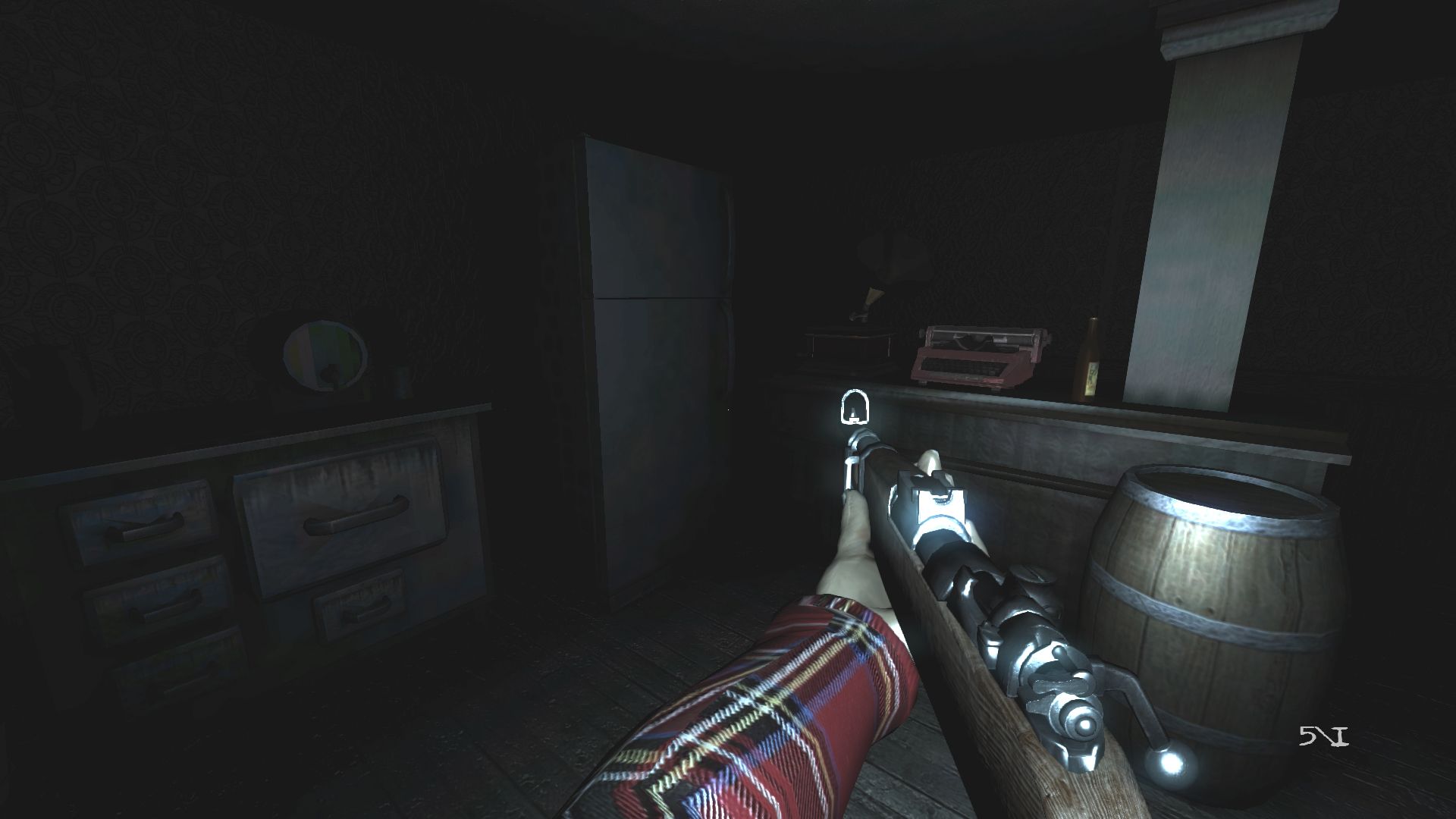 Don't let the new work week drag you down! Cheer yourself up with ten great indie games from the Indie Gala Monday Motivation Bundle for only $2.99 USD during the first 24 hours of the sale.
For a minimum purchase price of $1.00, buyers will receive
simian.interface++ – An abstract puzzle that rewards experimentation and pattern recognition.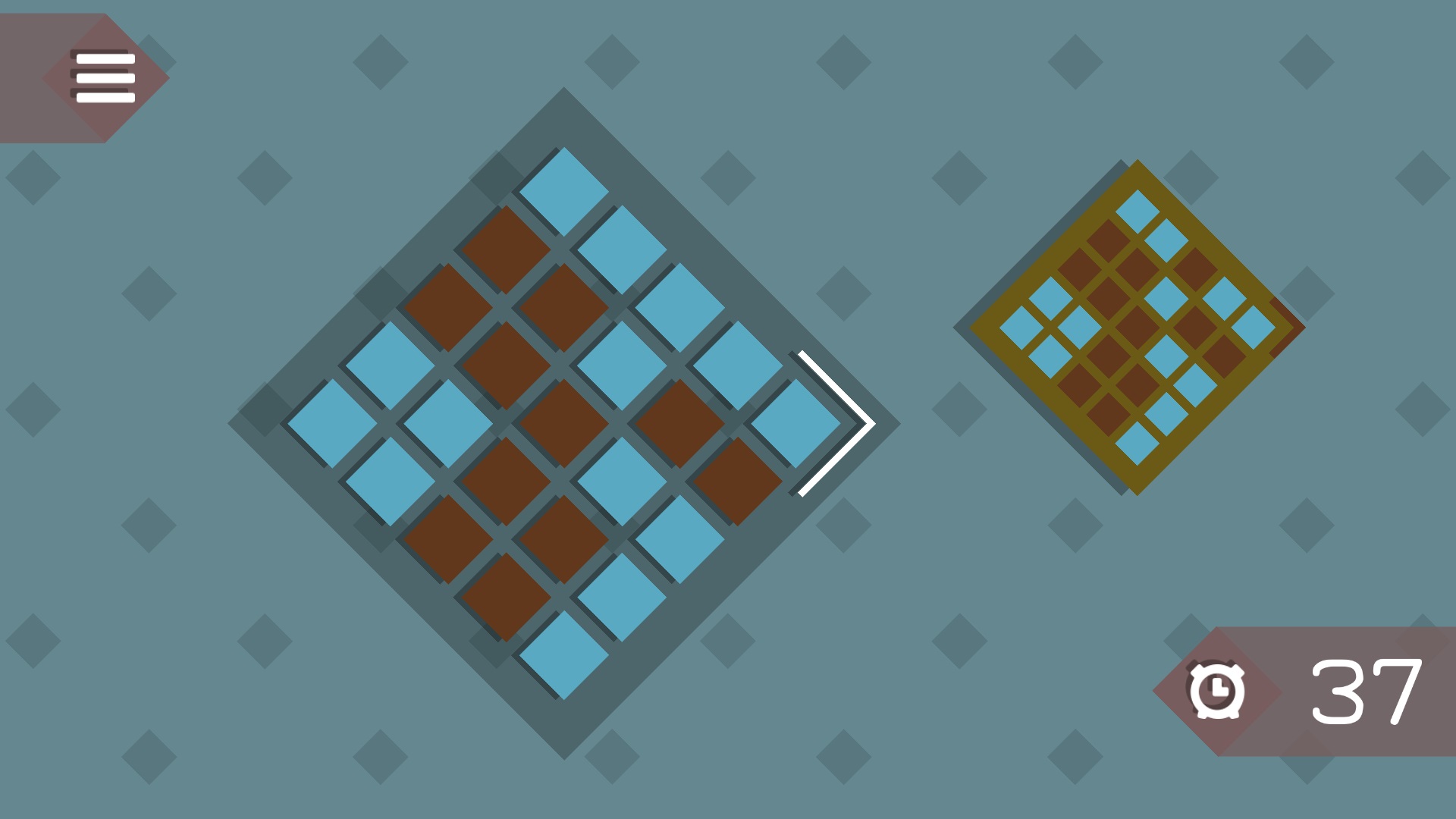 Sekwere – A minimalist puzzle game that challenges players to replicate a pattern on a rotating board.
Whispers – A first person horror game set in a country house filled with both jump scares and atmospheric horror.
For a minimum purchase price of $2.99 during the first 24 hours of the sale, buyers will also receive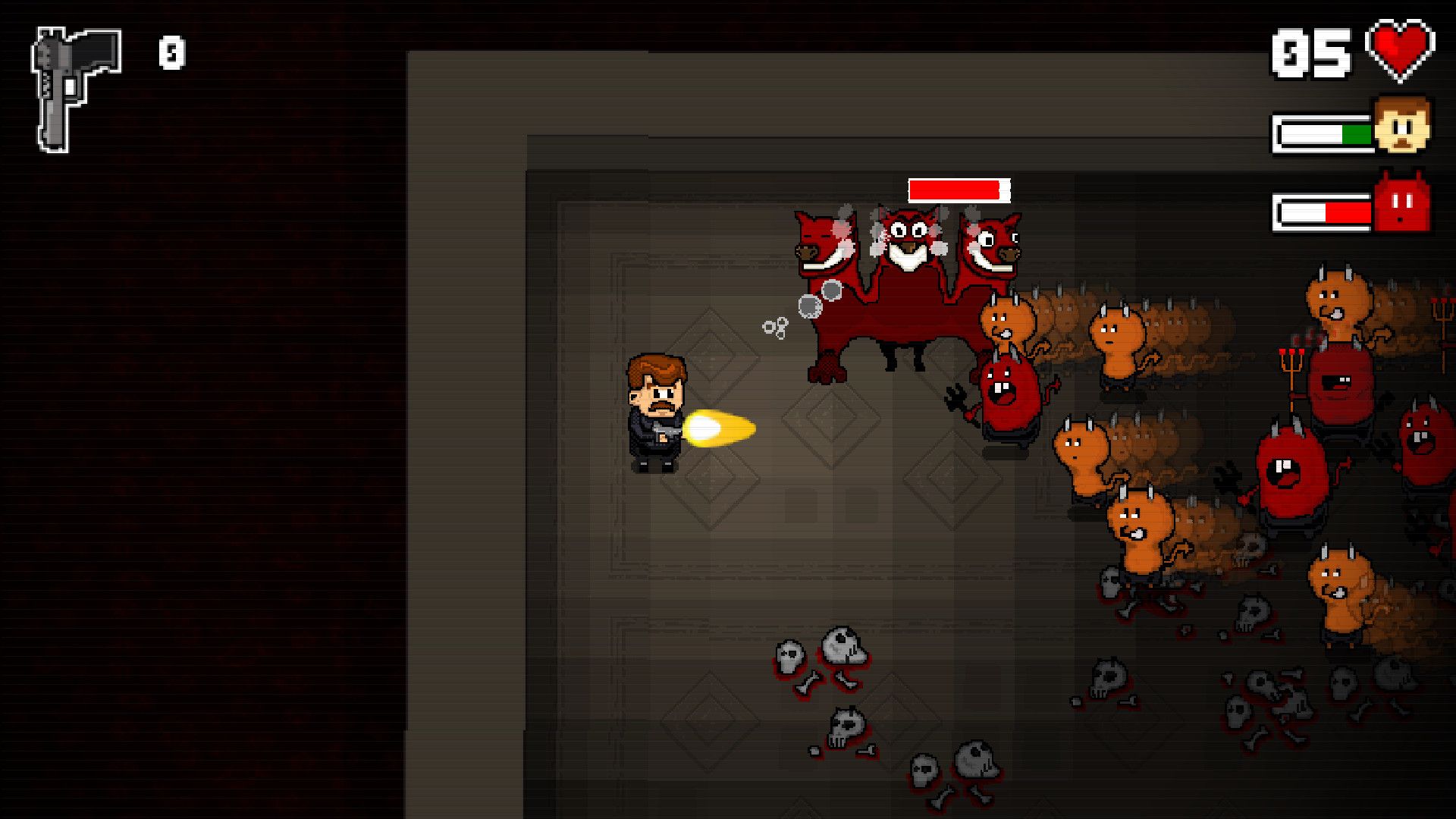 Mustache in Hell – Officer John Mustache is now in hell and there are hordes of enemies he will need to kill before the Grim Reaper will allow him to return home.
Blasters of the Universe – A VR based first person bullet hell shooter that will have player ducking, dodging, twisting, and turning to survive.
Castle Chaos – Invite up to three friends over for a competitive local multiplayer inspired by Rampart.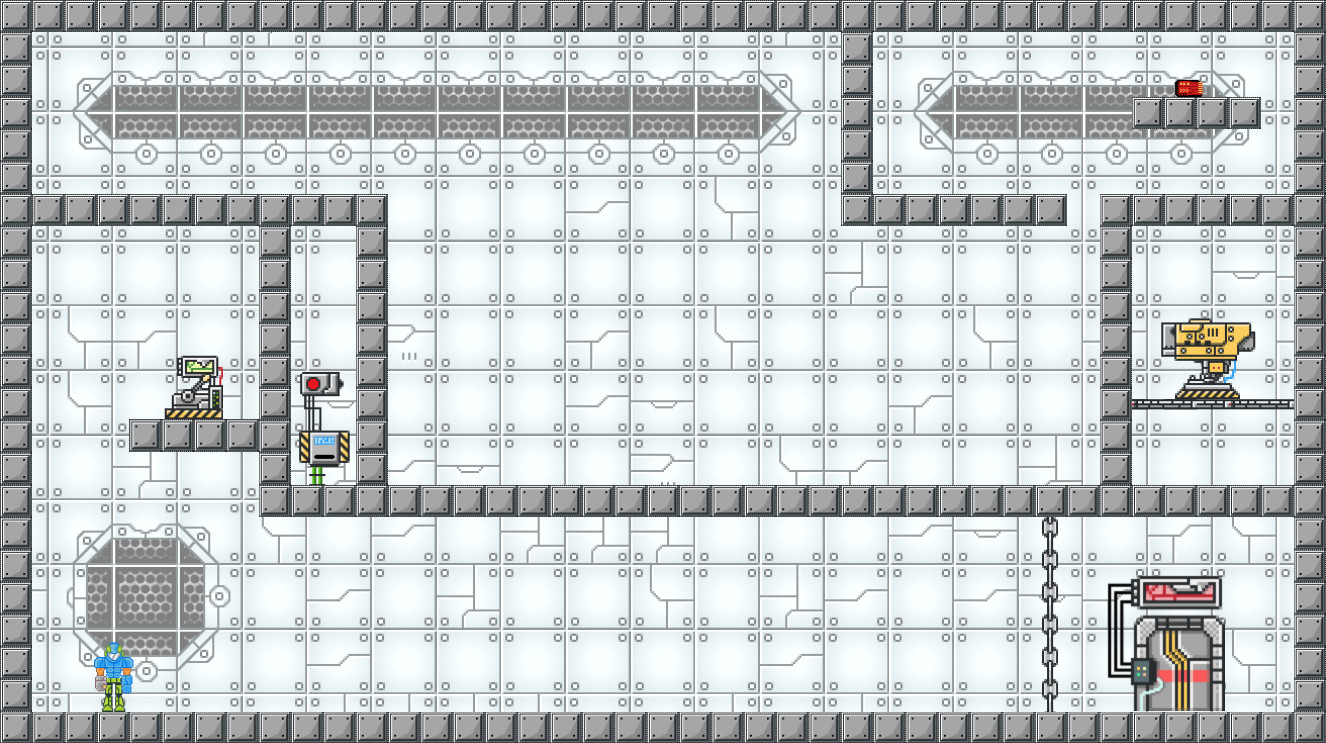 Redactem – A parkour platform puzzler that gives players the ability to control time and manipulate gravity.
The Crystal Nebula – A VR experience filled with dangerous obstacles and waves of enemies that players must navigate as they hurtle through space.
The Secret Monster Society – Chapter 1: Monsters, Fires and Forbidden Forests – The first chapter of the classic point and click comedy about Blithe Dalrich, a dream monster on a quest to stop the world from being destroyed.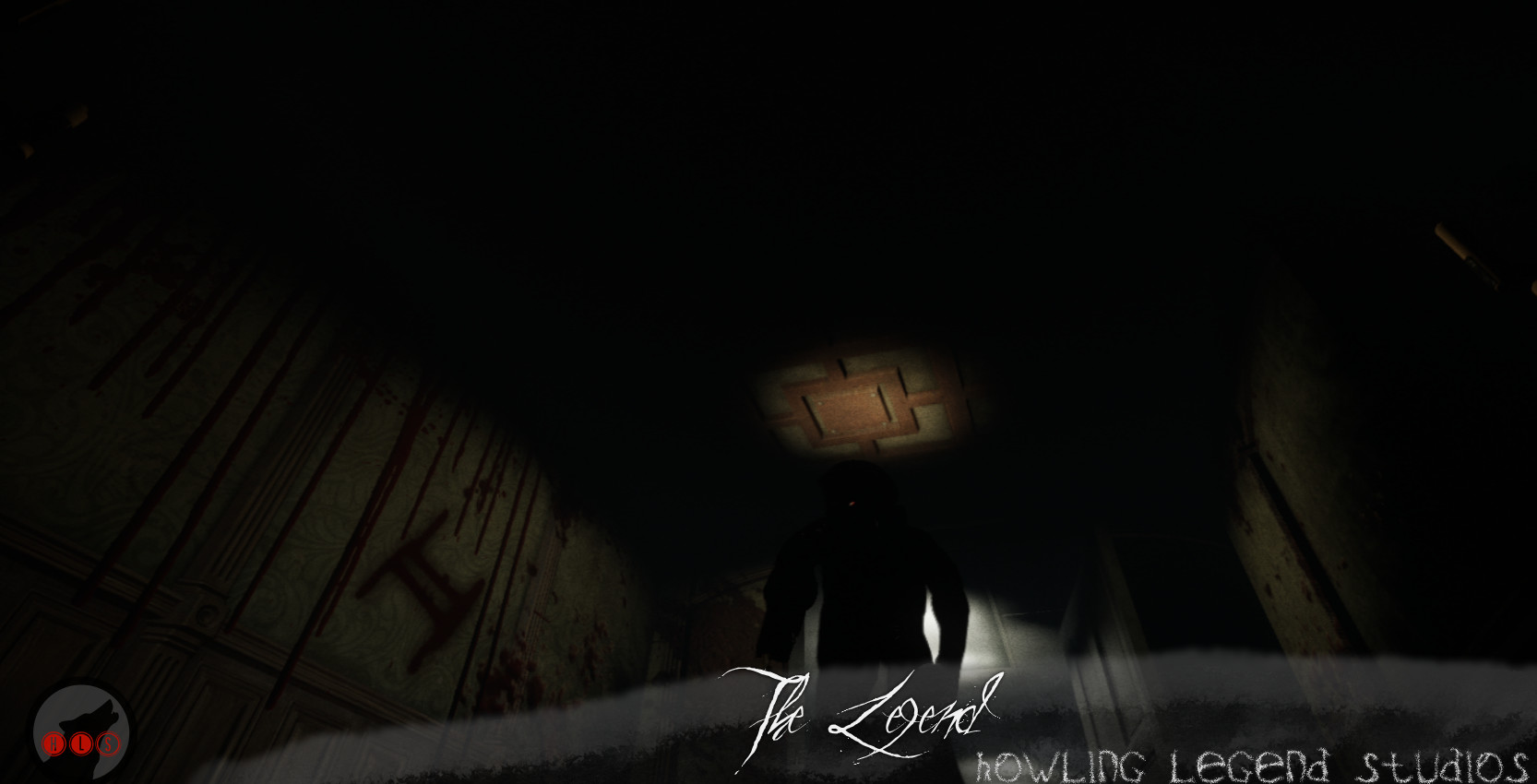 The Legend: A University Story – A creepy horror set on a college campus, players will take on the role of Sergeant Thompson of the University Police Department, Officer Morrison of the Police Dispatch office, and student Ashley Tamon.
For the first 24 hours of the sale, the entire bundle is only $2.99, so head over to Indie Gala and grab your copy before the price goes up.